Hey all you NHL fans! Remember Gerry Cheevers? This Boston Bruins goaltender, known for his aggressive, outside-the-crease style of play, helped turn around the Boston franchise and bring home the Stanley Cup twice, in 1970 and 1972.
Lake of Bays Brewing Company is celebrating the great NHL achievements of Gerry Cheevers with their latest brew, Stitches Oktoberfest Lager, from their Signature NHL Alumni Series line up.
"Hallertau hops give this full-bodied Oktoberfest Lager its spicy yet tempered aroma. It pours a gorgeous dark amber, reddish colour (reminiscent of the flesh of black plums), topped off with a nice ivory-coloured foam. The aromatics are of dark fruit at the front (plums and dark cherries) with hints of hazelnut and almonds shining through. A touch of port accented with nutmeg round out the nose. The body is warm and inviting with caramel, toffee, hints of chocolate, and baked plums. The finish is slightly dry and very smooth. A formidable match for any occasion."
We were recently offered a sample of this Oktoberfest Lager from our friends at Lake of Bays Brewing Company and couldn't wait for the opportunity to sit down and enjoy a frosty mug full of Stitches.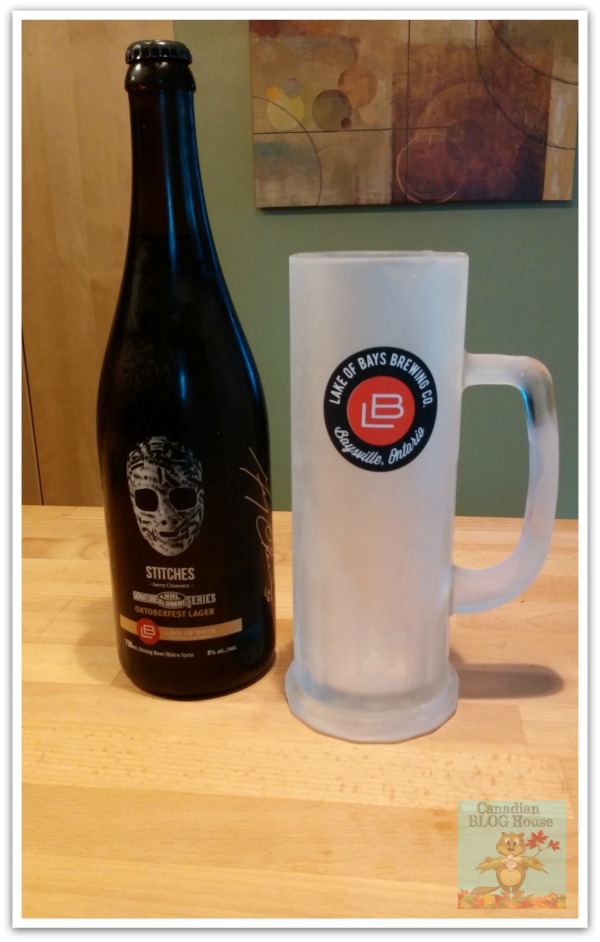 While it would have been great to enjoy this beer alongside some juicy Oktoberfest Sausages, we did not have any on hand, so we opted to treat ourselves to some tasty pizza instead.  It was a perfect pairing!
True to the description above (taken from the Lake Of Bays Brewing Company website), this Oktoberfest Lager has a gorgeous dark amber colour. There is a definite spicy scent to this beer that is very inviting. Stitches is a rich, slightly bitter tasting brew, with unmistakable hints of caramel that roll over the tongue.
We both really enjoyed the flavour of this Oktoberfest Lager.  It's a perfect Canadian fall brew for Lager Lovers everywhere. Stitches Oktoberfest Lager is a brew best enjoyed over some good conversation, and alongside some good food.
In our opinion, this is not a beer for guzzling, every sip should be enjoyed and savoured.
For those of you in Ontario, you are in luck.  The October 2014 release of 20,000 bottles of Stitches Oktoberfest Lager is available for sale at select LCBO locations, as well as in Manitoba and the Northeastern United States.
With a special "assist" from the great Gerry Cheevers, Lake Of Bays Brewing Company has kept their consecutive beer winning streak alive with this latest Signature NHL Alumni Series release.
Grab one at your local LCBO, Ontario, before they are gone!
If lager isn't your thing, no worries.  Lake Of Bays Brewing Company has a brew for every beer fan out there.  Be sure to stop by their website and check out all the other beers Lake of Bays Brewing Company has to offer!
Cheers!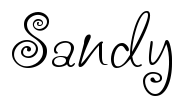 Disclosure:  Canadian Blog House was sent a sample of the above product in exchange for this review.  All opinions are our own.