As you can probably tell from the other cookie recipes I have here on the blog, homemade cookies were a big deal in my house when I was growing up. My mum always had pan of homemade cookies in the oven. Like her Old-Fashioned Dad's Cookies.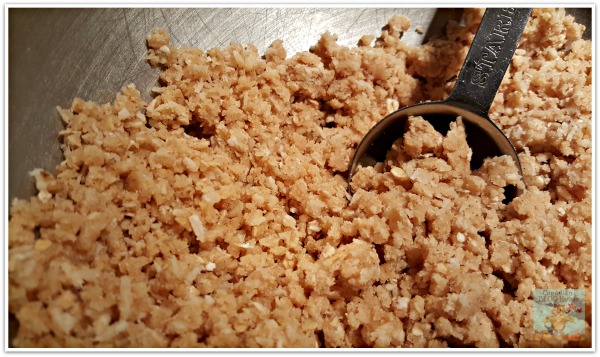 No matter how many packaged cookie choices there are in the grocery store these days, no store-bought cookies can compare to the goodness – and taste – of a homemade cookie.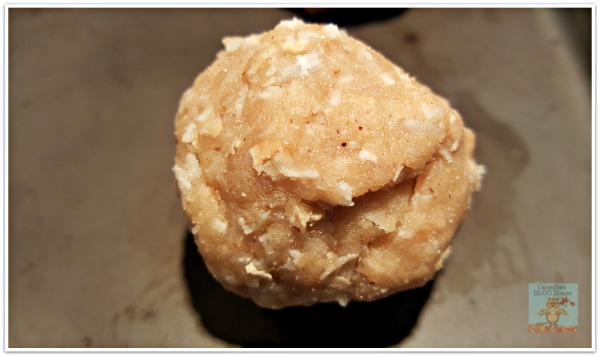 Old-Fashioned Dad's Cookies
A couple of weeks ago I was browsing through mum's old recipe book and I came upon one of her cookie recipes that I used to adore when I was a kid. Apparently, my dad must have adored this one too, as mum always referred to these ones as "dad's cookies". It was likely a combination of my dad liking them, and the cookies tasting a bit like those "Dad's" packaged cookies you can buy at the grocery store.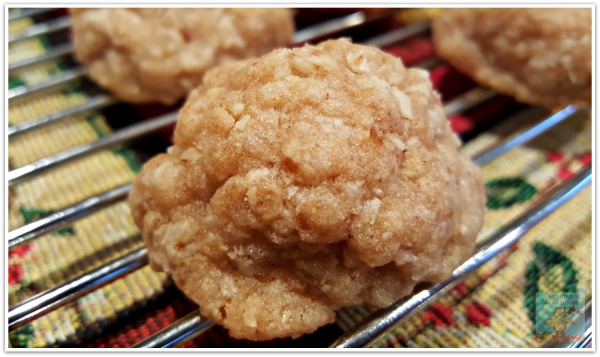 The original recipe from my mum calls for adding in 1 cup of raisins as the last ingredient, however, my mum never made them with the raisins, so I don't either. She probably did that because I refused to eat them with raisins in them when I was a kid. So, if you are a big raisin fan, go ahead and throw a cup of raisins into the mix. Just keep an eye on the cookies – I'm not sure how, or if, they affect the baking time.
Leaving the cookie dough to bake in a ball (as I did here), or flattening the dough out slightly with your hand, or a fork, could also change the baking time/consistency. These cookies tend to be more "crispy" if you flatten out the dough before baking. My mum used to flatten them out, but I did not. For these, I wanted a cookie that was more moist in the middle, so I left them in a ball. They are delicious either way!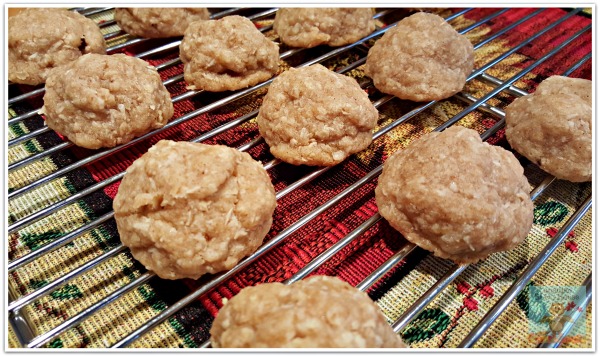 As mentioned by my reader, Debra, in the comments section of my "Mum's World Class Chocolate Chip Cookies", I believe shortening is the "secret" ingredient in these Old-Fashioned Dad's Cookies, one that helps make these so tasty. Many "newer" cookie recipes do not use shortening in their list of ingredients. Take a quick peek and you'll see what I mean!
Enjoy these best with a cold glass of milk!
Old-Fashioned Dad's Cookies Recipe