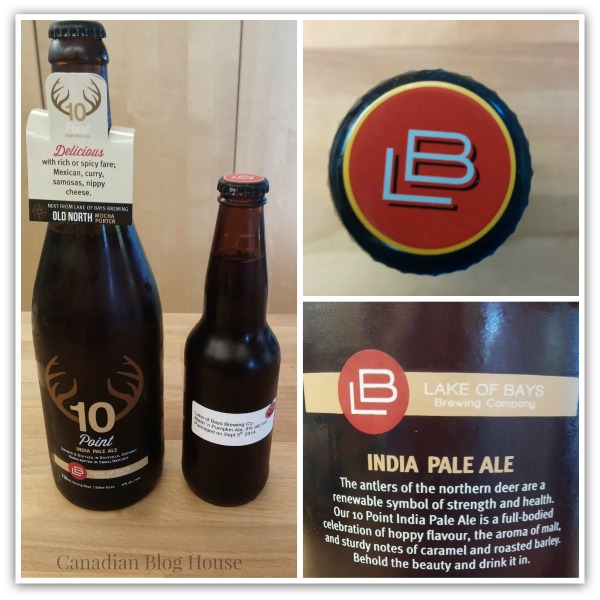 "Tip-of-the-hat to autumn ~ Mash'n Pumpkins"
Lake of Bays Brewing Company is celebrating their newest release, Mash'n Pumpkins (released September 2014).  Kegs of this Fall 2014 limited edition beer have begun shipping out to craft beer pubs and eateries across Ontario.  This traditional pumpkin ale, with its copper colour and slight cloudiness, is an idea partner to any harvest fare. For those of you looking for a new and interesting beer, Mash'n Pumpkins is a fabulous choice.
"Developed by Brewer Mark Campbell, this malt-forward pumpkin ale was made with Magnum and Fuggles hops, and of course, pumpkin, autumn spice and vanilla. It comes in at 6% alc./vol., and a very gentle 10 IBUs".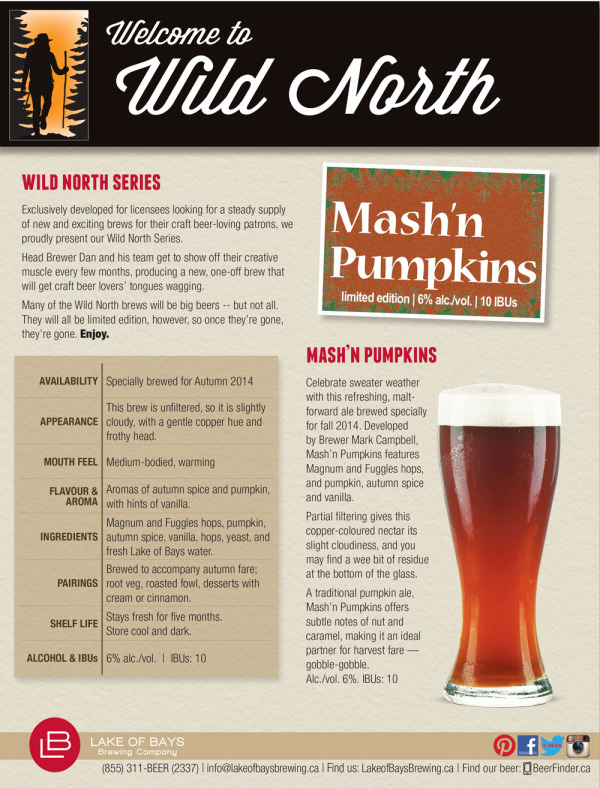 The great folks at Lake Of Bays Brewing Company surprised me with a special delivery via Canada Post last week.  Inside the package was music to my taste buds. A special "sample" bottle of the new Mash'n Pumpkin ale, and a large bottle of Lake of Bays Brewing Company 10 Point India Pale Ale.
Lake of Bays Brewing Company's 10 Point India Pale Ale is back for its third year. This popular autumn seasonal is a full-bodied, hoppy india pale ale that pairs well with spicy foods, Mexican dishes and old nippy cheeses.  You can find the 10 Point India Pale Ale at the LCBO in Ontario, and be sure to check with your local beer pub to see if they have this popular brew on tap.
There are a lot of exciting things happening in the next few months at Lake of Bays Brewing Company, starting with THREE new releases scheduled for October! I'm licking my lips already!  Here's what Lake of Bays Brewing Company has in store for their craft beer fans:
Very first CFL Alumni brew, Pigskin Pilsner will be arriving on tap and in GROWLERS at the LCBO! This one is touted as an "easy-drinking classic beer style" – perfect for all the CFL armchair quarterbacks out there!

Newest release from their NHL Alumni Signature Series.  Called "Stitches", this Oktoberfest lager pays tribute to NHL Alumni Gerry Cheevers.  This release will be available at the LCBO AND in select markets in Manitoba and Northeastern USA.

My personal favourite (for now!) Lake of Bays Brewing Company beer, Top Shelf Classic Lager, will be arriving on LCBO shelves in Mini Kegs! As they say "that's five litres of Top Shelf deliciousness, all in one handy, frosty, CO2-charged party pack".
Something I'm extremely excited about is the brand new partnership between Lake Of Bays Brewing Company and "Survivorman" Les Stroud.  This partnership is working together to develop some "truly wild and unique beers" which are slated for release sometime in 2015.  I don't know about you but, I can't wait to see what they come up with!
Believe it or not, our 10 Point India Pale Ale and sample bottle of Mash'n Pumpkins are still sitting in the fridge – 8 days later! They are being saved for this weekend when we will pop them open and enjoy them with some warm harvest fare on a cold and wet fall weekend.
Stay tuned to Twitter and Facebook next week – I'll be letting you know what we thought of the newest Lake of Bays Brewing Company craft beer!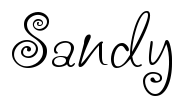 Disclosure:  Canadian Blog House was provided with the above samples from Lake Of Bays Brewing Company in the hopes of a review.  They need not have worried – we are always open to reviewing their great beer! All opinions are our own.