Today I've got a guest post for you from our friend, Jacqueline, at Ottawa General Contractors.  Did you know that small details can make a huge impact when it comes to interior design?  Well they can, and here's Jacqueline to show us how! (Personally, I just love the outdoor seating idea!):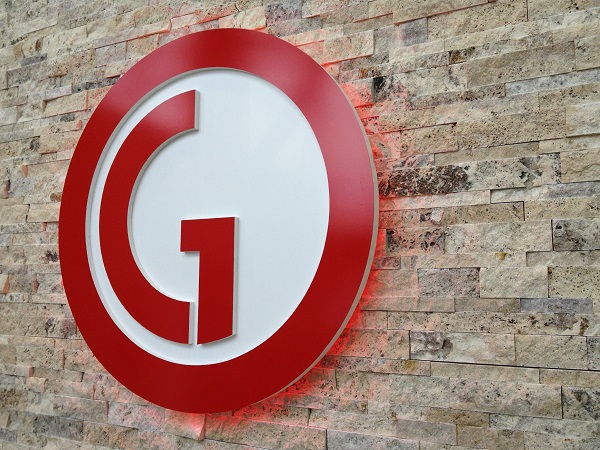 When it comes to interior design, so many people first think of the big stuff: painting walls and selecting key furniture pieces. But the real finesse of interior design lies in the smaller elements. Choosing great accents can amplify the power of your room's style. In this edition of Pinterest Picks of the Day, we've selected some of the best accent ideas for your home.
Mexican blankets will dazzle you with their vibrant patterns and hues, and this is exactly what makes them great for accenting. Drape one over your sofa to instantly liven up a space, or fold one over the end of your bed to add an eclectic vibe to your bedding.
Using plates as wall art is an easy way to make your walls more interesting without having to go with a traditional picture in a frame. You can hang them up in the "floating" style as seen above, or perch them on a shelf for something more grounded.
The seats of barstools are small enough so that accenting them with rich colors and exciting patterns can still be subtle. It's impossible to go overboard, so have fun selecting wild prints that will serve as striking details in your kitchen.
Speaking of standout seats – who said your outdoor seating needed to be plain? You can add some extra magic to those nights around the fire pit by painting a few smooth-topped tree trunks with swirling glow in the dark paint.
For more fantastic pins, be sure to follow us on Pinterest! And if you need some help giving your home a whole new look, all it takes is a quick call to get our expert design team by your side.  Visit Ottawa General Contractors' profile on Pinterest.
Author Jacqueline Ward's Bio:  I thrive for a challenge and after graduating from the Advanced Interior Design Program at the Academy of Design in Montreal I am equipped with the necessary skills to resolve any design dilemma that will help you achieve your dream design.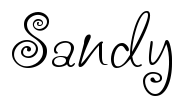 Disclosure:  Canadian Blog House was not compensated for this post.  All opinions are that of Ottawa General Contractors/ Jacqueline Ward.