Ottawa's Own – Inspiring Pride, Passion, And Creativity In Canada's Capital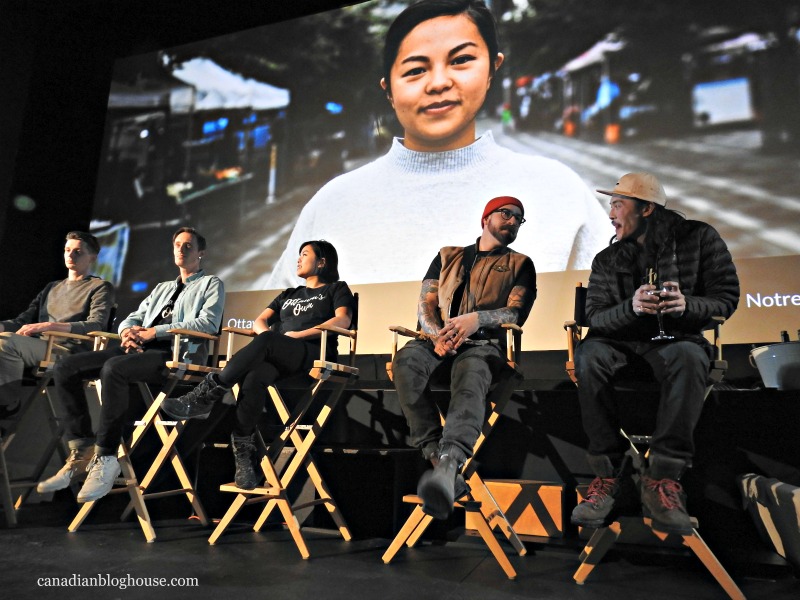 Canadian Blog House was invited to the premiere of Ottawa's Own, 6 stories of passionate, talented people who are shaping Ottawa from within. All opinions are our own. 
Ottawa pride was at an all-time high last night as Ottawa Tourism rolled out their latest campaign highlighting "Ottawa's Own" – "inspiring, passionate, and creative individuals who are playing a part in the evolution of Canada's Capital."
Enthusiastic Ottawans packed the Mayfair Theatre on Bank Street, as the first six recipients, who have earned the title of Ottawa's Own, took the stage to share their stories about how they are helping to shape the future of their beloved city.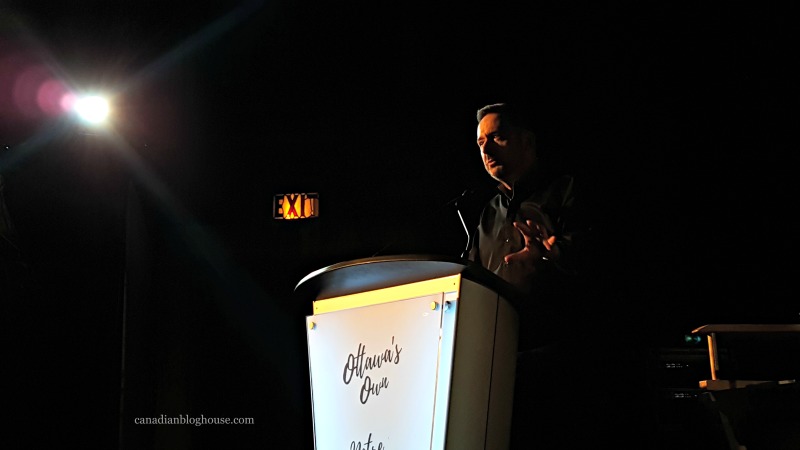 Ottawa's time has come. And it's well past time.
It's time to puff out our collective chests, tear off our political suits, and show the world what we've really got.
Ottawa's "boring" reputation is about to take a bit hit!
These six inspiring individuals are here to show residents and visitors alike, that Ottawa's got it goin' on!
Liz Mok – Moo Shu Ice Cream & Kitchen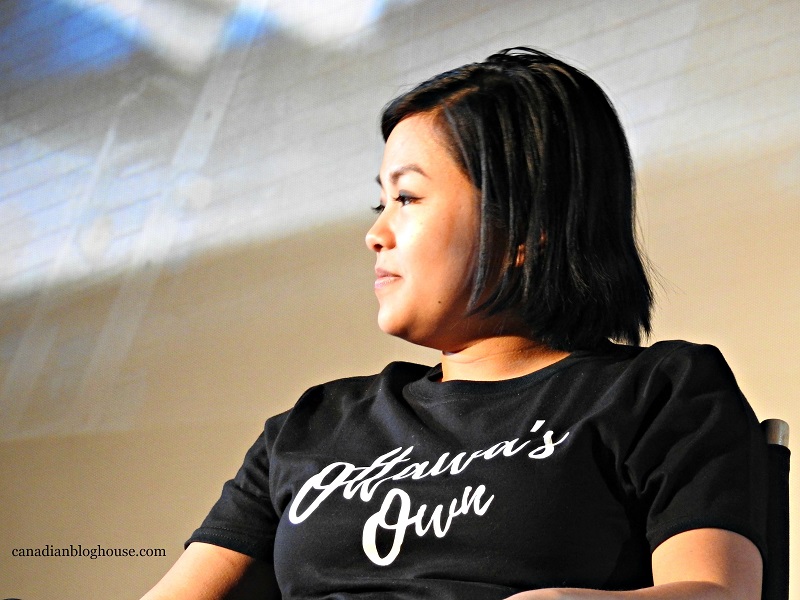 Ottawa's Farmer's Market has a reputation for growing some of Ottawa's best entrepreneurs, and Liz Mok is no exception.
Launching an Asian-inspired ice cream truffle stand at the market, the first of its kind, lead to the creation of Moo Shu Ice Cream & Kitchen, featuring "a unique collection of ice cream flavours not found anywhere else in Ottawa. Moo Shu's two-bite ice cream truffles are absolutely scrumptious and are a must-try treat when in Ottawa! They are divine!
Randy Hogg – Black Coffee Apparel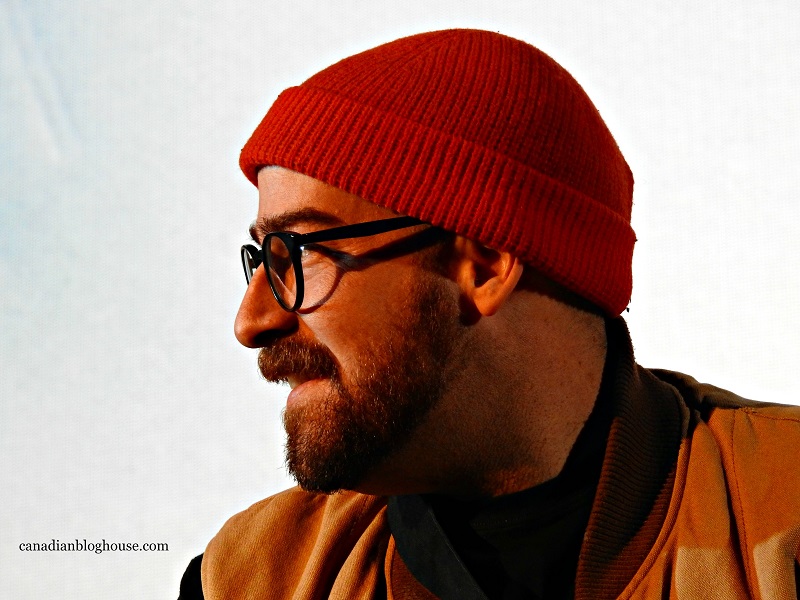 Ottawa is a city brimming with some incredibly vibrant neighbourhoods, and it's these neighbourhoods that provide Randy Hogg with inspiration for doing what he does best – creating an edgy Ottawa lifestyle brand  – Black Coffee Apparel.
Randy's apparel line, "inspired by good coffee, adventure and timeless design", is a hip mix of skateboarding "attitude", with a nod to a great Canadian outdoor "coolness". Randy's designs are sure to be a hit with those wanting to sport a cool, hip, happenin' Ottawa style.
Andrew & Jeremie – Little Victories Coffee

Andrew and Jeremie are in the house – the coffee house that is!
What happens when you combine a barista with a master roaster? You get world-class coffee, freshly roasted and brewed, at Little Victories Coffee.
These two friends have embarked on an adventure to put the Ottawa coffee industry on the map.
By the aroma emanating from the bag of Little Victories Coffee that is sitting in my kitchen, I believe these gentlemen may have already reached their desired destination on that map.
Ryan Smeeton – Mural Artist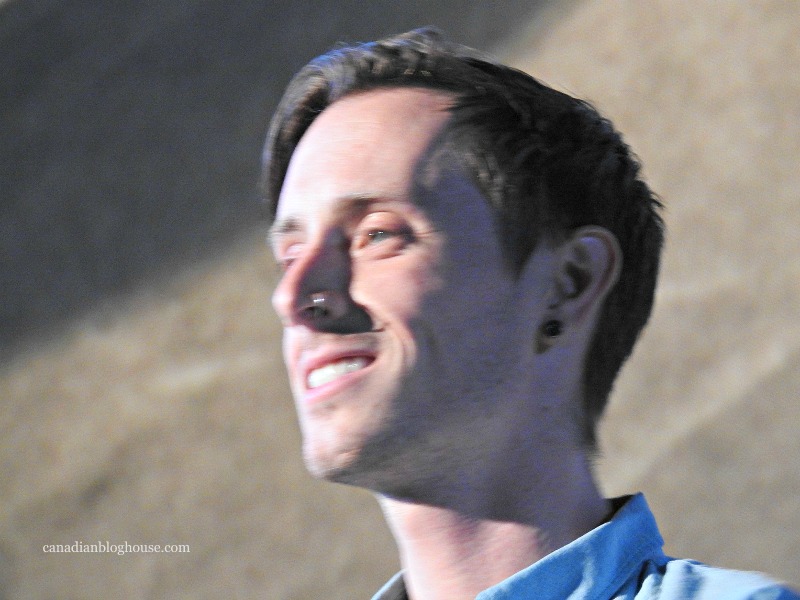 Ryan Smeeton is another recipient of the title of Ottawa's Own who came to Ottawa from elsewhere and never wanted to leave.  A skilled painter and mural artist, Ryan discovered Ottawa's dynamic art scene and never looked back.
Ryan's passion for creating large-scale works has brought him together with the City of Ottawa, Carleton University, and the Canada Science and Technology Museum. Keep your eyes peeled. You never know where you might spot Ryan's next great work of art!
Andrew Szeto – Maru The Circle Brand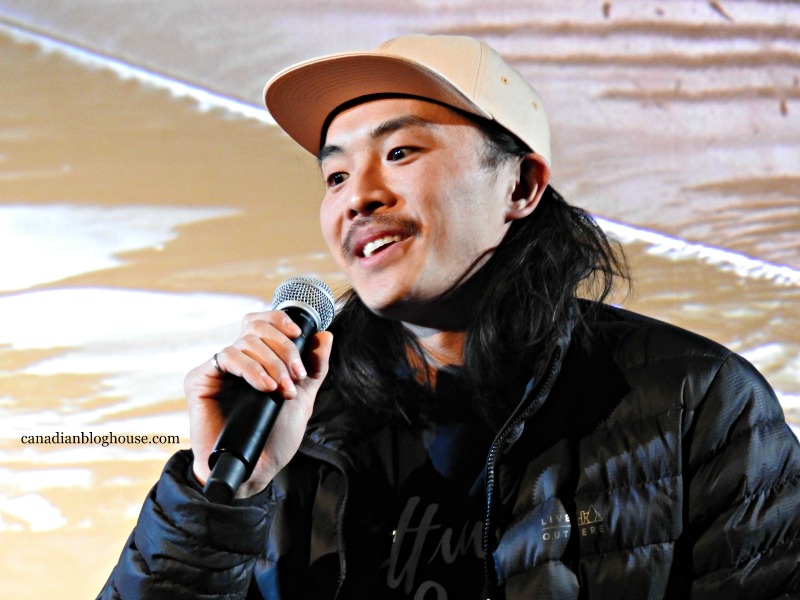 Andrew Szeto knew he never wanted a sit-down job, working from behind a desk.
Andrew is a creator. He is a young man who sees opportunities. Opportunities in used things.
Channeling his passion for skateboarding, his love of creating things, and his desire to avoid a desk job, Andrew discovered a way to recycle old skateboards, and turn them into stunning handcrafted wooden canoe paddles.  Each paddle is a unique work of art.  Andrew is well on his way to crafting a life for himself by doing was he does best – creating.
Seth Ashworth – White Water Kayaker
Seth Ashworth, director of the Ottawa Kayak School, was not able to attend the premiere of Ottawa's Own, however, his story left me with a whole new perspective about the mighty Ottawa River. Seth's sport has taken him around the globe, kayaking in some of the world's best whitewater. However, it was the world-class waves of the Ottawa River that kept calling him back.
Seth's passion for the Ottawa River,  a river that rolls through the Ottawa Valley, and meanders through Ottawa's beautiful downtown core and onwards towards the St. Lawrence River, serves as an important reminder to visitors and residents alike. This is a spectacular river worthy of immense love and respect.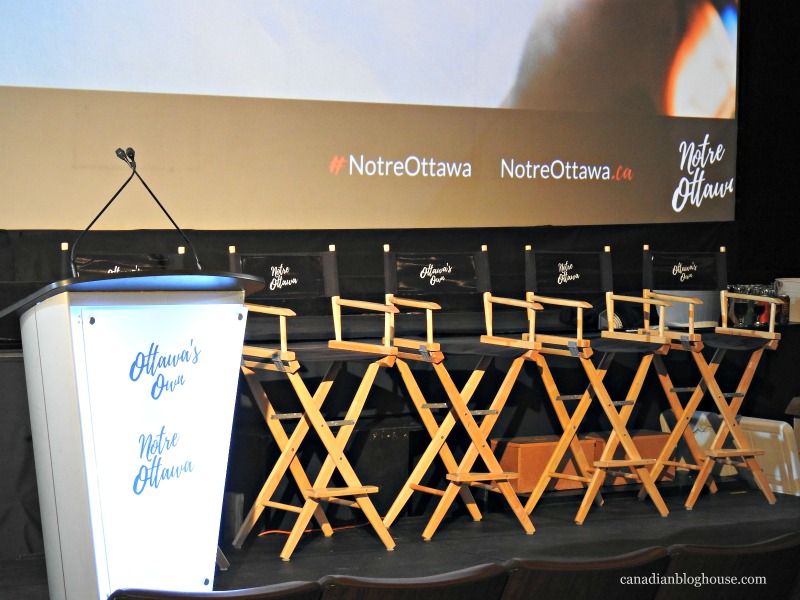 What a night it was to be surrounded by so many creative and inspiring people.
People who all live in my Ottawa.
People who have made me feel even more proud to call this city home.
Like these folks…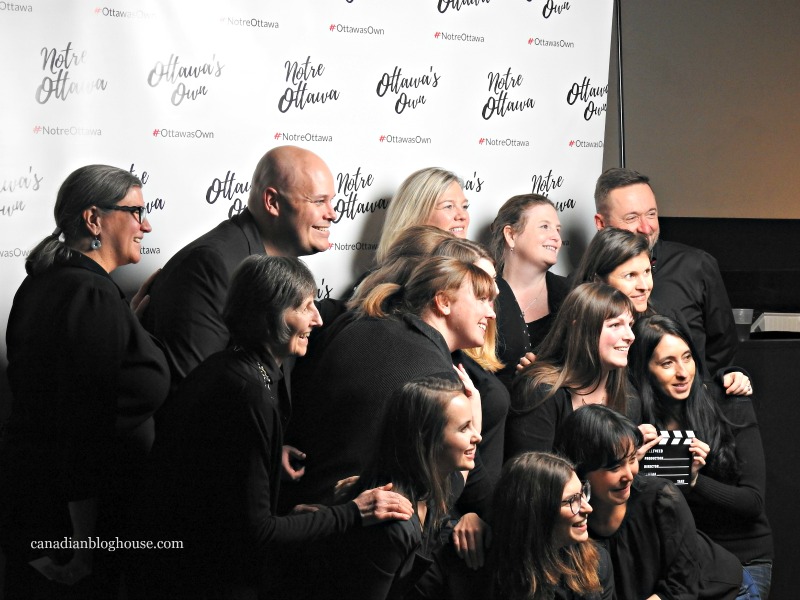 Ottawa's Own was made possible by this great team from Ottawa Tourism (pictured above). Their dedication, passion, and enthusiasm for everything "Ottawa" is evident in all they do to promote our world-class city.
And now the rest is up to YOU!
Nominations are now open! Join the movement and recognize those who are shaping the new DNA of Ottawa.
Nominate the next "Ottawa's Own"!  Who do you think is shining a light on something uniquely Ottawa? Nominate Ottawa's Own here!
Please take a moment to watch the Ottawa's Own stories. They will leave you feeling amazed, proud…and maybe even inspired to help shape your own community in a positive way!