Watching the news last night brought back some awful memories for me.  I was teenager living in Toronto 29 years ago when 12-year-old Nicole Morin vanished from her apartment complex in the Toronto suburb of Etobicoke, after leaving her apartment to head down the elevator to meet her friend at the pool.  She was never seen again.
Nicole's case was featured prominently in the news for weeks after her disappearance, and brought fear to kids and adults across Toronto.  I remember seeing headline after headline featuring Nicole in the Toronto Star and wishing there was something I could do to help find Nicole. Nicole's adorable face has never left my memory since those days, and I have often thought of her from time to time over the years.
Now, 29 years later, I CAN try to help find Nicole.  With my blog,  and my social media channels, I'm hoping I can help make a difference in this case.  Toronto Police have brought Nicole's missing persons case forward with a new informational video, an age-progressed photo of Nicole showing what she might look like today, and a Twitter hashtag and Facebook page dedicated to solving the mystery of Nicole's disappearance.
Nicole disappeared at a time long before we had tools like the internet, social media, and even cell phones to help us. There was no such thing as an "Amber Alert" when Nicole went missing.  Police are hoping that, by putting information about Nicole's disappearance back into the public eye via social media, they will finally be able to solve this mystery.
Here's what Nicole looked like around the time of her disappearance: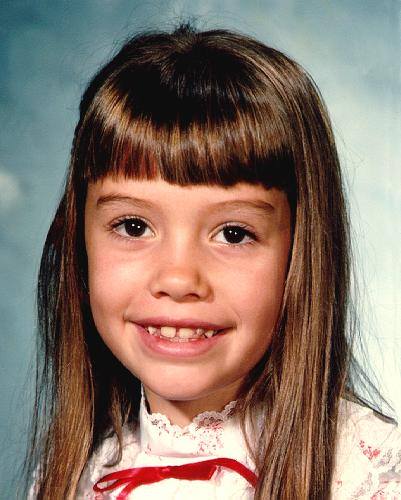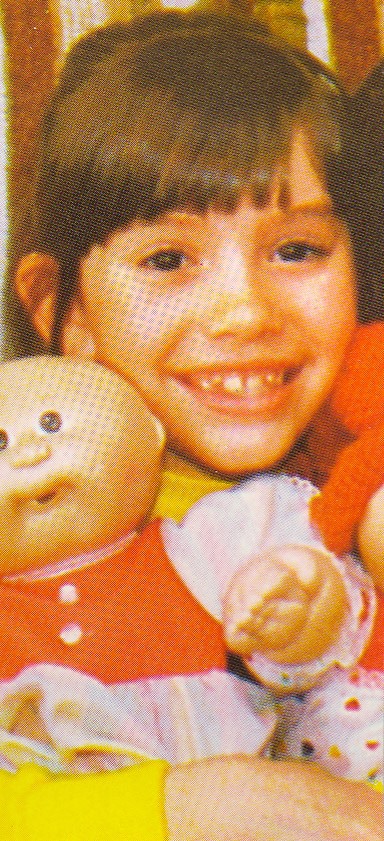 And here is Nicole showing how she may look today: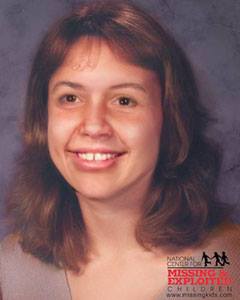 As we've recently seen with other missing persons' cases, there still is hope of finding Nicole – even 29 years later.  Please help me, help Toronto Police solve this mystery. Let's help Nicole's family find answers to the question they've been asking for years.  Where is Nicole?
Here is the video re-enactment of Nicole's disappearance:
Please take a moment to share Nicole's video and photos over your social media channels.  We've all seen what the power of social media can do.  Toronto Police have set up a special Facebook page featuring Nicole Morin. Police are also asking us to use the hashtag #FindNicole when sharing the information about Nicole via social media.
Please help.  Let's work together to help #FindNicole.
If you can't help with Nicole's case, maybe you can help solve the mystery of some of Canada's other missing children's cases.
Like I have, you can also sign up to the Missing Children Society Of Canada's Valuable Project by donating your social media feeds to alerts sent out by the MCSC in the moments after a child goes missing.