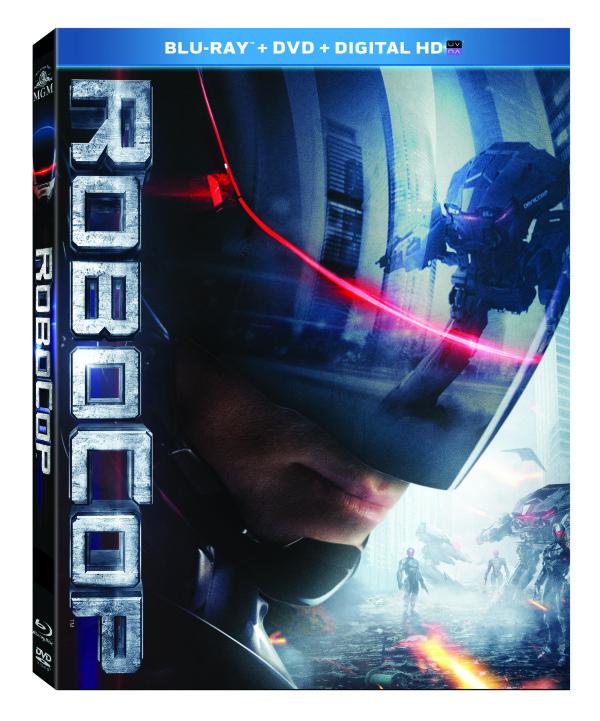 "T

he year is 2028 and OmniCorp – the world's leader in robot technology – sees a golden opportunity to reap billions for their company.  When Alex Murphy (Joel Kinnaman) – a loving husband, father and good cop doing his best to stem the tide of crime and corruption in Detroit – is critically injured, OmniCorp grabs their chance to build a part-man, part-robot police officer.  OmniCorp envisions a 

RoboCop

in every city and will stop at nothing – no matter the cost to Alex – to make sure the program succeeds.  But OmniCorp never counted on one thing: there is still a man fighting inside the machine."
I saw the original RoboCop way back in 1987.  Hard for me to believe but, that was almost 30 years ago.  Time has erased many of my specific memories of this movie (I think it's time for me to watch it again!), but I definitely do remember enjoying the original RoboCop at the theatre with some friends.
As is often the case for me, a remake or a "part two" of an original movie never quite leaves me feeling as satisfied as the first.  The same goes for this RoboCop.  It did not quite live up to our expectations.  While not as good as the first RoboCop, the 2014 version of RoboCop is still full of action, gore,  and quite a bit of humour. This RoboCop also features some of my favourite actors like Samuel L. Jackson and Michael Keaton.
Speaking of remakes, in celebration of RoboCop's Blu-ray, DVD, and VOD releases, 20th Century Fox Home Entertainment presents to you,  the top ten remakes you can watch with your kids!
1. Freaky Friday
Freaky Friday was remade in 2003 starring Lindsay Lohan and Jamie Lee Curtis. The original was released in 1976, and there was another remake in 1995. In this fun movie, Lohan plays a misunderstood and rebellious teenage daughter to Curtis's overworked mother. When the tension between them reaches a boiling point, a magical fortune cookie causes them to switch bodies and forces them to see their lives through each other's eyes.
2. Three Men and a Baby
The biggest hit movie of 1987, Three Men and a Baby was a remake of the 1985 French film, Three Men and a Cradle. Tom Selleck, Steve Guttenberg, and Ted Danson star as three bachelors who are forced to take care of a baby left at their doorstep. Mix in a few drug dealers and you've got one of the funniest and most popular movies ever remade!
3. The Secret Life of Walter Mitty
For those whose kids are dreamers, The Secret Life of Walter Mitty would be a joy to watch. With inspiring characters, funny moments, and a wonderful storyline, this movie should not be missed! A 2013 remake of the 1947 film of the same name, it stars Ben Stiller as the titular character, along with Kristen Wiig, Sean Penn, and Adam Scott.
4. Peter Pan
The classic story of the boy who never grows up, fairy dust, flying, and evil pirates is one that has been made and remade in film various times. The 2003 remake of Peter Pan is a live-action version filled with playful children, fantasy, and romance that speaks to the kid in all of us.
5. Robocop
Whether it's 2028 Detroit or a dystopic Detroit from 1987, when Alex Murphy – a loving husband, father and good cop – is critically injured in the line of duty, the multinational conglomerate OmniCorp sees their chance for a part-man, part-robot police officer.
For those of you who are long-time RoboCop fans, this newest release would make a great addition to your Blu-Ray collection, and you can find it now at a retailer near you.  
The great folks at 20th Century Fox Home Entertainment have offered up a copy of 2014's RoboCop on Blu-Ray for one lucky Canadian Blog House winner! Here's all you need to do to enter to WIN!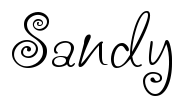 Disclosure:  Canadian Blog House received a copy of this movie in exchange for a review.  All opinions are our own.