Spring is a time for renewal for plants, animals, and yes, humans.  Spring is when Canadians tend to get up off the couch, come out of winter hibernation, and start enjoying many more outdoor activities.  Those extra pounds that we put on over the winter?  They start to show up as we remove layers of clothing and try fitting into last summer's shorts.
Spring is a time when many of us take a good hard look at our health, our fitness routine (or lack there of), and our unhealthy eating habits. We have the best of intentions at this time of year and we tell ourselves that NOW is the time to start getting fit and healthy.
New healthy eating and fitness routines always start off great.  We are focused on our goals,  and excited to make the changes necessary for a healthier lifestyle.  What happens when that excitement starts to diminish, when that focus starts to blur? When we no longer have it in us to push ourselves off that couch and stick with our new fitness regime?
That's when we need a coach!
By definition, a coach is a person that motivates, trains and guides others to help them achieve their goals, whether it's work related goals, sports related goals, or fitness related goals.
Problem is, many of us aren't good at coaching ourselves.  Sure, when we are first excited about the new changes to our health and lifestyle that we are making, we can be the best coach in the world.  However, when we don't see positive changes happening as fast as we think they should, it can be very easy to let our self coaching skills slide until we end up sliding right back onto that couch.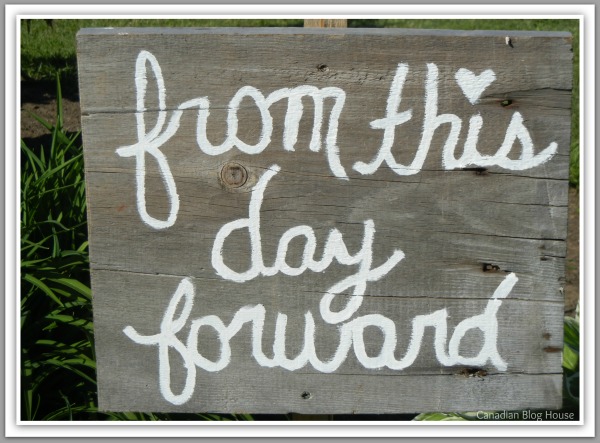 That's why there is "Coach", a new Samsung Health App by Cigna.  Coach is a 
digital health guidance system designed to help the Galaxy S 5 users worldwide make better health a habit.
Available on the new Samsung Galaxy S 5, Coach by Cigna is a new health app that helps you 
assess, aspire and achieve a healthier life. Available in 36 countries and 26 languages, Coach helps make health and well-being a fun, interesting and vital part of everyday life.  
Coach by Cigna is easy to use and free for Samsung Galaxy S 5 users.
I
Unfortunately, I don't own a Samsung Galaxy S 5, but for those of you who do, why not give Coach a try?  You never know, this Coach may just give you the push you need to get yourself off the couch – and motivate you enough to keep you off!
Please be sure to check with your own doctor before beginning any new health and fitness routine using Coach to make sure this is the right smart health coaching service for you.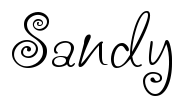 Disclosure:  Canadian Blog House received compensation for this post.  All opinions are our own.