Heart healthy? Santa? The jolly ol' soul who fills his belly with nothing but milk and cookies on Christmas Eve?
As a child, the fact that Santa had a big roly poly belly meant nothing to me. That was just how Santa was made.  I had no idea that years of eating all kinds of Christmas treats could be setting Santa up for a battle with heart disease.  No one wants that for Santa!
Thank goodness for Mrs. Claus – she's on a mission to help keep Santa healthy! This Christmas, Mrs. Claus is encouraging families to swap out Santa's oatmeal raisin cookies for raisins, and chocolate chip cookies for dark chocolate. Both raisins and dark chocolate are on Mrs. Claus' list of heart healthy foods!
That's right! Santa is getting heart-healthy this holiday season. Santa and Mrs. Claus are using their celebrity status to help bring attention to the fact that heart disease is the number one cause of death in the U.S., and a leading cause of death in Canada.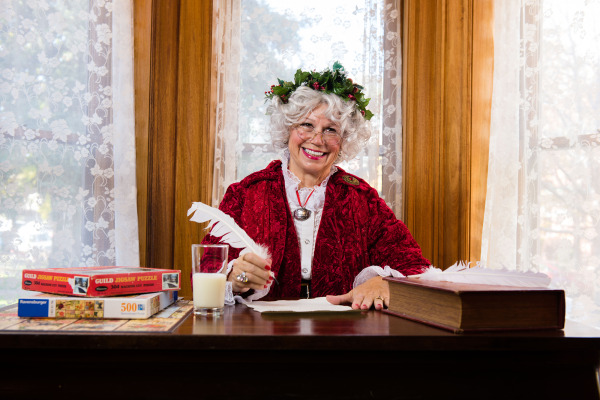 "It saddened Santa and me to learn that not only are 80 million Americans living with heart disease, but also that the number of heart attacks increases over the holidays," said Mrs. Claus. "Santa and I want to set a better example when it comes to nutrition, so we're making our grocery list and checking it twice to focus on heart healthy foods and dietary habits, and we'd like to invite families across the U.S. to join; from our hearts to yours."
The Claus' journey is partly inspired by Oklahoma City's commitment to losing 1 million collective pounds. After reading about the city's continued health goals, Mrs. Claus took out a full-page advertisement in The Oklahoman to praise the city's residents and share her plan to change the Claus family's health habits.
Although this is an American infographic, much of the information applies to us as Canadians.  We eat a very similar diet to Americans, one that is full of fast foods, processed foods, and far too few "heart healthy" foods.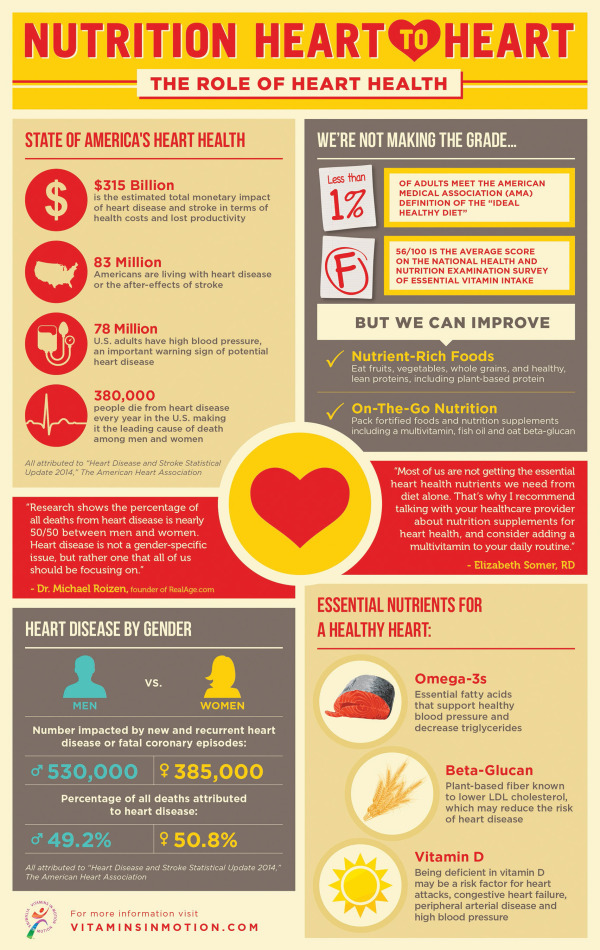 The beloved Mrs. Claus has also created www.clausnutrition.com to house all of her nutrition tips and exclusive interviews with nutrition and health experts. The site will be updated throughout December to help everyone have a happy, healthy holiday season.
For more information, including additional facts about essential nutrients for heart health like omega-3s, beta-glucan and vitamins D, and E, visit Mrs. Claus' trusted source, www.vitaminsinmotion.com.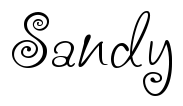 Disclosure:  Canadian Blog House received compensation for this post.  All opinions are our own.