KINDER Surprise Eggs have always been a part of X-Man's Christmas morning. Santa is a very wise man, he knows how much X-Man loves the chocolate eggs with the surprise in the middle. Santa always makes sure he leaves X-Man at least 2 or 3 KINDER Surprise Eggs in his stocking.
We never tire of seeing the #kindersmiles on X-Man's face as he unwraps the foil from a KINDER Surprise Egg, sets the chocolate shell aside, digs into the plastic holder, finds his surprise, then gobbles up every last bit of KINDER chocolate.  It's such a repetitive pattern, but one that brings him great holiday joy…and us…well we end up with a big #kindersmiles on our faces too!
Santa never brought me KINDER Surprise Eggs when I was a kid.  I don't think he knew about them way back then. That all seemed to change in the 1980's when my nieces and nephews were growing up.  I remember many #kindersmiles on their faces on Christmas morning.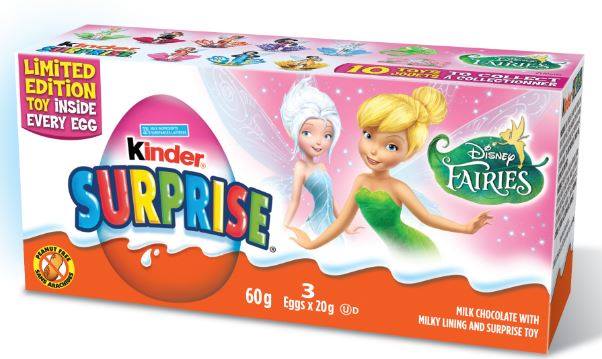 KINDER Canada and Canadian Blog House want to know all about YOUR holiday traditions and memories with KINDER Surprise Eggs. Did Santa use to bring you KINDER Surprise Eggs in your stocking? Did your eight nights of Hanukkah include tasty KINDER treats? Did you start a KINDER tradition with your own children? We want to know!
So here is a KINDER Surprise for you! Here's your chance to WIN your very own KINDER Surprise Prize Pack! Here's what you could WIN: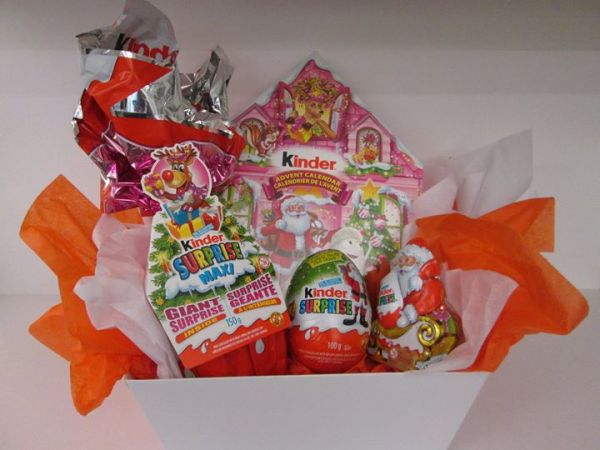 The prize pack includes:
One K

INDER

® Advent Calendar
One K

INDER

® Hollow Santa with SURPRISE®
One K

INDER

® SURPRISE® 100g Christmas egg
One K

INDER

® SURPRISE® MAXI 150g egg
Wow! That prize pack should bring on a whole lot of #kindersmiles!
One more KINDER Surprise for those of you living in the Toronto area!  From November 7-16TH the KINDER Surprise Smile Booth will be at The Royal Winter Fair! Be sure to stop by and smile your biggest #kindersmiles…you may just be in for your very own KINDER Surprise!
Here's how you can enter to WIN:
The contest winner will be required to provide a full name and complete mailing address to be shared with KINDER® for shipping purposes. While you may enter as many of the KINDER® contests as you like, you can only win once.
Want even more chances to WIN? You can also enter here:
Three Chickens and a Boat
Raising My Boys
The Flying Couponer
Ottawa Valley Moms
Nugglemama
Frugal Edmonton Mama
Kidsumers
MarieNoelleMarineau
One Smiley Monkey
The Mommy Mix
Working Mommy Journal
Good Karma Baby
Raising Memories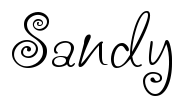 Disclosure: Canadian Blog House received special perks for being part of the KINDER Canada #KinderMom program. All opinions are our own.