If there is one thing I dislike more than shopping for a new car, it's shopping for insurance.
With so many companies and options out there, not only do I find it overwhelming, it can be a very time-consuming task.
If you are like me, when it comes to online research for a vacation, you probably visit sites like TripAdvisor, Expedia, and Travelocity. We do this because these sites are like a one-stop shop, making vacation planning so much easier.
So why don't we think to do the same when it comes to shopping for insurance products?
For me, I really don't have an answer. I'm not sure why I never considered using a site like Kanetix.ca to help me with insurance rate comparison.

Did you know that Kanetix.ca has been around since 1999? I think of all the times I could have used this site to help me with my insurance decisions, and I shake my head. In fact, Kanetix.ca not only provides comparison shopping for insurance, they can also help you find the best credit card options and mortgage rates.
"As Canada's premier online comparison site for insurance, mortgages and credit cards, Kanetix.ca has more than 70 partners to help you compare more quotes quickly and effortlessly."
Kanetix.ca is all about helping families by saving you money. And who doesn't love to save money?
Shop the markets in minutes
One of the biggest insurance decisions we make is purchasing insurance to cover our home and belongings. After all, home insurance covers one of our biggest investments. Shopping for home insurance can be daunting. You need to make sure you get the complete coverage you need, while getting the best price you can.
That's where a website like Kanetix.ca can help. They've already done the research for you. They'll help you get the complete coverage you need, at the best available price.
What's even better is that Kanetix.ca is absolutely free.
FREE!
Plus, there are no hidden fees or costs to use Kanetix.ca. So how do they get paid? They make their money from the companies they work with – not from us!
You've got a roof over your head – protect it!
Did you know that there are many more things to consider when shopping for home insurance besides the price?
A word to the wise, cheaper may not always be better.
When shopping for insurance, you need to make sure whatever insurance you purchase covers all your needs. Do you have additional dwellings such as sheds that need to be covered?  What about valuable jewelry? Did you know that many insurance policies do not cover valuable jewelry or special collectibles? In most cases, insurance coverage for these types of valuables must be added on to your home insurance policy.
Do you know what else impacts your home insurance rate? Things like: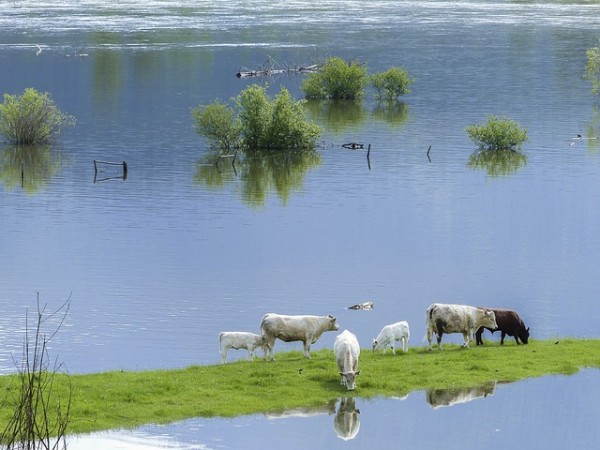 Extreme Weather and Water Damage: Have you noticed how often we seem to experience severe weather conditions here in Canada? All you have to do is look at insurance payouts resulting from severe weather to understand that this is a big problem that has been on the rise since the 1980's. In areas prone to flooding, the cost to insure your house can be out of reach for some people.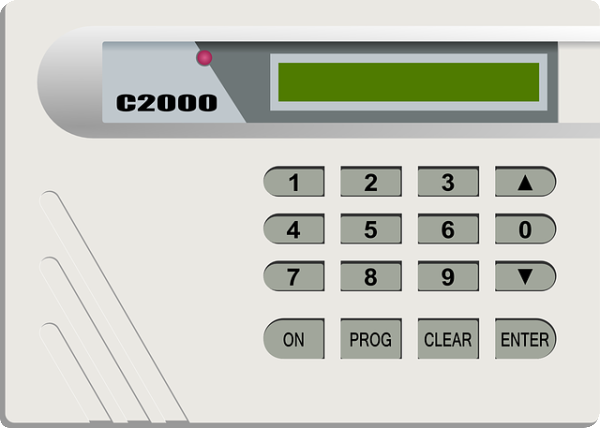 Safety Features: On a more positive note, having certain safety features, like an alarm system, not only protects your home, but may provide you with a discount on your home insurance rate.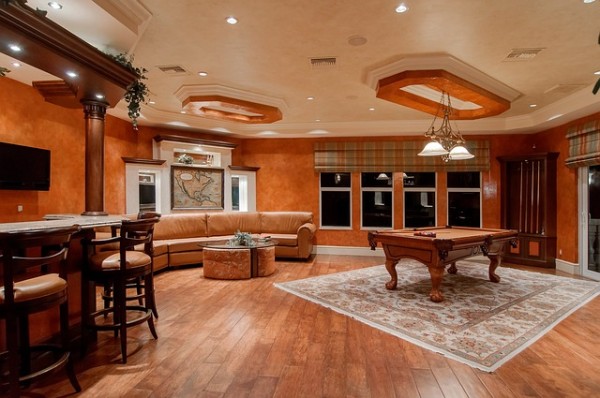 Furnishings: Have you ever thought about the amount of furnishings some of us have in our homes? Many houses today are built much larger than they were a few decades ago, and a bigger home requires more furnishings. Not to mention all the tech gadgets, and high-end media equipment that many of us own these days. More furnishings, and pricier media equipment, may mean higher insurance rates for you if you want to make sure everything is covered in the event of a loss.
Kanetix.ca has a great infographic that can help you better understand, at a glance, what could impact costs for you when you are shopping for the best rates: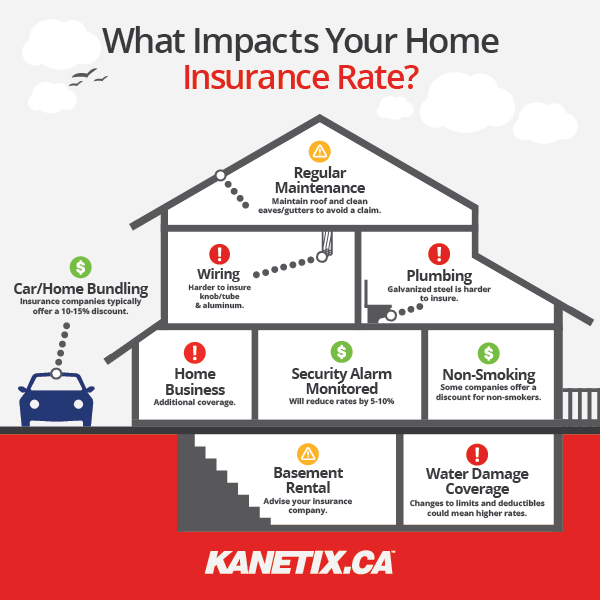 Be sure to check the Kanetix.ca Home Insurance Savings Guide for all 21 things that impact your rate!
For more information on how Kanetix.ca can help you, follow Kanetix.ca on Twitter, and like Kanetix.ca on Facebook!
If you happen to be in the Toronto area, stop by the Kanetix.ca booth at the National Home Show March 11-20, 2016 – Booth #3710 – and tell them Canadian Blog House sent you!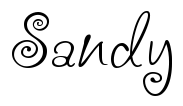 Disclosure: Canadian Blog House received compensation for this post. All opinions are our own.