Some of you may remember the feature I did on the Facebook Scrapbooking App, PhotoPad.  PhotoPad is a fun, FREE, virtual Facebook app that lets you create your own virtual photo books,  eCards, or postcards, using photos from your Facebook account.  You can even use photos that  you upload directly from your computer.  If you love scrapbooking and getting creative with your  family photos, PhotoPad is a great way to create and display your projects virtually.  You can share them with family and friends and you can store them virtually on your very on PhotoPad bookshelf.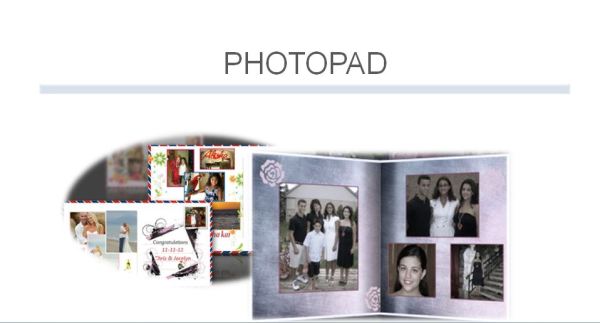 The PhotoPad Facebook App comes with all kinds of fun animations you can use with your photos.  You also get a great selection of virtual photo book templates to choose from.  When I was designing my PhotoPad photo book I lost track of time, I had so much fun playing around with my photo book.  You can add animations, move them around on your pages, add text, change page layout, and more! PhotoPad is something even the kids can enjoy using.
PhotoPad wants YOU to have some fun creating your own summer memories, and to celebrate the end of summer, they are giving away a $50 Amazon Gift Card to one lucky Canadian Blog House winner!!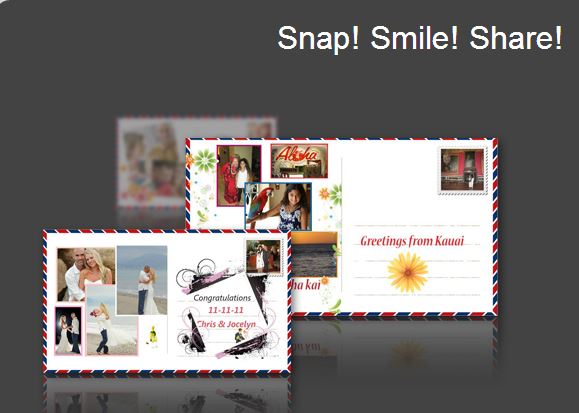 All you need to do is create a PhotoPad postcard or PhotoPad scrapbook of a summer memory from your Summer of 2014.  Once you have made your creation, post it to your Facebook wall and share it on the PhotoPad Facebook page.  That's it! Easy Peasy!  Be sure to complete the Rafflecopter form once you have made and shared your PhotoPad creation! Can't wait to see what you all come up with!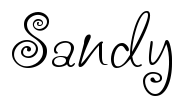 Disclosure:  Canadian Blog House received compensation in exchange for running this giveaway.  All opinions are our own.