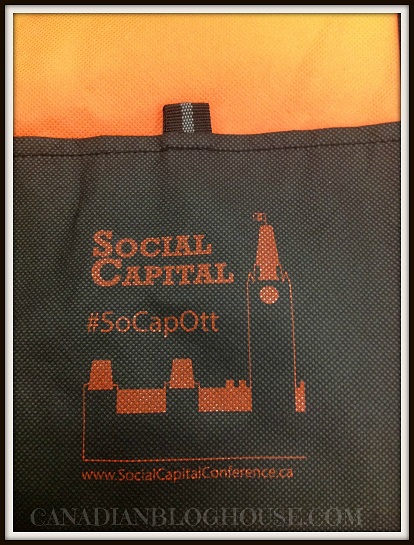 We all play a part in the social media world.  Whether it is as a blogger like me, a business promoting their brand, an artist promoting their works, a contester looking for their next big win, or the average Canadian using Facebook or Twitter to keep in touch with family and friends, we all use social media in some way, shape or form.
I adore social media.  I believe it gives anyone who chooses to use it, a voice.  In some instances it has been the catalyst that has literally changed the path of someone's life (think viral video = social media celebrity).  Social media allows us to interact with people from all over our global village, and brings our world together during times of terrible tragedy.
Social media means many things to me but, first and foremost, it means opening up my world to meeting so many fantastic, exceptional people, all of whom I never would have met if it weren't for social media.  I am certain the same goes for many of you.
This past weekend I had the immense pleasure of attending the Social Capital Conference in Ottawa.  In its third year, Social Capital Conference has become one of the "go to" social media conferences in Canada.
This was my first time attending Social Capital Conference.  Our day started at 9AM and was jam-packed with great presentations and roundtables right through until 5:30PM.  What a day it was!  Not only did I learn so much, I laughed until my stomach hurt.
Here are the highlights of my day:
Number one on my list – meeting other social media "addicts" (er….fans) IRL (in real life), especially my online friends and readers.  It was great spending some time with @LittleMissKate, @CanadianDadBlog, @ChronicBadass and @GeekyGodmother.  I missed meeting so many other social media friends I adore, however, I'm sure I will meet them at another conference one day.

The speakers.  Social Capital Conference was chalk full of fantastic speakers.  I truly wish I could have listened to them all.  I learned so much from the presentations I did attend.
For any of you who are passionate about social media, Social Capital Conference is one social media conference you do not want to miss.  It is evident that organizers, Karen Wilson and Lara Wellman know how to put on a great conference.  The 2013 Social Capital Conference was seamless, well-organized, and well-run, at least from this attendee's perspective.  It was a great experience from start to finish.  I only wish I had been able to attend the Social Capital Conference Workshop Day.  I heard some pretty great things about it from those who did attend.
While I love that Social Capital Conference is "local" for me, I would not hesitate to travel here to Ottawa to attend this conference.  I can only imagine how great next year's conference will be.  You can be sure I will be there.
What is one of the best pieces of advice I took away from the Social Capital Conference?  If you've got a lot to say about something…write a second blog!  So I will!  Stay tuned for more…
***EDIT*** Here's my second blog about the conference.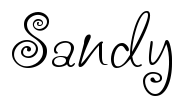 Disclosure:  I did not receive compensation for this post.  All opinions are my own.