School uniforms.  Many children in Canadian schools are required to wear them to class each day.  If you are a parent of a child that is required to wear a school uniform, do you love them or hate them?  I never had to wear a uniform to school, however, I had friends who did.  I can remember many complaints from my friends about being forced to wear the same "boring" School Uniforms day after day.  I can also remember hearing parents say they love school uniforms as it meant not having to buy as many regular clothes AND not having to fight with their children each day about what to wear to school.
Did you know that The Children's Place sells School Uniforms? I had no idea they did until Sheri from over at Kidsumers asked me to participate in this fantastic giveaway.  BUT…I'm not talking about the plain old "boring" School Uniforms that many children dislike and are made to wear to school.  I'm talking about the stylish, functional, yet hip and cool School Uniform styles from The Children's Place. I took a browse to see what they offer, and here's just some of the great School Uniform clothing I saw:
For Girls: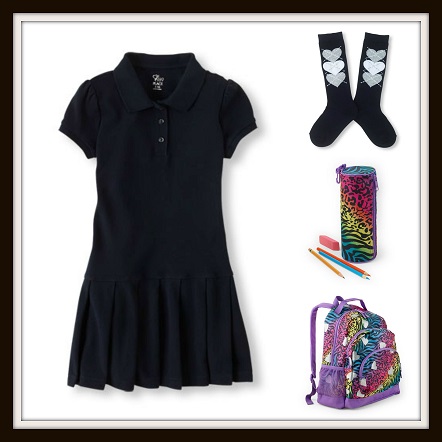 For Boys: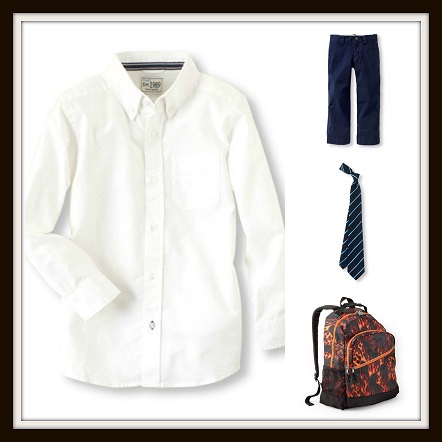 The items I have highlighted in my pictures are just a small taste of what The Children's Place has to offer for children's School Uniforms.  Be sure to check out all the other great items in their Uniform Shop.  I especially love all the cute and cool looking accessory items and backpacks!  Right now, School Uniform merchandise is 25% off!
So here's your chance to win a fantastic prize from The Children's Place and Kidsumers – a $500 The Children's Place Gift Card!! I know many parents out there who would love to win this.
Here's how you can enter to WIN!!
 This great giveaway is open to Canadian AND U.S. Residents (excluding Quebec & Hawaii).  Please be sure to read the full rules located in the Giveaway linky.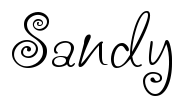 Disclosure: This giveaway has been sponsored by The Children's Place and hosted by Kidsumers. Canadian Blog House has not been compensated for this post. All opinions are my own.