It's hard to believe but, Halloween is fast approaching. I'm already seeing Pinterest posts and Facebook shares full of all kinds of fabulous homemade Halloween-inspired treats. Halloween baking has become a big thing in Canada and the United States, and the Food Network's upcoming "spooky" series, "Halloween Baking Championship" proves this!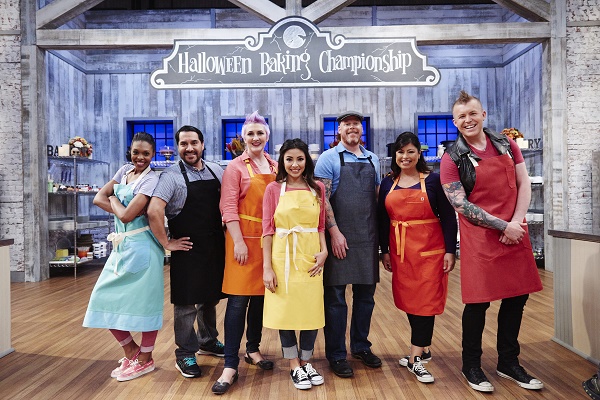 "From spider cupcakes, to cheesecake coffins, to witch finger cookies and mummy macarons, seven of the country's top bakers compete to create Halloween's spookiest and most creepy crawly confections on Food Network's Halloween Baking Championship, premiering Monday, October 5th at 9:00pm ET/PT. In order to survive this haunted competition, hosted by Richard Blais, contestants must prove their baking abilities and impress judges Ron Ben-Israel, Carla Hall, and Sherry Yard. Only one winner will take home the grand prize of $25,000 and the title of Halloween Baking Champion!"
For those of you who love to create "wicked" Halloween cupcakes, cookies, cakes, and other baked goods, Halloween Baking Championship is the show for you. You will be inspired as these top bakers create "spooktacular" treats in their quest to be crowned the champion Halloween Baking Champion, and pocket a cool $25,000.
Adding some tricks to the mix, the Food Network is making sure these bakers won't have it easy.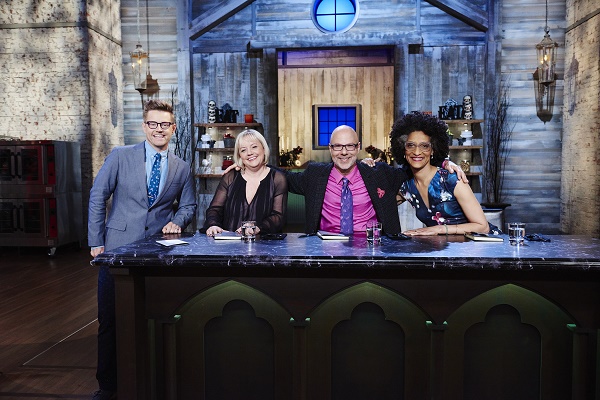 "In each of the hour-long episodes, the bakers' skills are put to the test as they battle it out in difficult challenges that will cause quite a fright. Will the bakers be able to sculpt scrumptious spooky treats using only store-bought ingredients? Whose towering confections of terror will put a sweet spell on the judges? Which ghostly treat will be sent to the baker's graveyard and never return? On the first episode, the bakers' skills are tested in the pre-heat challenge to create Halloween cupcakes using iconic trick-or-treat candies, including candy corn, peanut butter cups and lollipops. One contestant will win a special advantage in the main heat challenge, where they need to make a baked dessert that looks like a classic Halloween costume – ghost, zombie, mummy and witch. They must not be put under a spell when twists are thrown their way."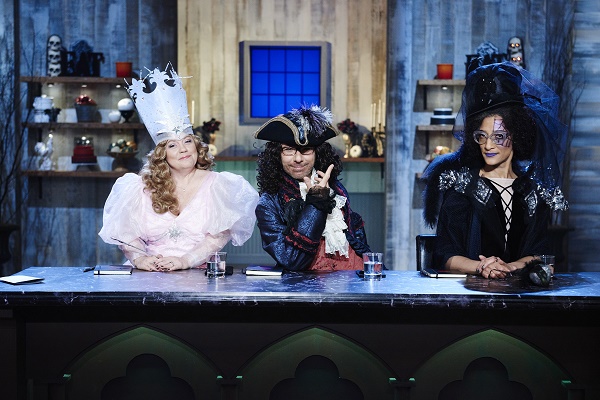 Fans can meet the competitors, access top moments from the show, and get a behind-the-scenes look with Richard Blais and the judges on FoodNetwork.com/BakingChampionship Plus, they can join the baking banter on Twitter using #BakingChampionship.
Don't forget to tune in for the first episode of Halloween Baking Championship, on Monday October 5, 2015 at 9PM ET/PT on the Food Network!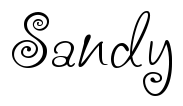 Disclosure: Canadian Blog House received compensation in exchange for this post. All opinions are our own.