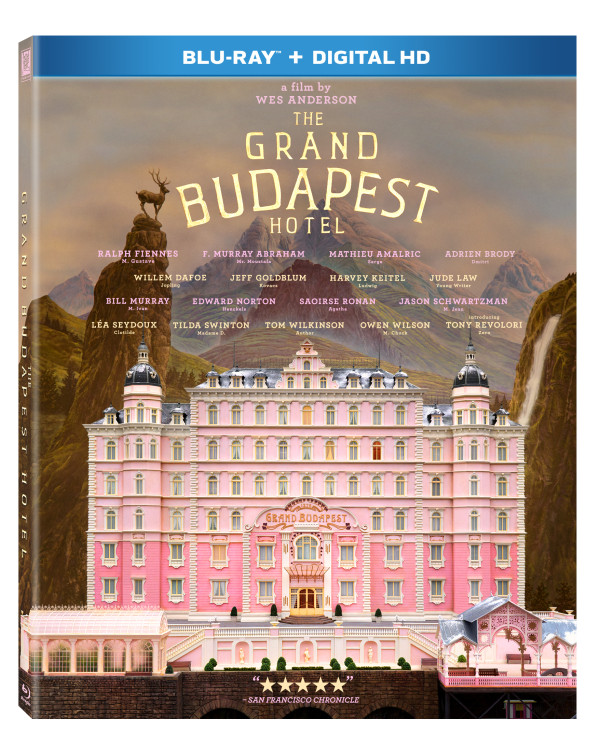 The Grand Budapest Hotel from 20th Century Fox Home Entertainment lands on retail shelves on June 17th!  With a cast featuring some of my faves like Bill Murray, Adrien Brody, and Tilda Swinton (just a few of the big names featured in this movie!), this movie is sure to be a favourite on your home theatre shelves!
THE GRAND BUDAPEST HOTEL recounts the adventures of legendary concierge Gustave H. and Zero Moustafa, the lobby boy who becomes his most trusted friend. The story involves the theft of a priceless painting; a raging battle for an enormous family fortune; and a desperate chase on motorcycles, trains, sleds, and skis – all against the backdrop of a suddenly and dramatically changing continent.
THE GRAND BUDAPEST HOTEL
Which Character Are You?
Wes Anderson's film characters are like no others. Haven't we all imagined what it would be like to be sweet like Agatha, sassy like Madame D, or loyal like Zero? Get to know what makes each character from THE GRAND BUDAPEST HOTEL on Blu-Ray/DVD on June 17th.
Gustave H. (Ralph Fiennes)
Like Gustave, you are foolish and brilliant, usually at the same time. You are affectionately hilarious and ever so charming. Smooth is your middle name, and you would defend your friends until the very end.
Zero Moustafa (Tony Revolori) Just like this lobby boy at the grand hotel, you inadvertently squeeze your way in to become people's most loyal companion and trusty sidekick. By putting your friends before yourself, you earn their love and respect. You are a total romantic who will always relish the best moments in life and will never forget those you loved.
Madame D (Tilda Swinton)
You are mysterious and, if you ever won the lottery, you wouldn't tell anyone about it. Like Madame D, you are stealthy and a little bit stonehearted. However, paranoid that someone will try to kill you for the fortune you never told anyone you had, you leave everything to the charmer who somehow managed to shimmy his way into your old lady heart.
Agatha (Saoirse Ronan)
Like Agatha, you refuse to let what makes you different become what drags you down. You like sweet things and are a bit timid, but your pretty personality reaches out to everyone around you. You are witty and smart and probably won't ever realize how much you changed and influenced other people's lives.
Dmitri (Adrien Brody)
As greedy as they come, like Dmitri, you feel entitled to things you never deserved. Too cowardly, or maybe lazy, to do things by yourself, you always manage to get someone else to do the dirty work for you. And no, you can't shoot straight either!
J.G. Jopling (Willem Dafoe)
A little dastardly, you like to impose your power on those smaller than you. Along with your skull-embossed brass knuckles and uncomfortable leather outfits, you like to ride your obnoxiously loud bike everywhere. You're one of those people who rev up really loudly and accelerate really quickly after a red light only to have to stop at the next one.
Author (Jude Law/Tom Wilkinson)
Like the Author, you are often the silent observer behind someone else's story. You are a great listener and a kind-hearted person who somehow understands the ways of the world and why things are the way they are.
Deputy Vilmos Kovacs (Jeff Goldblum)
You are a stern and by-the-books individual who won't let demanding and spoiled people get the best of you. You always seem to be stuck at a crossroads between what is right and what is wrong, but you never falter on your decision of which side to be on.
Thanks to the great folks at 20th Century Fox Home Entertainment you can WIN your very own Blu-Ray copy of The Grand Budapest Hotel!
Here's how you can enter to WIN: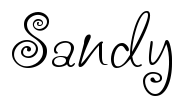 Disclosure:  Canadian Blog House was not compensated for this post.  All opinions are my own.