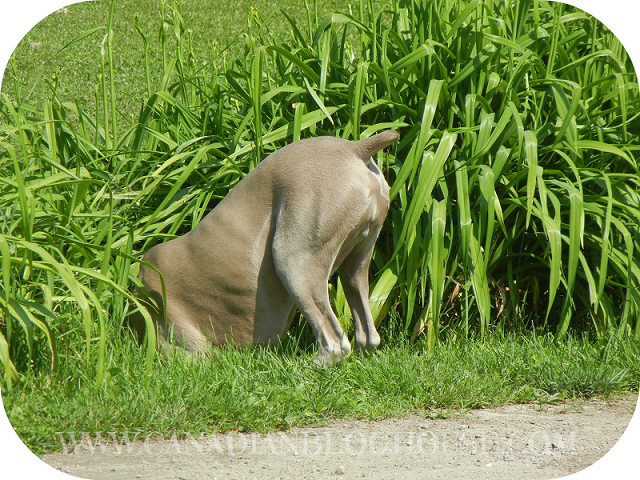 What is disclosure?  When it comes to blogging, disclosure is a VERY important part of making sure readers know exactly what may or may not influence a Blogger to post something, blog about something, and/or share something on their social media channels.
Why am I talking about disclosure?  Well, last night I became involved in a Facebook discussion about disclosure.  A friend and fellow contester of mine raised the topic of Bloggers sharing their referral links with their readers for contests they have entered.  The question was, is it ethical for a Blogger, who may have thousands of followers, to share contests with their readers using these referral links WITHOUT disclosing that the link they have posted is a referral link?  Personally, I think NOT.
Consider this for a moment:
Blogger enters contest.

Contest rules say Blogger can earn unlimited entries for sharing this contest with others and getting them to share the contest through her referral link.

Blogger (who has thousands of readers/followers on her blog) shares her contest referral link with her readers.

Hundreds of the Blogger's readers click on her referral link to enter the contest, giving her a clear advantage over others who do not have the number of friends and followers she does.

Blogger HAS NOT disclosed that when you click on her link, it's a referral link and gives her another entry into the contest you are entering.
Is this fair?  I think NOT.  Is it alright for the Blogger to share her referral link on her blog or social media channels?  Sure it is…but SHOULD she disclose that it is a referral link? You bet she should.  Disclosure is extremely important in the world of blogging.  Readers should be informed before they enter a contest that they are entering via a referral link.  If they still choose to click on the link to help the Blogger out, that is their choice and there is nothing wrong with that. BUT…the Blogger should be giving their readers that choice by being upfront and disclosing the referral link.
Some Bloggers may argue that there is nothing wrong with posting referral links and getting their readers to help them by clicking on the links.  Afterall, Bloggers work HARD on their blogs.  Trust me, it takes a lot of work to produce the blogs that we do.  We spend countless hours working on our blogs.  A reader only sees a very small portion of the work it takes to make a blog successful.  So much work goes on "behind the scenes" for Bloggers to bring readers great stories, giveaways and information.  For many Bloggers, the return on investment is practically nil.  But that is a story for a whole other blog.
Does the hard work and effort by Bloggers make it right for them to post referral links without advising their readers that they've done this?  NO.  Bloggers should always be transparent and disclose referral links.
As I discovered from the Facebook discussion last night, readers DO NOT like when Bloggers do not disclose contest referral links on their blogs or social media pages.  In fact, some readers think that Bloggers should not be allowed to post referral links at all (due to the unfair advantage this creates for them).  Readers who notice undisclosed referral links posted by Bloggers feel that Bloggers who do this appear "unethical" or "sneaky".
I think the majority of Bloggers understand the importance of disclosure and are clear about disclosing referral links when they post them.  In my blogging community, disclosure is always a hot topic, and something that is promoted heavily among the group.  For those Bloggers that do not disclose…like the dog in my photo above, it's time for them to pull their head out of the bushes and be upfront and honest with their readers…and disclose!
As a reader of blogs, what are YOUR thoughts?  I know many of you are avid contesters.  What do YOU think of Bloggers posting contest referral links and Blogger disclosure?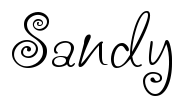 DISCLOSURE:  CANADIAN BLOG HOUSE WAS NOT COMPENSATED IN ANY WAY FOR THIS POST.  ALL OPINIONS ARE MY OWN.