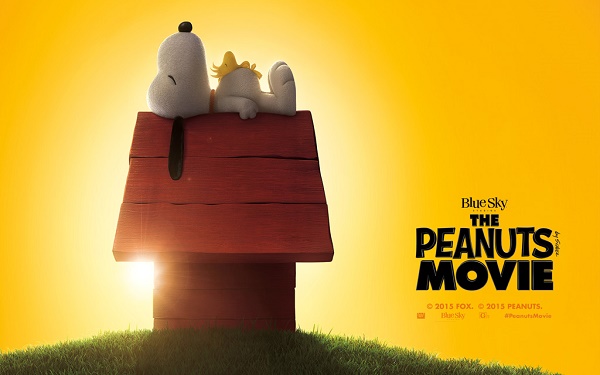 When Charles Schulz drew the first Peanuts comic strip back in October 1950, I doubt he was thinking the beloved Charlie Brown, his dog Snoopy, and the rest of the Peanuts gang, would still be delighting kids – 66 years later!
As a child, I adored the Peanuts gang. My favourite character? Snoopy. I loved this iconic white dog. For birthdays and Christmases, I would be given Peanuts-themed gifts. I had a Snoopy piggy bank, Snoopy and Woodstock jewelry, Snoopy puzzles, and even a Peanuts gang telephone.

You're A Good Man Charlie Brown
Bring one of your favourite childhood memories home for your little ones with The Peanuts Movie. Full of all-new adventures featuring the beloved Peanuts gang, this is a movie sure to delight both the kids…and their parents!
The Peanuts Movie "Collector's Edition Blu-ray™ & DVD" has just been released!
"In THE PEANUTS MOVIE, good ol' Charlie Brown, Snoopy, Lucy, Linus and the rest of the beloved Peanuts gang appear as you've never seen them before in a brand-new feature film from the imagination of Charles M. Schulz and the creators of Ice Age. Join everyone's favorite eternal optimist, Charlie Brown, as he embarks on a heroic quest, while his beagle pal Snoopy takes to the skies to pursue his arch nemesis, the Red Baron. It's a hilarious and heart-warming adventure!"
Peanuts fans will love all the extras that come with the Collector's Edition of The Peanuts Movie, such as:
"With the Collector's Edition Blu-ray™, DVD and Digital HD fans can go deeper into the world of THE PEANUTS MOVIE with these fun-filled special features! Watch all-new Snoopy Snippets, check out the delightful documentary about the film's extraordinary journey from the comics to the big screen, learn to draw Peanuts characters, sing along to music videos, choose your favorite songs from Snoopy's Playlist and more!"
THE PEANUTS MOVIE Blu-ray 3D™, Blu-ray™ & Digital HD includes:
Feature film in high-definition
Special Features:
Snoopy Snippets – Can't get enough of your favorite Peanuts characters? These six all-new Snoopy Snippets will brighten your day!
You Never Grow Up Charlie Brown – In this fascinating documentary, you'll learn about Charles Schulz, the history of the Peanuts gang, and their journey to the big screen!
Snoopy's Sibling Salute – It's a Snoopy family reunion as The Peanuts Movie filmmakers introduce viewers to Snoopy's siblings: Andy, Olaf, Spike, Belle and Marbles.
Learn To Draw Snoopy, Woodstock and Charlie Brown – Director Steve Martino provides fun, step-by-step tutorials on how to draw Snoopy, Woodstock and Charlie Brown.
Get Down With Snoopy and Woodstock Music Video – Clap, dance and sing along with Snoopy, Woodstock and Charlie Brown to an all-new version of everyone's favorite Peanuts song!
"Better When I'm Dancin'" Meghan Trainor Lyric Video – The Peanuts gang is dancing up a storm with moves like you've never seen before—and on-screen lyrics so you can sing along.
"Better When I'm Dancin'" Meghan Trainor Music Video – Escape to a wonderful, whimsical world with Meghan Trainor's music video for her hit song "Better When I'm Dancin'."
Behind The Scenes of "Better When I'm Dancin'" – Meghan Trainor takes you on an exclusive tour behind the scenes and on the set of her "Better When I'm Dancin'" music video!
Snoopy's Playlist – Now the music from the movie is at your fingertips—use Snoopy's Playlist to jump directly to your favorite songs.
For those of you who love the Peanuts gang, here's your chance to win a Limited Edition Gift Set featuring the Collector's Edition of The Peanuts Movie on Blu-Ray/DVD/Digital HD AND a plush toy Snoopy!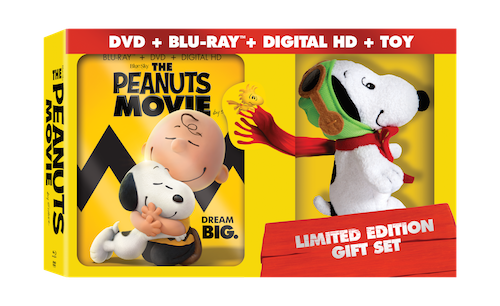 Something kids, AND Peanuts Collectors, will love!
Here's how you can enter for a chance to WIN!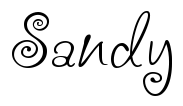 Disclosure: Canadian Blog House received a copy of the above movie in exchange for this review. All opinions are our own.