The good thing about blogging is that, really, your office space can be anywhere.  With a laptop being the only thing you really need to be able to blog, your office space can be in the family room on the couch, in the kitchen on the table, or heck, even the bathroom (well, sometimes, lol).  My motto for blogging is "Have Laptop, Will Travel". It's great to be able to pick up and go work in any room in the house.  I've even checked to make sure I can blog sitting outside when the warm weather (finally) arrives.  Lucky for me, the WiFi signal makes it out into the yard!
Don't get me wrong, I love my mobile "office space", however, I have been craving a proper "home office" set up for a while now.  As great as it is to be able to wander around the house with a laptop, this situation does not lend itself to being well-organized and having all the office supplies you need at your fingertips.  I'm forever running around pulling out my printer from the closet when I need to use it (never mind that it recently died on me), hunting through various drawers for office supplies like paper and pens, and spending too much time slouched on the couch because it's just so easy to sit there and get swallowed up by the soft cushions.  Great for a while, but then my back and legs tend to pay for having "too much comfort".  The hard kitchen table and chair set is not a great alternative.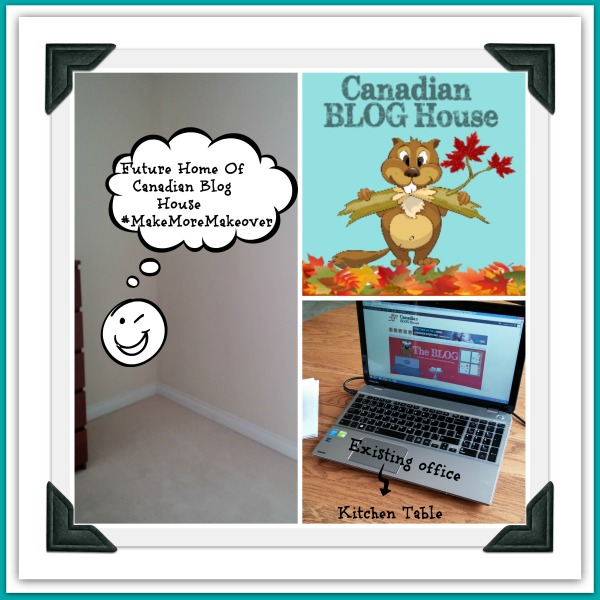 So when I heard about Staples' #MakeMoreMakeover contest they are running right now (until April 30/14), I knew I just had to enter.  This contest is right up my alley! I REALLY need my own home office space!!  Staples is already my "go-to" retailer for office supplies, it's just that I don't have the funds to outfit myself with the home office of my dreams.
The Staples #MakeMoreMakeover contest is open to all Canadians.  There will be 6 winners chosen to each win $1,000 in Staples office products to outfit their home office. Three of the winners will be chosen for the "most creative" entry, and three of the winners will be chosen for the "best use of small space".
So when I sat down to create my entry, I was overwhelmed. The selection for my dream home office from Staples was incredible!  How was I ever going to pick and choose.  Every category I browsed through had, what seemed like, endless choices.  Not only was there great office furniture to choose from, trying to decide what office products I would love to have proved difficult. I fell in love with the Martha Stewart line of office products (love the colours!).  I even discovered many office products I hadn't even realized I had a need for.  OK….maybe I should call that a "want" instead. I was really getting into making my online home office shopping list.  This was fun!
Thoughts of entering the #MakeMoreMakeover contest had quickly disappeared from my mind.  My dream of a fully-stocked office was but a few mouse-clicks away.
But wait.
Back to reality!  A home office just isn't in the budget for me this year so my much-anticipated Staples shopping spree is going to have to be put on a major hold for now.
*SIGH*
Setting my sights back on the Staples Canada #MakeMoreMakeover contest, I decided that I would have to narrow my choices down – big time.
I decided to choose the items that I needed the most in order to set up a proper home office in my house.  Take a look at what I think would help me transform my "office on the couch" into my new Staples Canada #MakeMoreMakeover home office: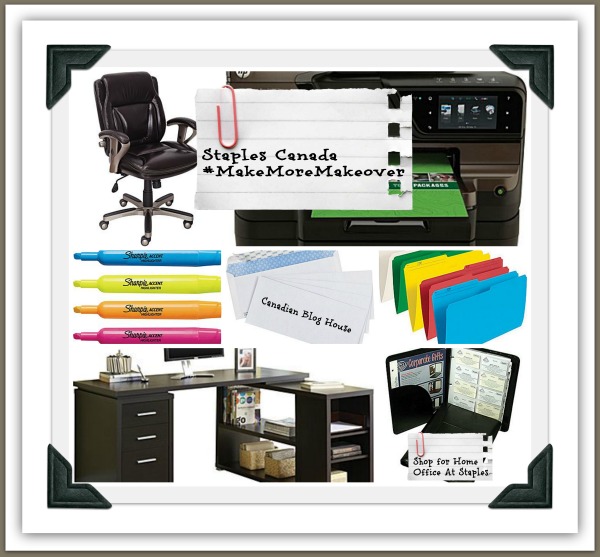 Let's face it, I work with NO office now, so I'd be pretty ecstatic with just a small office area in the house.  I would love to have a small corner desk tucked into one of the open corners in my room.  To me, my bedroom is the perfect place for a small home office.  It's away from any hustle and bustle going on in the rest of the house.  I can shut the door, and keep out assorted people and dogs. Fewer interruptions!  Plus, I'm just steps from the bathroom (bonus!).  Hmmm…maybe I should have thought about adding a small bar fridge to my list. Then I wouldn't have to leave the room! LOL
So, Staples Canada, here is what I would LOVE to have for my home office (as shown in my collage above):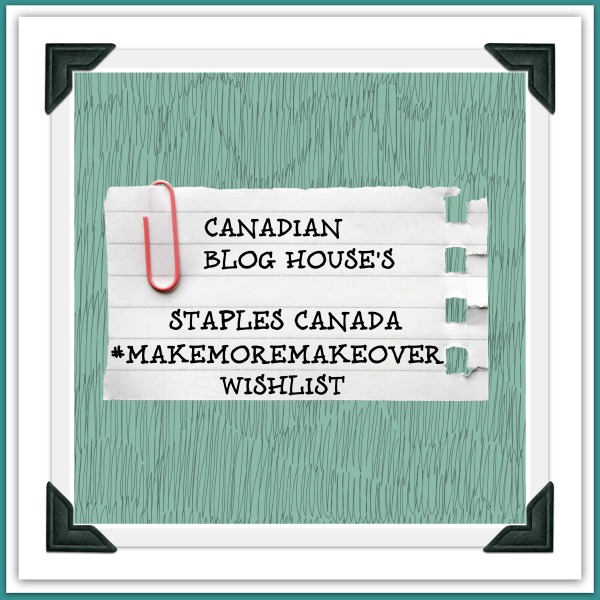 I think I did pretty darn well with my #MakeMoreMakeover Wishlist.  I covered (most) of the items I would need for my new home office space, AND I came in just under the $1,000 mark.  I'd call that savvy shopping.  I'd be only too happy to pay the taxes on this shopping spree if I won!
So Canada, why don't you join me and create your very own Staples Canada #MakeMoreMakeover Wishlist? Who knows, maybe you will be one of the 6 lucky winners!!
All I ask is…if you win…you bring me along on your Staples shopping spree, so I can live vicariously through you!!
Good luck my friends!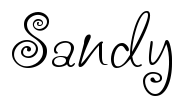 This post is my own Staples Canada #MakeMoreMakeover contest entry.  Canadian Blog House was not compensated by Staples Canada for this post.  All opinions are my own.