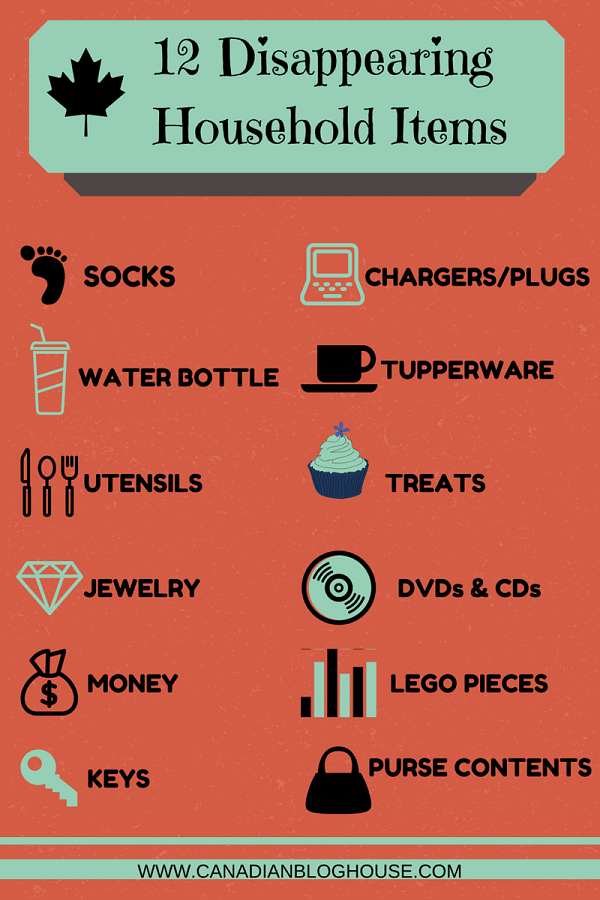 Yes…I am The Tupperware Queen.More about that in a minute.
It's a known fact. Put a pair of socks into the dryer and only one comes out. Mankind has never been able to answer that "age-old"question:
What happens to that second sock once it is thrown into the dryer?
But it's not only socks that go missing. Many common household items have a way of disappearing into the abyss.
Like Tupperware.
THE TUPPERWARE QUEEN
In my family, I'm known as the "Tupperware Queen" aka "keeper of the Tupperware".  I have a drawer devoted to my Tupperware. I own just about every conceivable size and shape of Tupperware. They all get used from time-to-time. They all have a purpose. They really do.
But…my family is not convinced. I get teased regularly about my obsession with my Tupperware collection.  That's probably because I'm always on their case if they don't bring me back my Tupperware if I've allowed them to leave with it. Pity the poor fool who doesn't return my Tupperware!
Tell me, I can't be the only one that worries about their Tupperware, can I? What gets me more than losing a whole Tupperware container (because that actually makes sense), is when I discover I have the container…but not matching lid! How does that even happen? When someone takes the lid off a container, where does that lid go? In the garbage? Are there people out there I don't know about who secretly collect Tupperware lids? The mystery of the disappearing Tupperware lids has plagued me for years! When I complain about my disappearing Tupperware I get told to just go buy more. But that just reminds me of another item further down on my list…disappearing money!
THE DRYER MONSTER
So the other day, after putting away washed Tupperware and doing a load of laundry, I discovered I was missing a sock from a pair of socks I had just washed. Or so I thought it was a pair of socks I had put into the dryer. Upon opening the dryer door, the matching sock was nowhere to be found. Not in the freshly washed laundry, and not in the hamper with the remaining dirty clothes. I even checked to make sure I didn't drop the sock somewhere along the path between the washer and my bed. Logically I also checked through my sock drawer.
No sock.
My sock had simply vanished. Was my sock part of a conspiracy theory? Some would believe it was. The more likely culprit was one of the two furry beasts who live with me, however, a search of their play area and bed failed to turn up any evidence of my sock. So it appears that my sock boldy went where many of my socks have gone before…deep into the mouth of the wicked Dryer Monster. This is the only thing I can conclude about the fate of my sock.
OTHER RANDOM DISAPPEARING STUFF
When thinking about disappearing Tupperware and socks the other day, I started contemplating about all the other items that seem to go missing around here. How many of these disappearing items sound familiar to you?
WATER BOTTLES (reusable)
UTENSILS
JEWELRY (specifically earrings or backs of earrings)
MONEY
KEYS
CHARGERS/PLUGS/CORDS
TREATS (that last piece of cake or the last cookie)
DVDs & CDs
LEGO PIECES
PURSE CONTENTS (ask any man…things just have a way of disappearing inside a woman's purse)
I've come to the conclusion that I will never solve the mystery of the disappearing sock or Tupperware lids. As for my disappearing purse contents, I'm not even going to try to figure that one out!
What household items regularly go missing in your house?