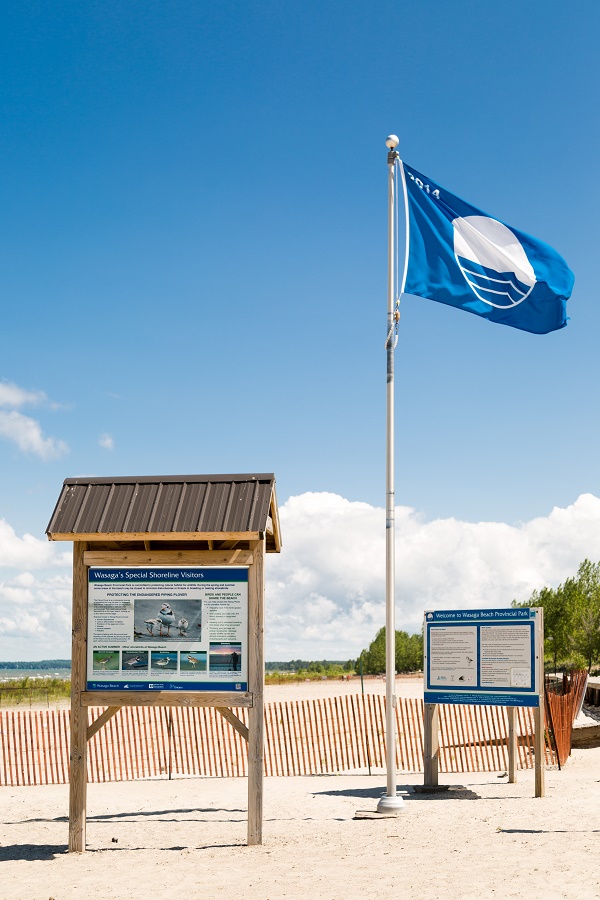 If you don't have a pool or a cottage, heading to a public beach is the next best way to stay cool, and have fun, during a hot summer's day.
We've already taken advantage of spending some time at a couple of beaches in the Ottawa area this summer. Being able to swim at a beach that is clean and safe is important to us – and to Canadians who like to enjoy all the beautiful beaches we have in this great country of ours.
The problem is, thanks to pollution from various human activities, including littering, some of our beaches aren't clean and safe.
That's why I was thrilled to hear about Environmental Defence's Blue Flag Program.
Here's Blue Flag Program Manager, Ashley Wallis, to explain more about this great program.
---
The lazy, hazy days of summer are here. And for many Canadian families there's no better place to beat the heat than at the beach.
But how do you know if you're taking your family to a beach that is clean, safe, and sustainably managed? Blue Flag can help.
Blue Flag is a world-renowned eco-certification for beaches and marinas that meet a set of strict international criteria under four categories: Environmental Education, Environmental Management, Water Quality, and Safety & Services.
In Canada, 26 beaches and seven marinas proudly fly the flag, and there are more than 4,000 Blue Flags flying in 49 countries around the world. It's a symbol trusted by millions. The program is run internationally by the Foundation for Environmental Education (FEE). In Canada, Environmental Defence, a national environmental charity, administers the program.
Some of Canada's best known beaches are Blue Flag certified. Port Stanley, Grand Bend, and Bayfield Beach in Ontario and West Grand Beach in Manitoba all received the designation this year.
When a Blue Flag is flying, tourists and residents are assured that a beach is an excellent spot for swimming. Blue Flag beaches must meet provincial water quality standards 80 per cent of the swimming season in order to get the flag, and their most recent water quality results are posted on blueflag.ca. Blue Flag beaches are required to have lifeguards or lifesaving equipment on-site, and must be accessible for everyone.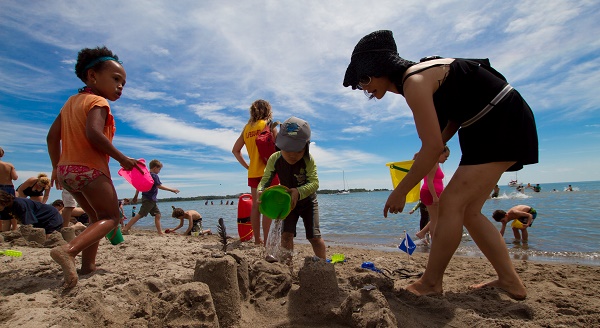 Environmental education is also a key part of Blue Flag. Visitors are encouraged to connect with the natural environment – splash in the water, play with the sand, learn about the local birds, plants and underwater creatures, and take actions to support the long-term health of the shoreline.
Blue Flag beaches work to ensure that Canada's shorelines are protected for generations to come through various environmental management initiatives. For example, many Blue Flag beaches have successfully restored dune ecosystems, which stabilize the shoreline and provide important coastal habitat. Blue Flag beaches are home to several species at risk, including the endangered Piping Plover. In Ontario, this small shorebird can be found nesting at Blue Flag certified Wasaga Beach. Birders come from all over the province to catch a glimpse of this rare and adorable species.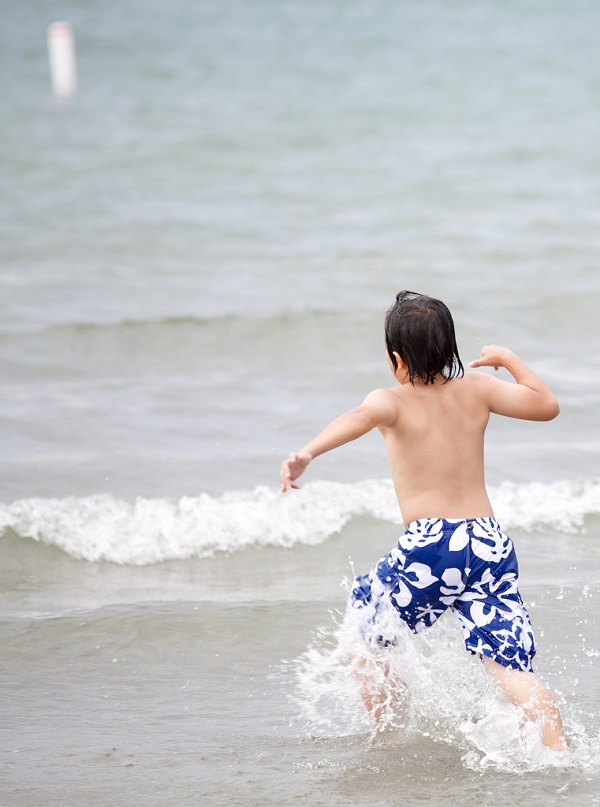 So, when planning a trip to a beach this summer, be sure to check out the beaches listed on blueflag.ca or blueflag.global and choose to visit a Blue Flag destination. You know it will be well maintained, managed responsibly, and a great spot to spend some quality time with your family.
Ashley Wallis, Blue Flag Program Manager
Environmental Defence
---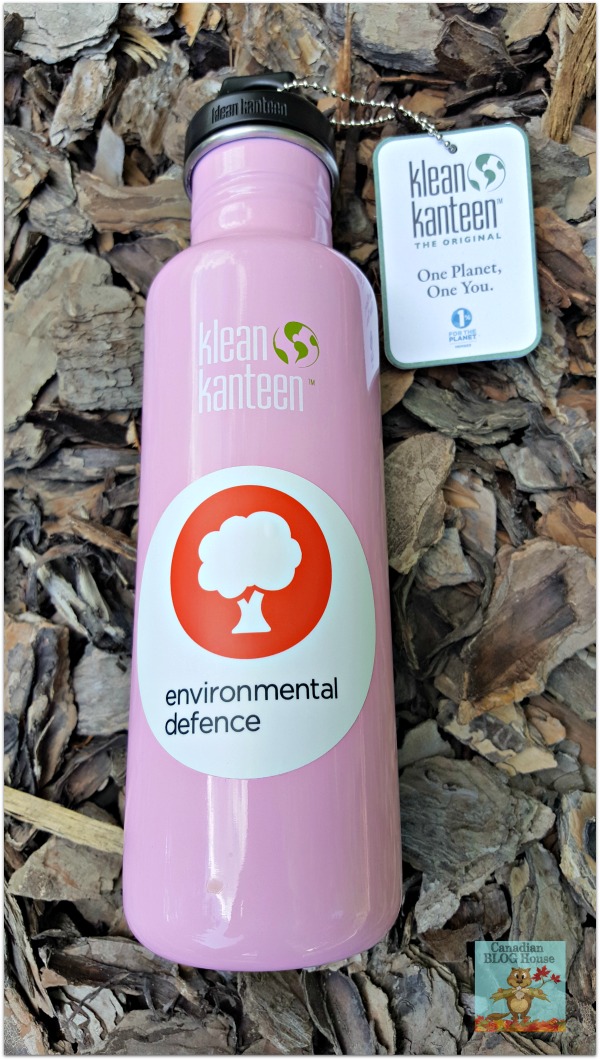 While having fun at the beach this summer, it's important to stay hydrated. To help you do that, Environmental Defence's Blue Flag program is giving away four high-quality, durable, and re-usable stainless steel water bottles from Klean Kanteen. You can refill it on-the-go to stay refreshed while saving money and helping the environment at the same time.
Here's how you can enter for your chance to WIN! Good luck!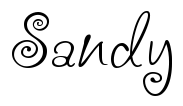 Disclosure: Canadian Blog House received compensation for this post. All opinions are our own.