Cameron Diaz is HOT this summer!  Starring in another uproarious comedy, The Other Woman, Cameron leads a knockout cast that include Leslie Mann and Kate Upton as the mistresses and wife of Nikolaj Coster-Waldau
"New York attorney Carly Whitten (Diaz) is nobody's fool. So when she accidentally discovers that her too-good-to-be-true boyfriend Mark (Nikolaj Coster-Waldau) is married, she's less than thrilled. Not only that, she and Mark's wife Kate (Leslie Mann), learn about yet another mistress (Kate Upton)! Before long, however, the betrayed beauties have become unlikely pals who've decided to teach their three-timing man a lesson. The more the trio learns about Mark, the worse he seems, and the more fun they have without him!"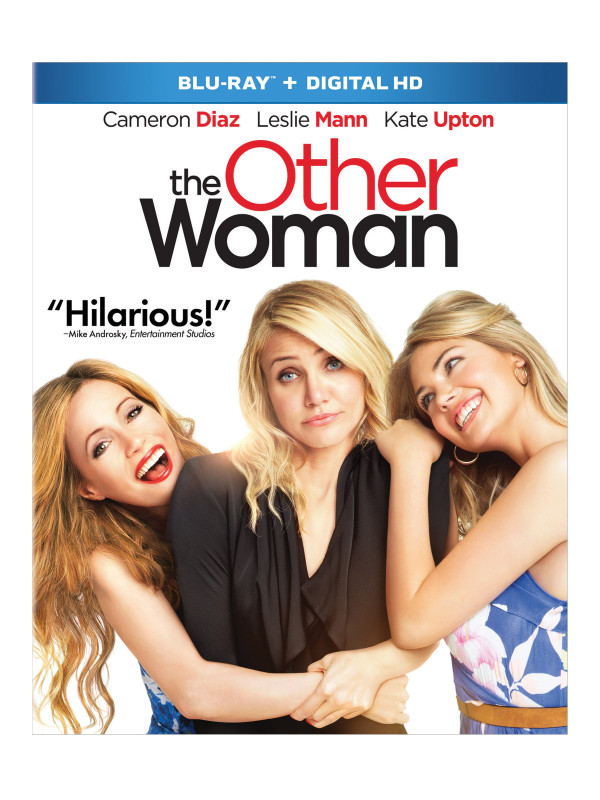 This summer's must see comedy event, The Other Woman, is hitting retail shelves on July 29th on Blu-Ray and DVD.
Are you a Cameron Diaz fan like me? Check out the Eight Times Cameron Diaz has been a boss….have you seen them all?
Eight times Cameron Diaz has been a boss…
1. When she and the other angels kicked butt and saved Bosley after he had been kidnapped.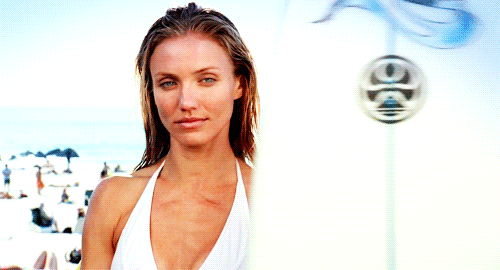 2. When she refused to put up with BS. Even from her students.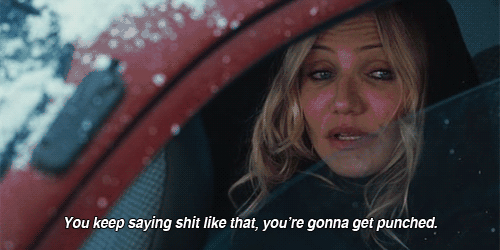 3. When she didn't remember that she got married in Vegas, and then she hit the jackpot.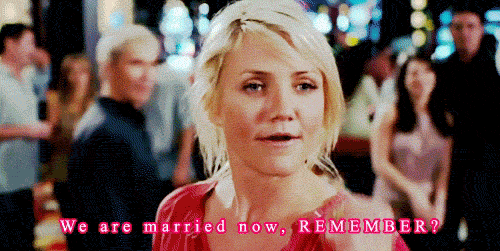 4. When she was a princess by day and ogre by night.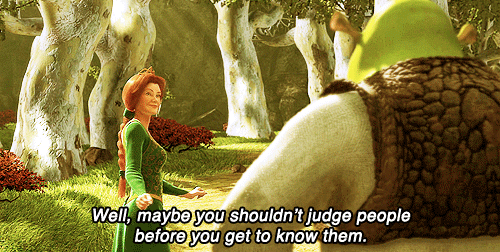 5. When three guys loved her, even though this happened…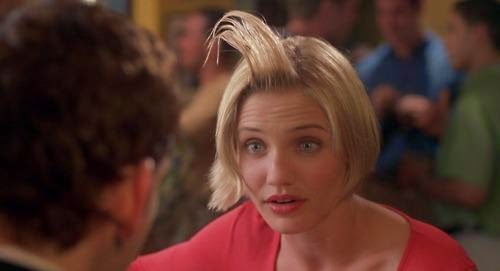 6. When she was never too old to play dress up.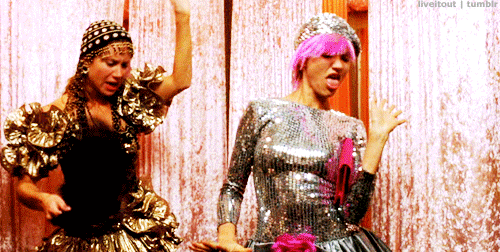 7. When she was an amazing mom.

8. When she still doesn't put up with BS.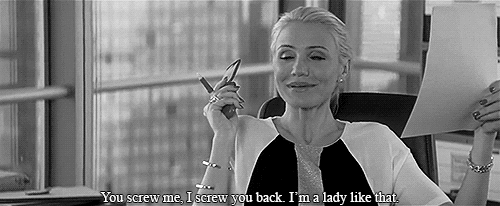 Our friends at 20th Century Fox Home Entertainment are giving one lucky Canadian Blog House reader the chance to win their very own Blu-Ray copy of The Other Woman!
Here's how you can enter for your chance to WIN!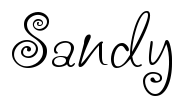 Disclosure:  Canadian Blog House did not receive compensation for this post.  All opinions are our own.