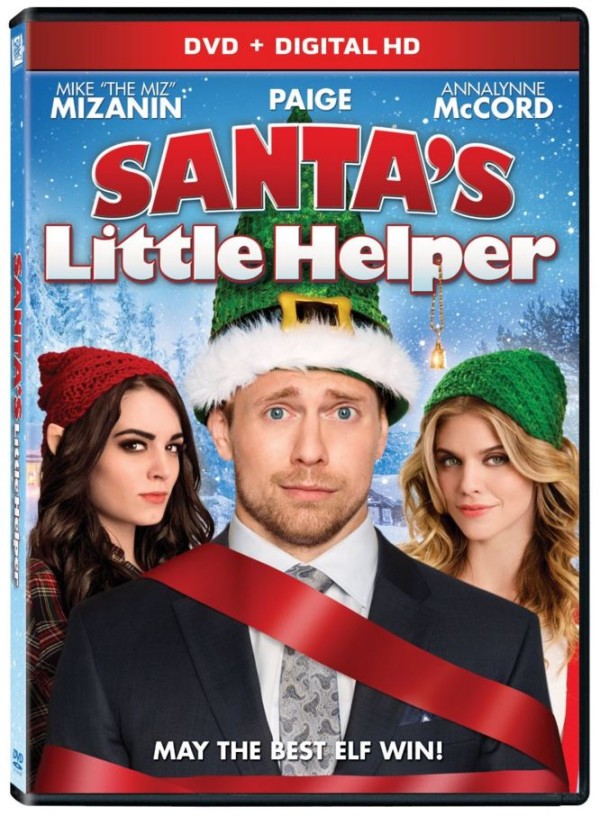 Christmas is all about the kids, right? There's Santa Claus, presents, Christmas cookies and treats, candy canes, advent calendars, Christmas lights, fun with friends and family, Christmas vacation, and of course, cuddling up on the couch to watch favourite Christmas movies and tv shows!
This year there's a new kid on the Christmas movie block – Santa's Little Helper.
"Ho-ho-hold on tight for holiday hijinks in this hilarious family comedy starring WWE®  Superstar Mike "The Miz" Mizanin®, WWE Diva Paige™ and AnnaLynne McCord. After losing his job, a slick-talking businessman is given the chance of a lifetime—to be Santa's second-in-command. But to earn the coveted position, he'll have to wage an outrageous battle against a scheming elf who wants the gig for herself!"
While Santa's Little Helper is by no means set to be a Christmas comedy classic like " Christmas Vacation", it does have some funny moments that will give you a few Santa belly laughs. It's a family movie that wrestling fans (especially) will enjoy.
So back to Christmas being about the kids. While many Canadian kids like X-Man are very lucky and will enjoy a Christmas full of fun and gifts, many aren't so lucky. For many different reasons, some kids won't wake up to a Christmas tree surrounded by presents, and there will be no turkey dinner on Christmas night.
So we decided to play the part of Santa's Little Helpers this year and give back to those in need in our community by donating a sack full of goodies to help, and provide some fun, for those less fortunate than us. Thanks to things we have received from blogging, free online samples we have gotten in the mail, and free items we have received by combining coupons with sales, we are able to make some family a little happier this Christmas. To make our donation even better, we decided to donate everything we had to give in our awesome "Me to We" bag.
So since our little Santa's Helper has been such a good boy this Christmas season, we will be surprising he and his friends with some goodies to help them get even more excited and ready for Santa's arrival later this week!
While you are tucking a copy of Santa's Little Helper under your Christmas tree this year for your own little helpers, how will you be giving back to your community and those less fortunate than your family?
Wishing all of you a very Merry Christmas, Happy Holidays, and all the best for a fantastic 2016!! Thanks for being a reader of Canadian Blog House!
Here's your chance to WIN a copy of Santa's Little Helper on DVD!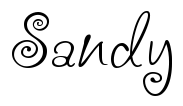 Disclosure: Canadian Blog House received the above DVD in exchange for this post. All opinions are our own.