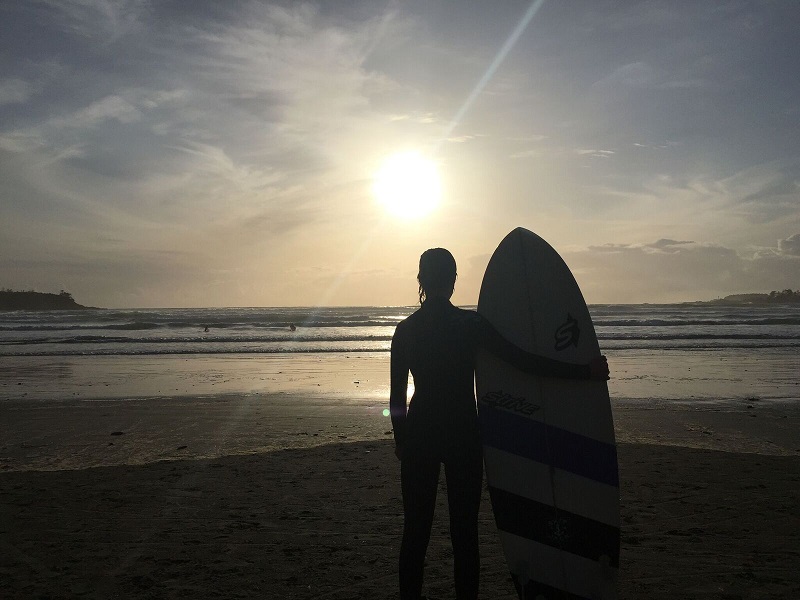 Tofino Bucket List Adventures; A Perfect 48 Hour Getaway
Tofino. My ideal ocean vacation. I often dream of the perfect Tofino experience when fantasizing about my next oceanside adventure.
I have spent many summer vacations exploring Canada's east coast however, I've only had the pleasure of visiting beautiful British Columbia once – and that was far too long ago!
So while I'm busy dreaming of my perfect Tofino experience, my friend Marc from MarcMyTravels.com has agreed to share his suggestions with us for the perfect 48 hour getaway to Tofino.
48 hours?! I already know that wouldn't be long enough for me, but I'll take anything I can get when it comes to getting the chance to visit Tofino!
Marc has been lucky enough to experience Tofino on more than one occasion, so I'm thrilled that he wants to share his advice with all of us!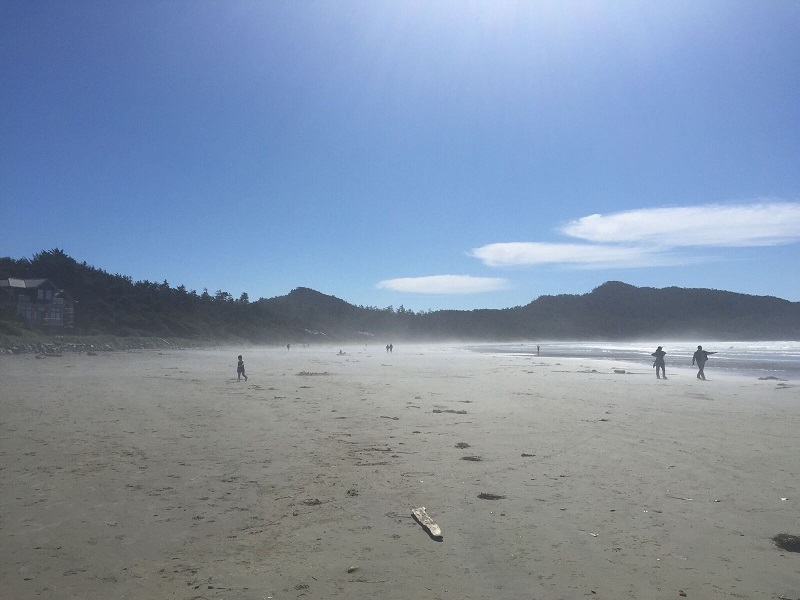 The Perfect 48 Hour Getaway To Tofino
I have yet to meet a person that does not have a Tofino experience on their travel bucket list of Canadian destinations. Is it the west coast vibe, the stunning old growth forests in the surrounding Clayoquot Sound or perhaps it is the legendary surfing to be found steps away from your hotel room? It is all of the above and more. I have visited Tofino many times and always leave a tiny piece of my heart when I say until next time.
If you've never been before there are a few things you must participate in to have the quintessential Tofino experience. Best of all, not all of them cost money.
Stay
Save your pennies and stay at the Wickaninnish Inn on Chesterman Beach. This Relais & Chateau affiliated property takes beachside living to a whole new level. Well appointed rooms, friendly staff, and views, views, views. What more could you ask for? Oh, and they also have a great restaurant with more jaw-dropping views.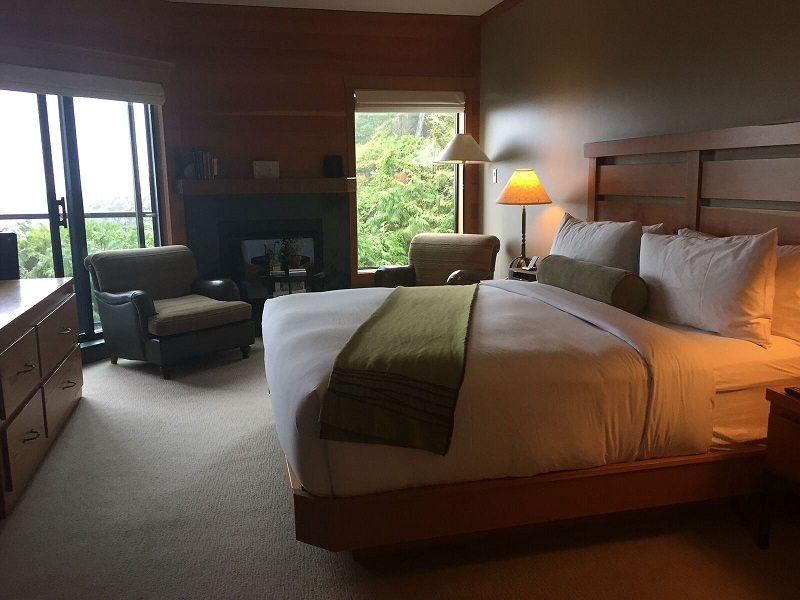 Play
While there is enough to do in Tofino to fill up an entire summer stay, there are a few things that are absolute must do adventures.
Wildlife watching – birding, whales or bears. Take your pick there is a tour for each of them. Whale watching would be my choice. The chance to see Orcas and Gray whales in the wild is one not to miss.
Take a surfing lesson – don a wetsuit and ride the waves like a pro in no time. Tofino has some of the best surf schools around including the 100% female run Surf Sister. This is a great Tofino experience.
Hot Springs Cove – hop in a boat, cruise the water to Maquinna Marine Provincial Park and hike into natural hot springs that have been untouched and left as it naturally occurs. Find a spot in the springs to call your own and just relax and enjoy this Tofino experience.
Beachcombing – no reservations required. High tide or low tide, morning, afternoon and evening you will want to walk the beaches in Tofino over and over again.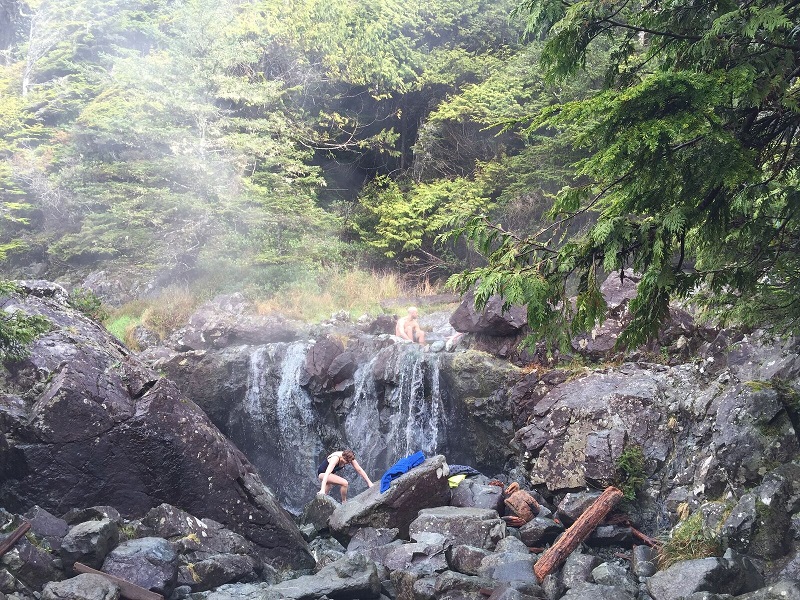 Eat
For such a small remote town you will enjoy some of the best food of your life while you are in Tofino. Some spots you will want to hit up include:
The Wolf In The Fog – named by Enroute Magazine as the best new restaurant in Canada 2014. Make a reservation as this place is hopping.
Tacofino – the original Tacofino began out of a food truck in a surf shop parking lot on Pacific Rim highway and has now grown to include locations in Vancouver. The place where it all began is in Tofino and some of the best tacos you will ever eat are here.
SoBo – offering the freshest seafood and west coast fare SoBo has been one of the top restaurants since they opened in 2003. This is where all my chef friends eat when they visit Tofino, so that is enough of a recommendation for me.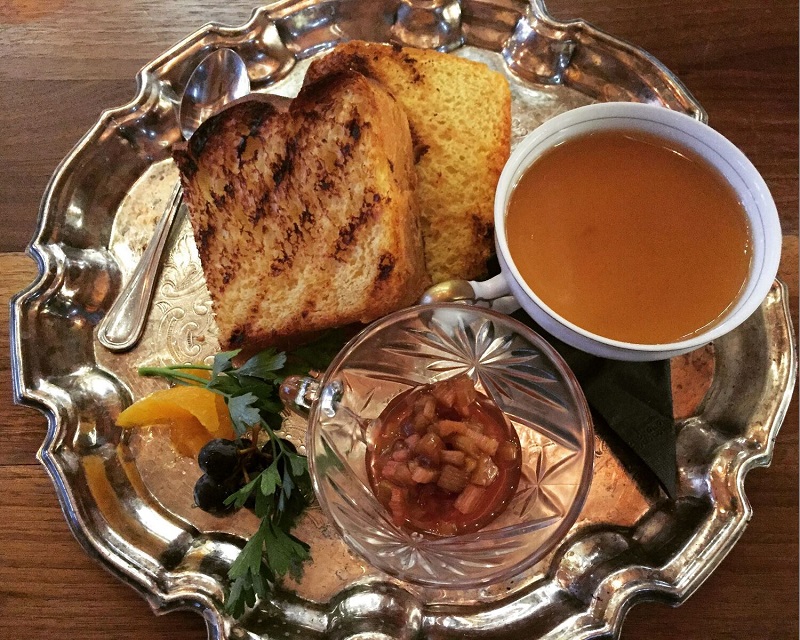 Plan Your Own Tofino Experience!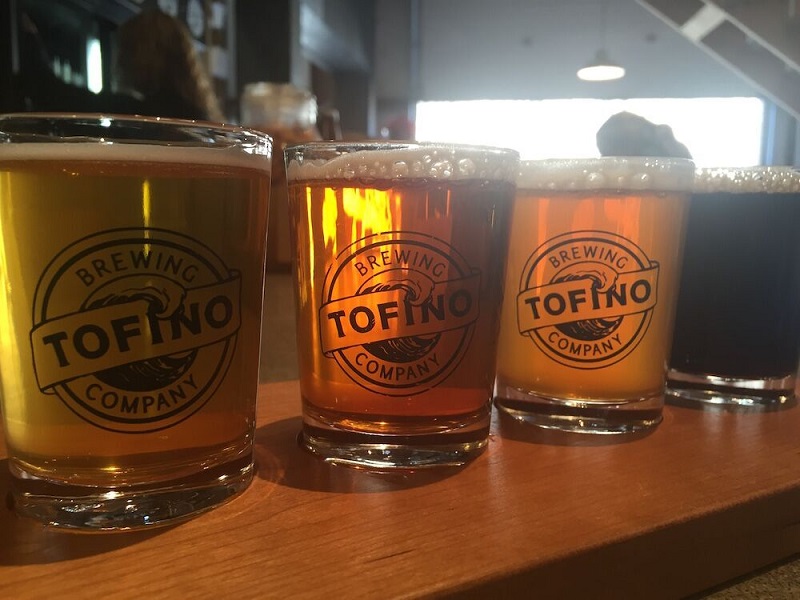 Now, this is just a taste of what you can experience and enjoy in Tofino. I could go on for days about all the things you need to do but this at least gives you a starting point for your exploration. To see all the stories with more suggestions of things I've seen and done while in Tofino check out marcmytravels.com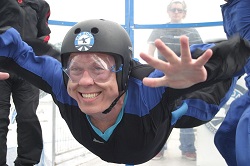 Marc is a travel writer at marcmytravels.com who loves to uncover the awesome that is in every town no matter how big or small. He has a passion for solo travel and loves to connect with locals wherever he goes to uncover the hidden gems in each town and city. Every day begins with a great cup of espresso so chances are good if he is in your town you'll find him at the local independent coffee shop enjoying an Americano. Don't be afraid to smile or say hi, that is how some of the best adventures begin.