Finding top quality children's television programming can be difficult.  Thanks to Ontario's educational and informative television channel, TVOKids, there's no need to look any further.  When the kids are watching TVOKids, parents can feel confident that any TVOKids program will be suitable (and fun!) for their little ones.
YOUniverse is one such program.  Created by Ottawa animation studio, Pop Arts (and aired on TVOKids), YOUniverse focuses on inspiring children to be creative and think differently.  YOUniverse lets children take control of their own imaginations,  and asks them "What does YOUR universe look like?"
With wonderfully creative graphics and illustrations, YOUniverse features real children taking viewers on a magical journey through their perception of what our universe is like to them.  From the "First Girl To Step On Mars", to "Glowing Rainbow Nebulas" and "Ice Worlds", these Pop Arts animated shorts (each one runs 2 minutes 31 seconds) inspire kids to imagine and think about what's out there beyond the reaches of Planet Earth.
We all know how fantastically creative and imaginative kids can be, and Pop Arts does a great job of capturing these amazing attributes.  Take a look at just one example:
Essentially, YOUniverse has everything to capture the attention of children:
fun and colourful illustrations

narrated by kids

stories that inspire imagination

each story is short (great for those short attention spans!)
Something that will surely please parents is that each episode of YOUniverse ends with actual facts and information about planets, stars, nebulas, and all the other fascinating things that make up our universe.
Fun, fantasy and facts, all rolled into one!
The whole YOUniverse changed for Pop Arts founder, Tero Hollo, after the birth of his daughter, Annika. Deciding he would rather work for a new boss (Annika!), Tero "shifted his focus to fostering the creativity inside children and enabling them to learn through creative exploration".  This small idea was just the start of something much larger.  The YOUniverse expanded for Tero,  as he not only created this wonderful space exploration series, but also the popular Alphabet Stories™ and Plane Jane™.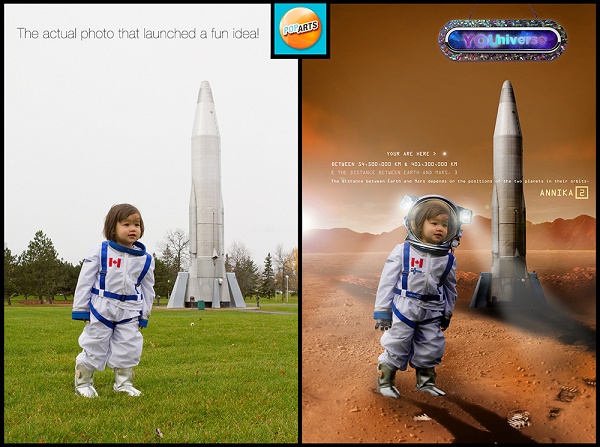 I love how a Canadian company like Pop Arts is creating such original content for kids.  They are really thinking outside the proverbial sandbox with their animated shows.  I can certainly see why after viewing a few episodes of their children's series,  Pop Arts programs are broadcasted on TVOKids.  When it comes to television, TVOKids parent station, TVOntario,  is the type of station that I like to call " a channel that makes you think".  In fact, I believe that may be part of their tag line if I remember correctly.  This is certainly true when it comes to adult programming on TVOntario,  and to me, the same can be said for TVOKids programming like YOUniverse.  Not only will this program entertain the kids, it makes them use their imagination – something that is lacking in many aspects of "play" and tv viewing these days.
Pop Arts also does a fabulous job with their social media platforms, namely Facebook.  Take a peek at the Pop Arts Facebook page and you will find post after post of fun and enjoyable craft challenges,  great illustrations, printable colouring pages,  and some great "behind the scenes" looks at what goes on at Pop Arts.  This is one "safe" Facebook page parents will probably want to bookmark.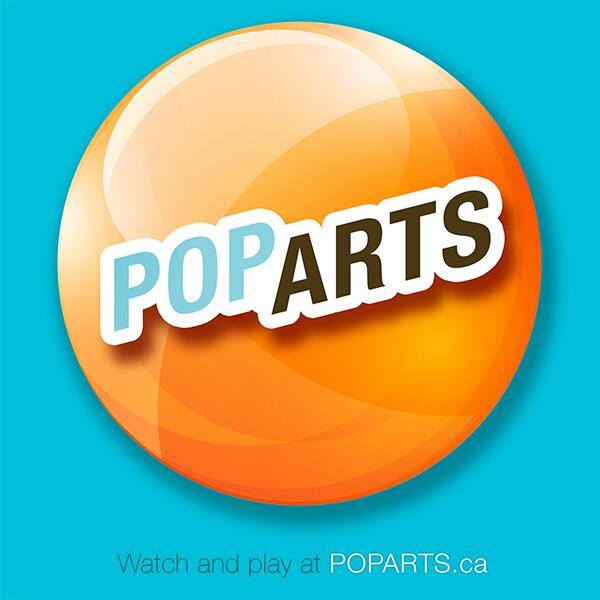 The great folks at Pop Arts recently contacted me to let me know a little about their company, and about the shows they produce for TVOKids.  Loving animation the way I do, and being a big kid at heart, I was fascinated that they had reached out to share their story with me.  I was pretty certain many of my readers would love to learn more about Pop Arts and their programs and…oh…there was one more thing.
The amazing Pop Arts offered to design me a brand new graphic based on what Canadian Blog House represents to me,  and to my readers.  Their thoughts? Beavers socializing in front of a log cabin (or Blog House) illustrating how social I am on my blog and social networks.  I thought that was pretty cool.
I love what Pop Arts came up with! Check it out: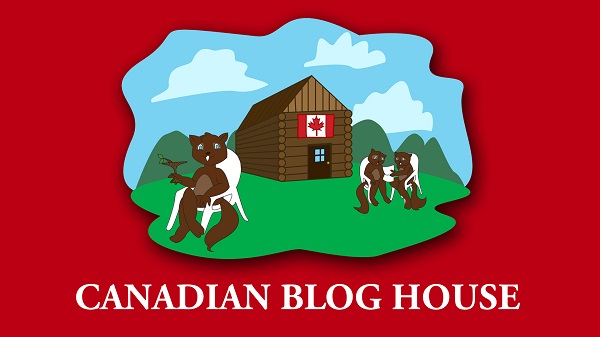 My favourite part of this image? I adore the cocktail glass made from "tree parts".  I also love the use of rich, "eye-catching" colours.  I've already found a home for my new image…check out my Canadian Blog House Twitter page!
Thanks so much to the Pop Arts team for designing this great image for me.  I'm proud to own a piece of unique Pop Arts design!
If you've got little ones at home, be sure to tune in to YOUniverse on TVOKids on Mondays and Fridays at 10:56AM.  You can keep up on the latest from the gang at Pop Arts by liking them on Facebook, and following Pop Arts on Twitter.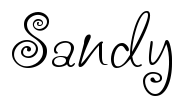 Disclosure:  Canadian Blog House did not receive compensation for this post.  We did, however, receive an awesome Canadian Blog House graphic drawing thanks to Pop Arts.  All opinions are our own.