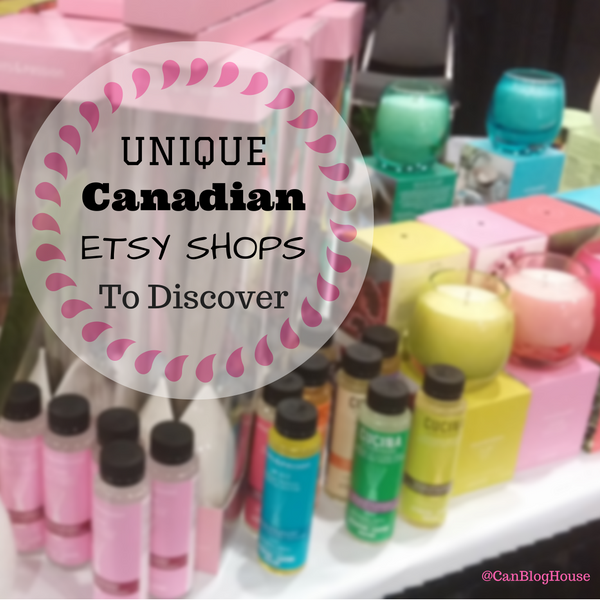 I grew up in an artistic family.
My mother spent many years painting beautiful landscapes and wildlife. Her skills at drawing with a pencil always amazed me. I cherish all her artwork. This kind of talent runs in her family. Her cousin is a renowned Canadian artist.
Then there is my sister. There isn't a type of art, or craft, she can't do. Besides drawing and painting, she has handcrafted stunning jewelry, created fun and unique screen door critters out of wire and beads, designed and made spectacular stained glass art work and decorations – and even windows for her home.
My nieces and nephews all have artistic talents. Some of them have amazing drawing skills, one of them knits, crochets and can do any craft imaginable, one is fabulous at organizing beautiful events and making fancy cakes and cupcakes, and one is a published poet.
My brother and I, on the other hand, got the raw end of the stick when it comes to artistic talent in the family. Although I think he can draw pretty well. Plus, he is a born salesperson. He was blessed with a very engaging personality. I have no doubt he could convince you to buy swamp land in Florida.
As for me, I can draw a mean stick person!
Yay for me, lol.
But hey, I can write, right?
I am always in awe of people who can create beautiful and unique things. I'm also amazed at anyone who comes up with a great idea and creates their own product line.
Recently I became aware that a few of my fellow bloggers not only run a blog, but they also run Canadian Etsy shops. They are a pretty creative bunch!
In the spirit of helping my fellow bloggers, with Christmas just around the corner (yes I said it), I wanted to share these terrific Canadian Etsy shops with you in case you were looking for something unique to buy for someone on your list.
Check them out!
Unique Canadian Etsy Shops To Discover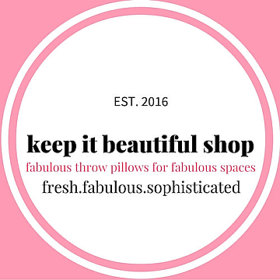 Keep It Beautiful Shop ~ Owned and operated by Alicia Malcolm-Robinson of Keep It Beautiful Designs. Alicia's Canadian Etsy shop specializes in fun, high quality throw pillows with great quotes and sayings on them. These pillows would add a touch of sass to any room! I happen to love the "do great things" pillow!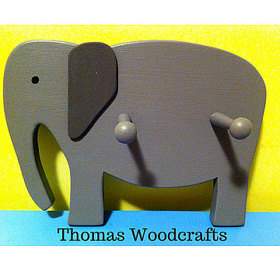 Thomas Woodcrafts ~ Owned and operated by Chris Farley Ratcliffe of Dad Goes Round. Chris sells "handcrafted beautiful and unique wooden home decor and toys to help you make your house a home and build memories for kids and families." All Thomas Woodcraft designs are one-of-a-kind. Chris inherited his woodworking skills from his grandfathers, both of whom were named Thomas. Be sure to check out his bread/cutting boards – they are gorgeous!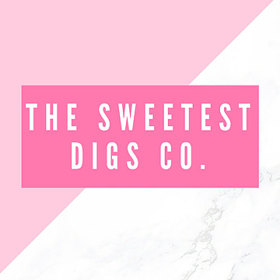 The Sweetest Digs Co. ~ Owned and operated by Gemma Bonham-Carter of The Sweetest Digs. I must admit, I like Gemma's Canadian Etsy shop just a little bit. Make that a whole lot. That's probably because of all the fab blogging inspired prints and mugs I found on there. But this site is not just for bloggers. There are all kinds of fabulous prints and home decor items that are sure to please many on your list. As it says on Gemma's Etsy site "If you are a design-loving, coffee sipping, blog-reading girlboss who loves all things pink and mint, then you are in the right spot."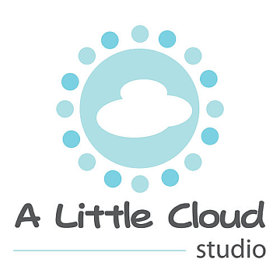 A Little Cloud Studio ~ Owned and operated by Leila Pahary of What I Adore. Leila's Canadian Etsy shop features pretty handmade jewelry inspired gifts and paper items. Leila is a designer and designs all her pieces herself. From keychains and purse clips, to bookmarks, Leila's designs make great gifts for friends and family…and your child's teacher!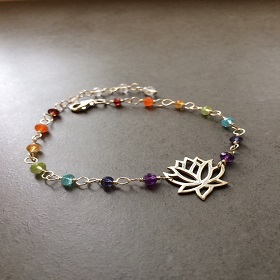 Intuitive Jewellery ~ Owned and operated by Glynis Ratcliffe of The Joy of Cooking (For Little Assholes). Glynis is a creative soul who lists jewelry designer as one of her trades. Inspired by a friend who was going through breast cancer treatment, she happened upon a bead shop, a book about prayer beads, and the end result was a special bracelet she made for her friend who then passed it on to others undergoing cancer treatments. Glynis' jewelry is made using only sterling silver, fine silver and gold fill metals, and the best available gemstones, beads, and pearls.
If you don't currently operate an Etsy shop, but have thought about it and would love to learn more, here is a terrific post by Gemma Bonham-Carter discussing "6 Reasons Why You Should Be Selling On Etsy".
I may just have to follow Gemma's advice. I'd love to have an Etsy shop.
I just need an idea.
Oh…and…a dose of artistic talent!
Have fun shopping!
Do you know of other great Canadian Etsy shops run by bloggers? Let me know and I'll add them here!