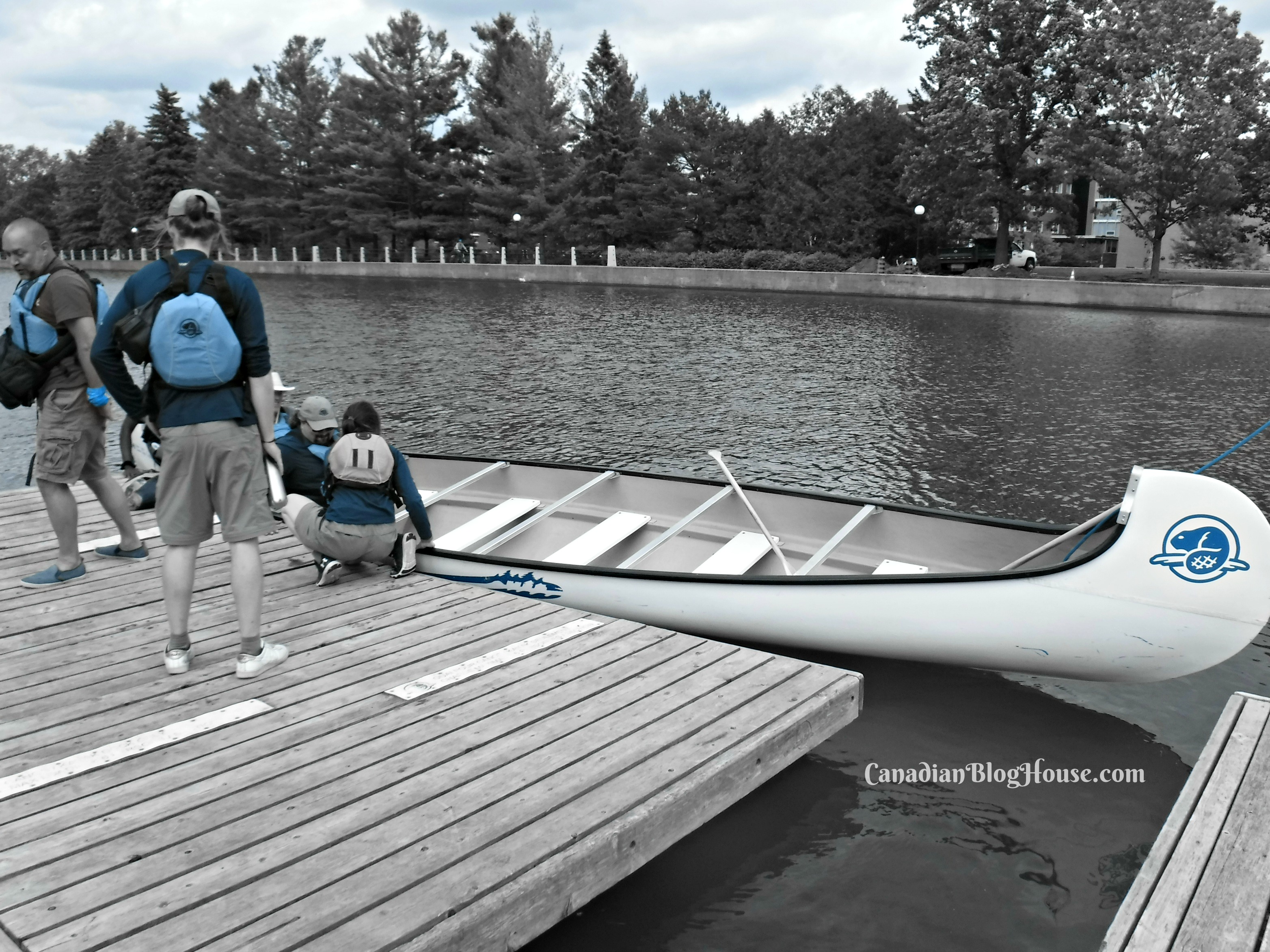 Canadian Blog House was invited by Parks Canada on a media tour to experience voyaging down the Rideau Canal in a voyageur canoe. All opinions are our own. 
Voyaging Down The Rideau Canal With Parks Canada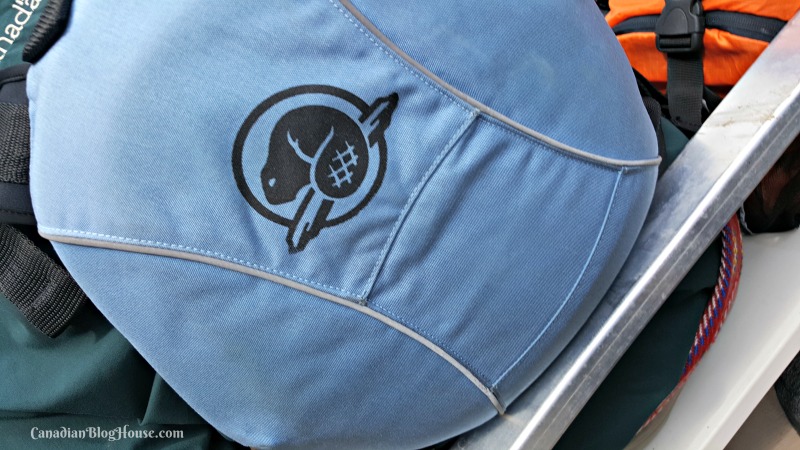 Experience Canada's capital city of Ottawa in a whole new way – voyaging down the Rideau Canal in a Parks Canada voyageur canoe!
Slip into a Parks Canada voyageur canoe and explore the sights and sounds of Ottawa's urban landscape while paddling the Rideau Canal, a UNESCO World Heritage Site/Canadian National Historic Site.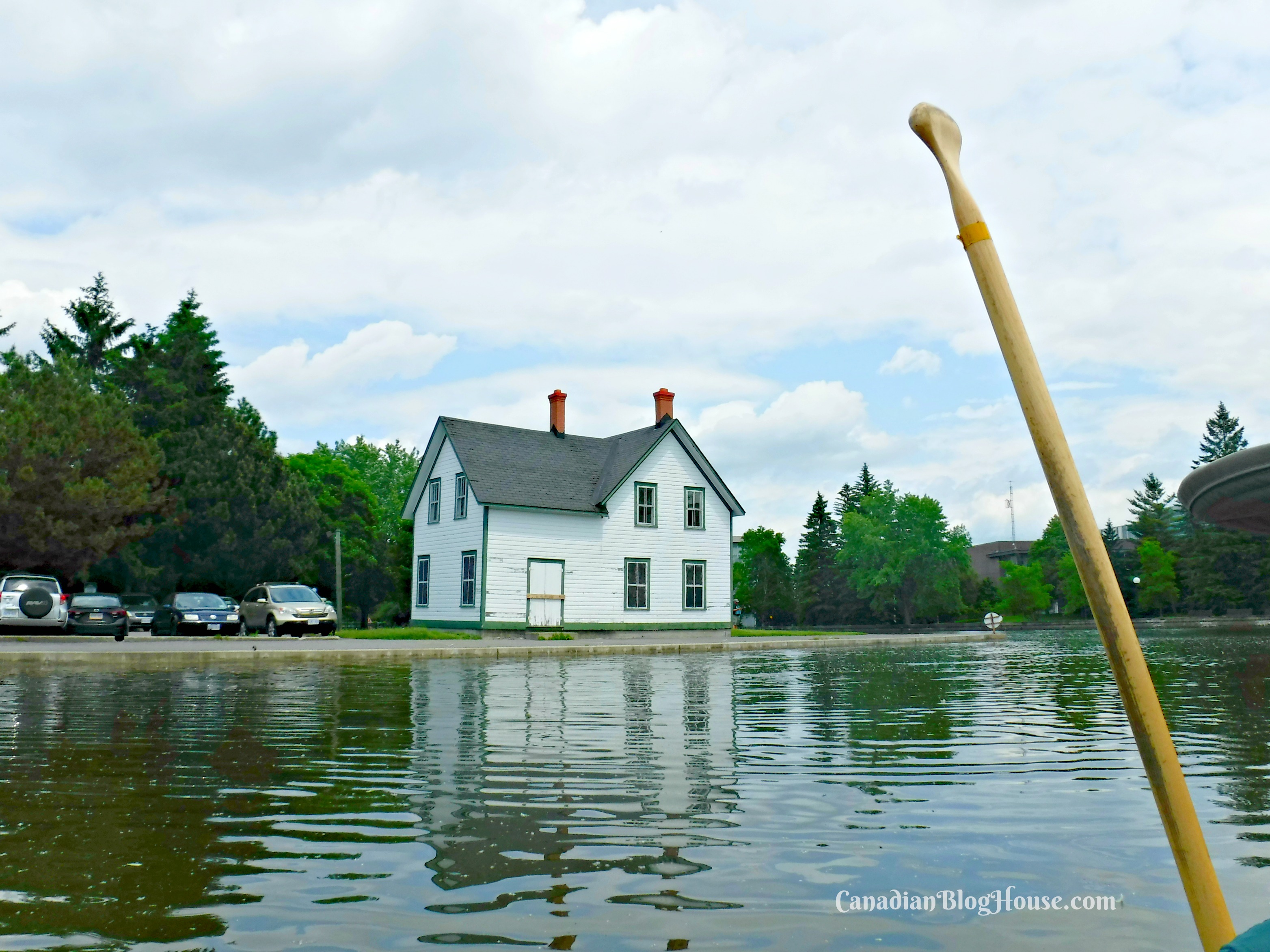 Your voyageur canoe adventure, a uniquely Canadian experience, begins at Hartwells Lockstation, which borders Ottawa's Experimental Farm, just off of Prince of Wales Drive.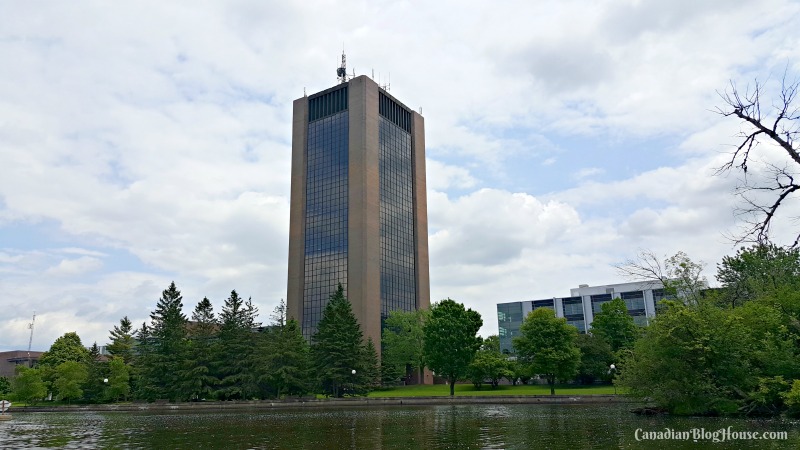 Visitors can choose from one of two Parks Canada voyageur canoe experiences:
This 2-hour experience provides paddlers with a fascinating voyage through Hartwells Lockstation as their voyageur canoe is lowered through a flight of 2 locks, with a total drop of 21 feet.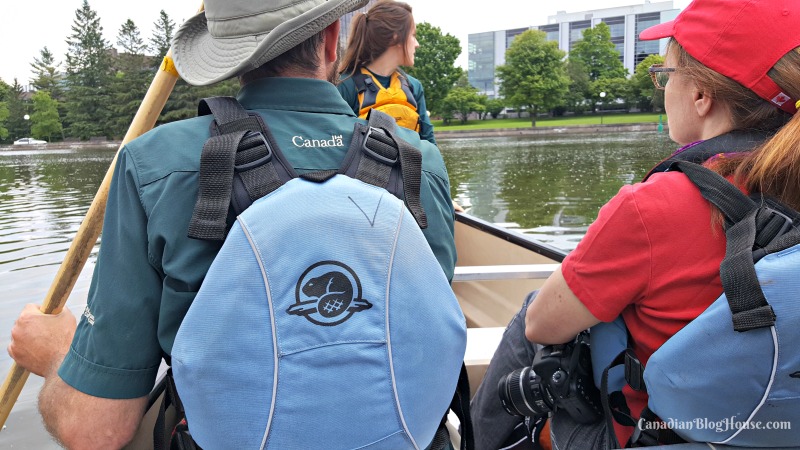 "Following an introduction to the operators and mechanisms of Hartwells Lockstation, participants will board the voyageur canoe for a lockage through this two-stage, manually-operated lock. Participants will also have an opportunity to explore the hidden scenic gems of the downtown waterway as they paddle the approaches to Hartwells Lockstation."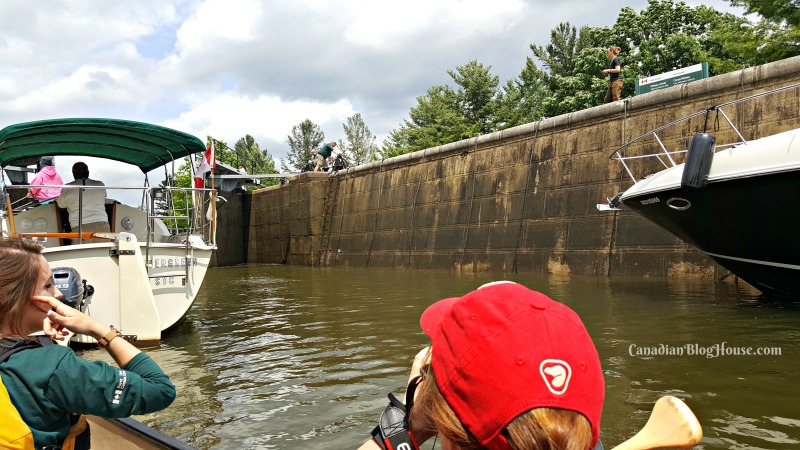 Showcasing great cityscapes, urban parks, and beautiful Ottawa sunsets, this 2-hour tour is the perfect voyageur canoe experience for photographers and nature lovers.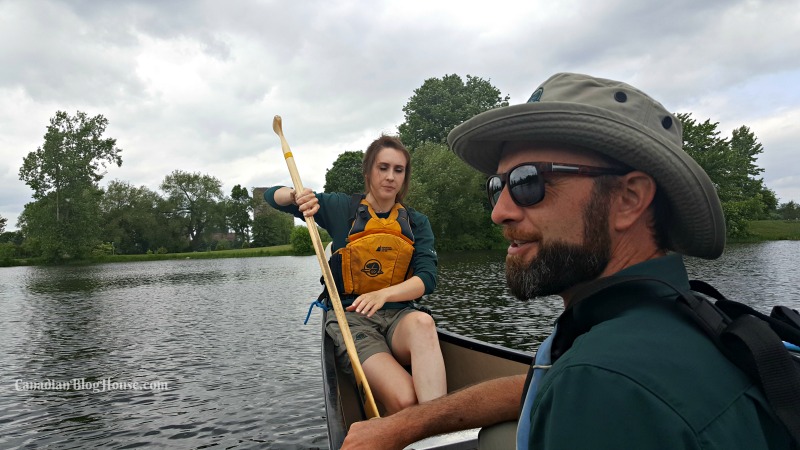 "Explore scenic Dow's Lake and learn more about the role of the Rideau Canal in the development of the culture and history of the Nation's Capital."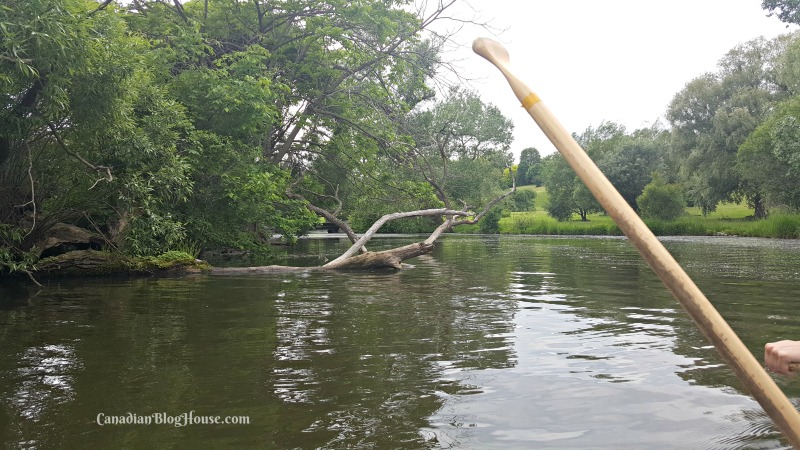 If You Go…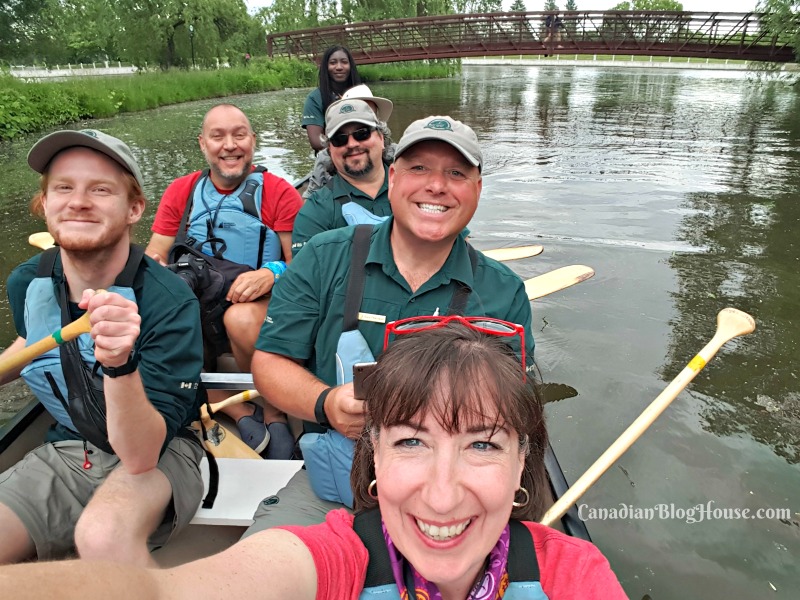 Want to experience your own voyageur canoe ride on the Rideau Canal in Ottawa? The Parks Canada Voyageur Canoe Experience runs daily from June 1st-August 26th (no tours offered Tuesdays and Wednesdays).
We've got a few tips to help you enjoy voyaging down the Rideau Canal with Parks Canada in a voyageur canoe!
Tips For Your Parks Canada Voyageur Canoe Experience
Parking – Visitors will find parking onsite at Hartwells Lockstation for a minimal charge.
Water and Snacks – Be sure to bring water and snacks for your group to help you stay hydrated, and to give you some energy before and after your voyage.
Mobile Phone/Camera – You are welcome to bring your mobile phone and camera on board with you (because you'll want to capture memories of your voyage, right?!) but, keep in mind you will be paddling in a canoe, and canoes can be tippy.
While the chances that your crew will tip the canoe are extremely slim, if you do tip, you don't want to lose/damage your phone or camera equipment. Be sure to protect them by storing them in waterproof cases when not in use during your voyage.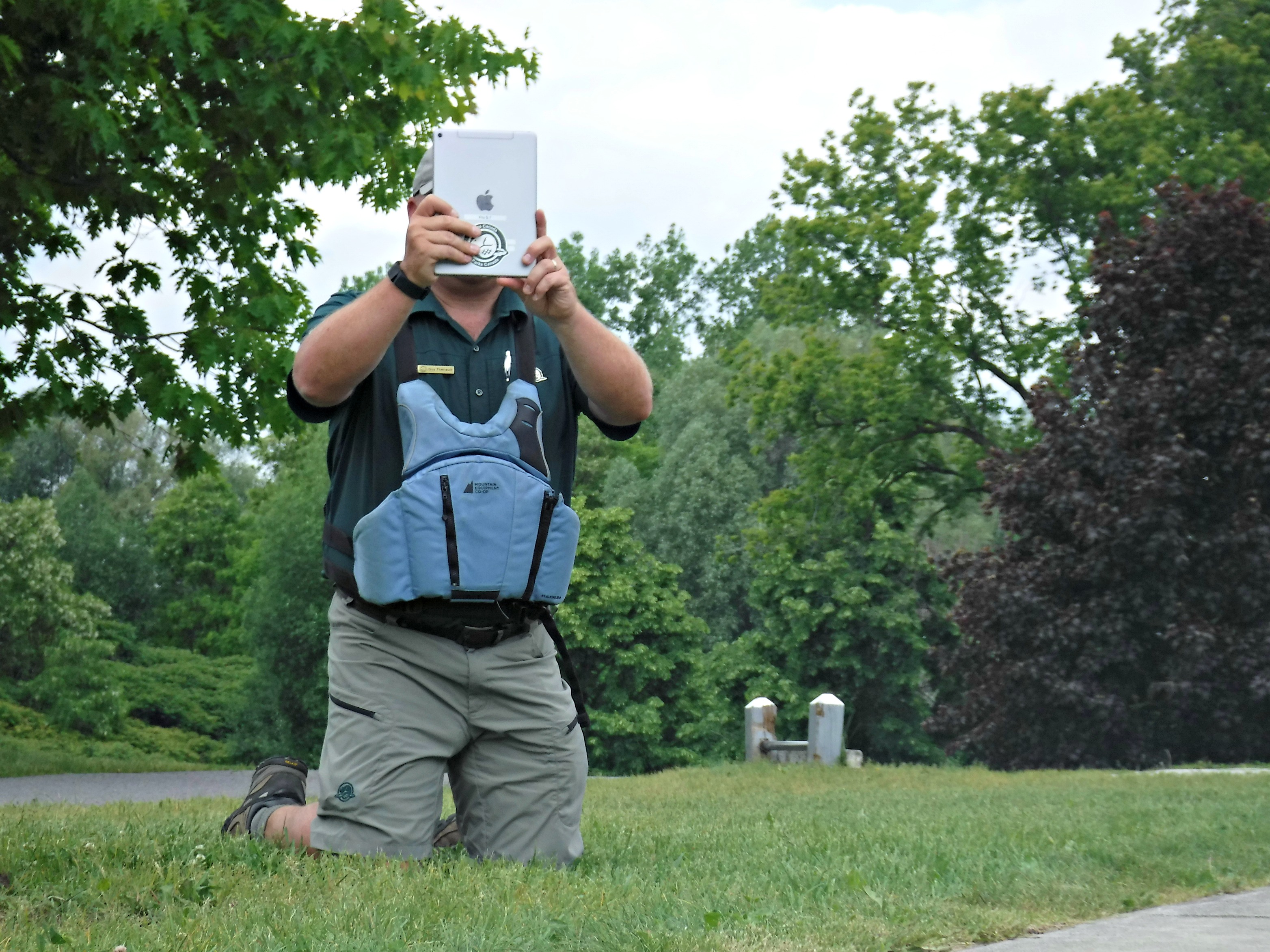 Sunscreen/Hat – The sun can be very strong out on the water, so lather up with sunscreen before you start your voyage, and bring extra sunscreen with you to apply during your adventure, should you need it. Consider wearing a hat for further protection.
Washroom – A washroom is available onsite at Hartwells Lockstation. Make sure you use it before setting off in your Parks Canada voyageur canoe. There are no toilets onboard the canoe (obviously!), and no bathroom breaks along the way.
Choose Your Side Wisely – If you've ever paddled a canoe before, you will know that you are likely better at paddling on one side of the canoe than the other.
For me, I am always better at paddling on my right side. I made the mistake of sitting on the left side of the voyageur canoe on our trip. This mistake really limited me, and how much I could help my fellow paddlers. My left arm tired much faster than my right arm would have if I had been paddling on my right side.
Parks Canada staff will place you in the voyageur canoe based on balancing the weight of all passengers evenly in the canoe, however, be sure to tell them which side of the canoe you can paddle best on.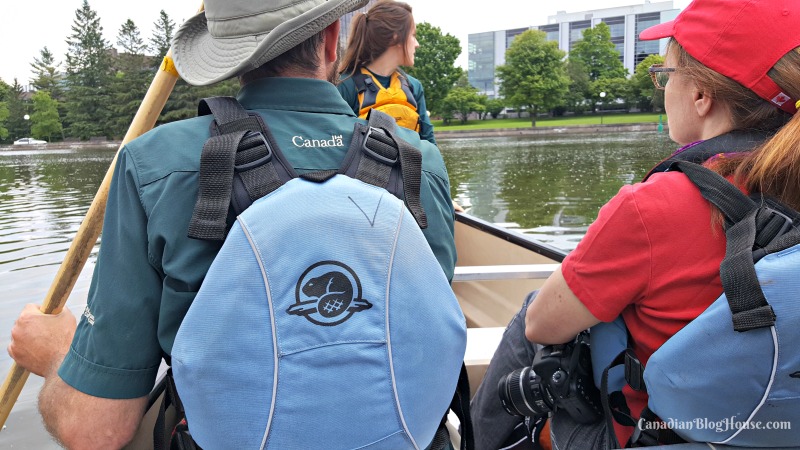 Parks Canada Guides – Be sure to listen to the Parks Canada guides that accompany you on your voyage. Not only will they be providing you with important safety information, during your voyage they will be sharing some interesting information about the Rideau Canal, its locks, the area, and some Rideau Canal history.
All Skill Levels – Never paddled a canoe before? Don't let that stop you from experiencing a Parks Canada voyageur canoe adventure this summer. Paddlers of all skill levels are welcome aboard!
More Family Fun At Hartwells Lockstation – Your Parks Canada Voyageur Canoe Experience doesn't have to end when you finish voyaging down the Rideau Canal. You'll find picnic tables (enjoy the view of boats passing through the locks), self-guided hiking trails and bike paths at Hartwells Lockstation to help you enjoy more outdoor family fun.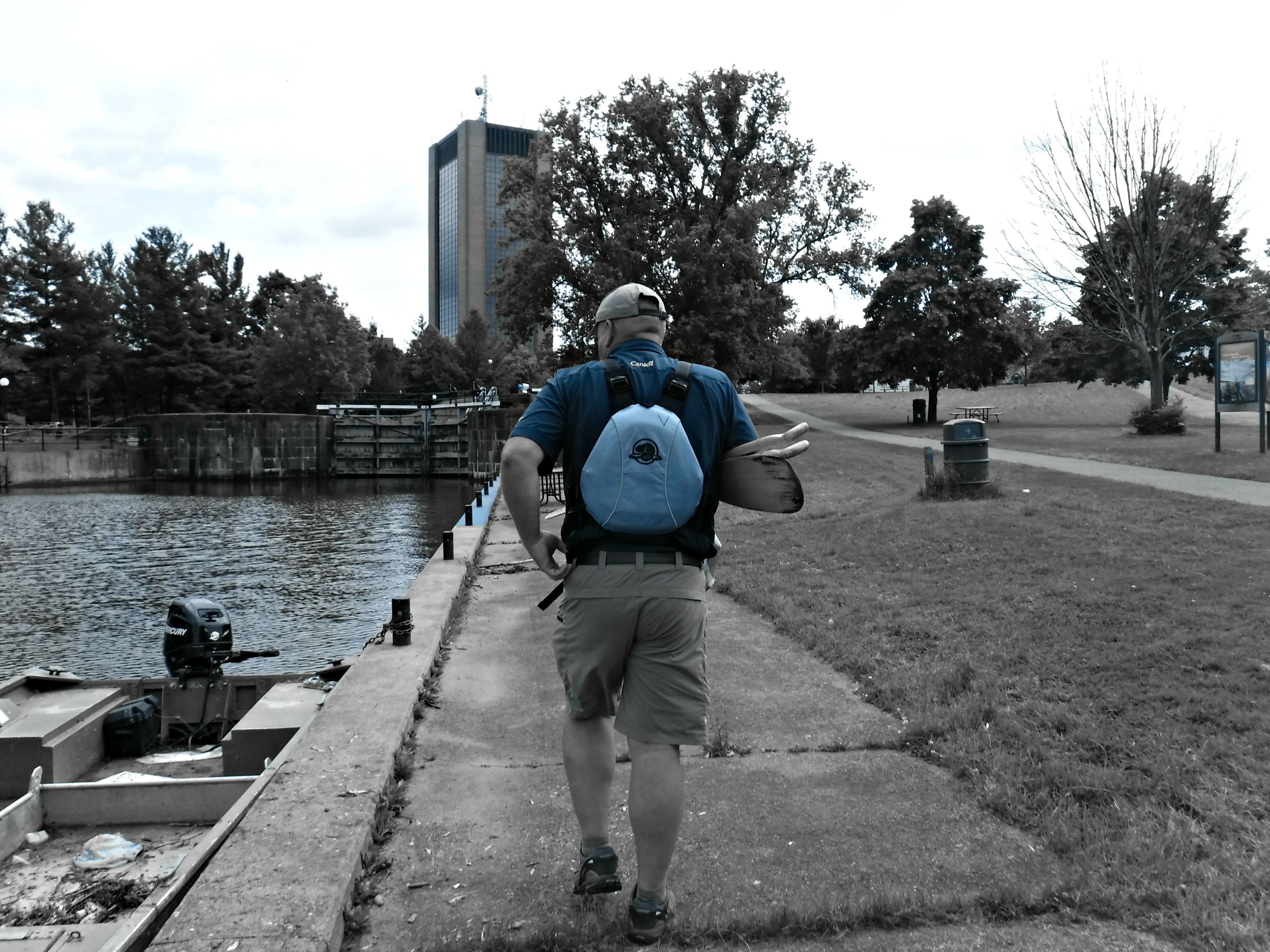 The Parks Canada Voyageur Canoe Experience is ideal for families, out-of-town guests, a girls day out, and even makes a great team-building experience.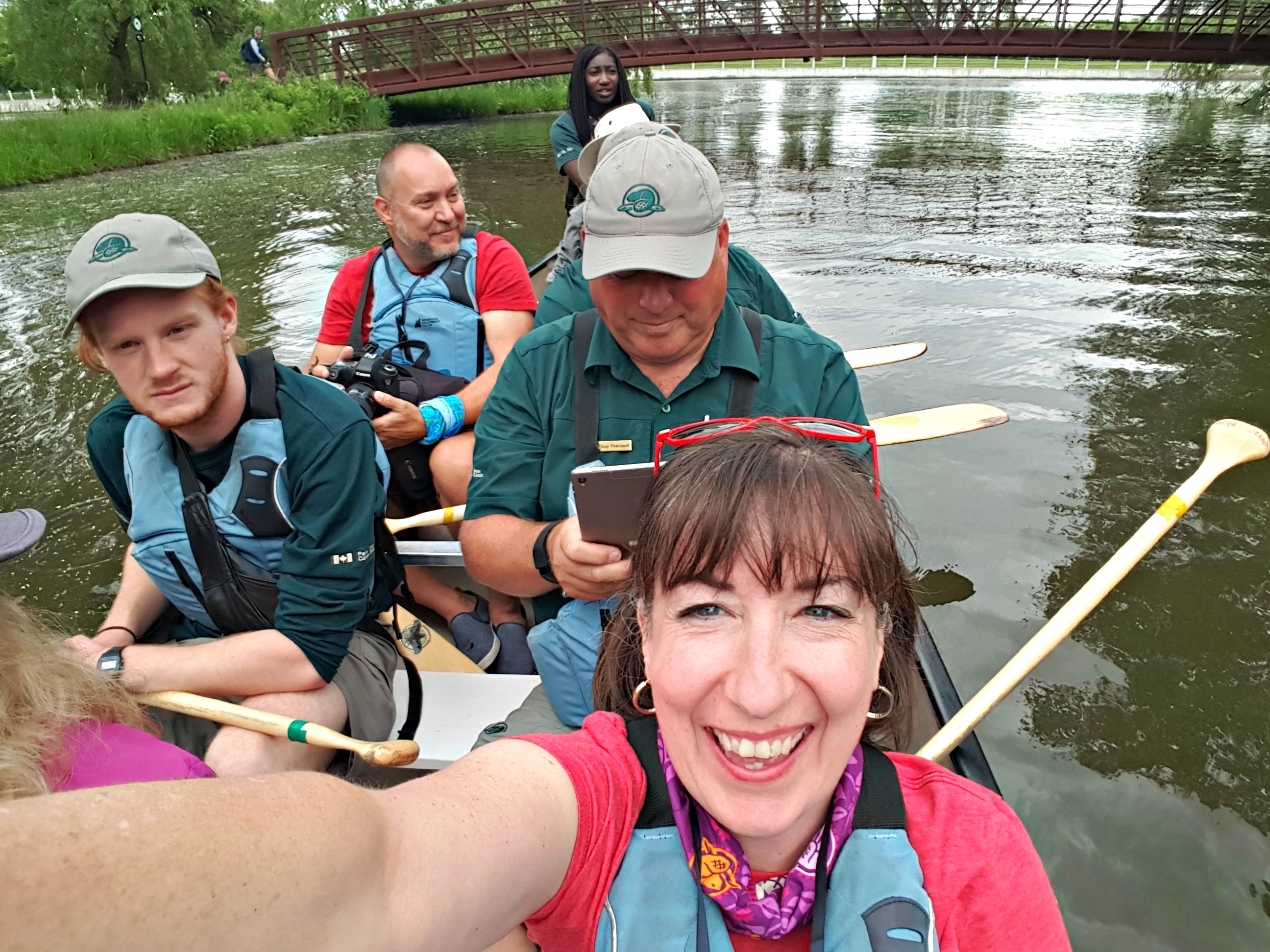 For more information on booking your own Voyageur Canoe Experience, please visit the Parks Canada website!
Have you ever taken a boat or canoe through the Rideau Canal locks? Tell us about your experience!