Superheroes.  Everyone has a favourite.  Whether it's Superman, Iron Man, Spiderman, or Batman, Canadians seem to have an ongoing fascination for Superheroes.
I recently had the pleasure of being able to see the new Superman movie "Man Of Steel" at the theatre in IMAX 3D.  No matter the superhero on the big screen, if you ever get a chance to see a superhero movie on the IMAX 3D screen – go! There's nothing like it!
So it was great timing when I was recently contacted by our friends at DK Canada Books asking me to review two of their superhero books as part of their "Summer Movies Boutique".
My choices were:
SUPERMAN:  The Ultimate Guide To The Man Of Steel 

SPIDERMAN:  Inside The World Of Your Friendly Neighbourhood Hero
I know there are a huge number of superhero fans out there.  I saw evidence of this when Ottawa recently hosted ComicCon.  One of my nephews, and his fianceé, attended ComicCon…and judging by the smiles on their faces in the pictures, they had a great time.
Superhero fans will love the Superman and Spiderman books from DK Canada.  In my opinion, they really are the "ultimate" guides to your favourites superheroes.  True to DK Canada style, these two books are full of fantastic illustrations from cover-to-cover.  Each book highlights the entire story of these superheroes, including all kinds of interesting information and details.  You'll even find the low-down on all the enemies of these superheroes.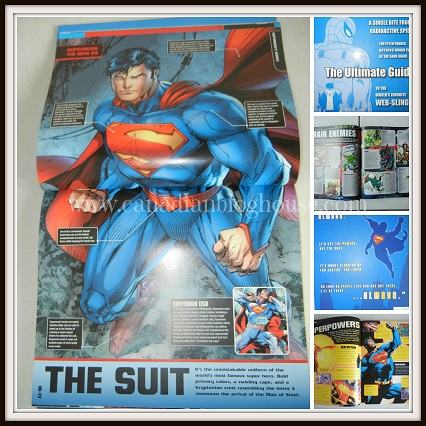 The reason I chose to review the books I did?  Since I had just seen "Man Of Steel", my number one pick was the Superman book.  As for the Spiderman book?  Well, let's just say I was influenced by my brother-in-law who has shown up at many a family get-together all dressed up as a certain webbed superhero.
 
Be sure to check out the great DK Canada Summer Movies Boutique.  There is a phenomenal selection of books including books on Star Wars, Iron Man, ComicCon, Monsters University and so much more!  Pssst!  When you visit this page, you will notice another giveaway!  Be sure to sign up for DK Canada's Newsletter for your chance to WIN Canada's
first
copy of Star Wars Complete Vehicles.  How cool is that?
While it won't get you an entry into the giveaway (due to Facebook rules), we'd sure LOVE it if you would LIKE us on Facebook!
Here's how you can enter to win!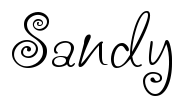 DISCLOSURE:  CANADIAN BLOG HOUSE RECEIVED THESE TWO BOOKS IN EXCHANGE FOR A REVIEW.  ALL OPINIONS ARE MY OWN.