Are you a hockey fan? Silly question, I know.  What are you doing on April 6th?  If you live in the Ottawa/Gatineau area, or are willing to walk, jog, bike, drive or fly there, Canadian Blog House has 4 tickets to give away for the 2013 IIHF Ice Hockey Women's World Championship Quarter Final on Saturday April 6, 2013, 3:30PM at Scotiabank Place.
Tickets are valued at $30 each and are located in Section 211.  I've sat in the 200 level seats at Scotiabank Place for a Sens game and the seats were pretty darn good!  Check out the Scotiabank Place seating: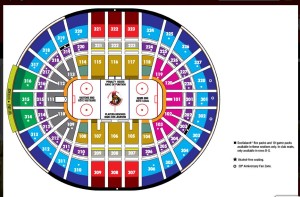 Please be sure to read the rules contained in the Rafflecopter Form.  Winner will be notified on Tuesday April 2/13.  Good luck House Mates!
CONTEST IS OVER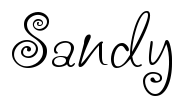 "Seating Plan" Image courtesy of Scotiabank Place – Ottawa