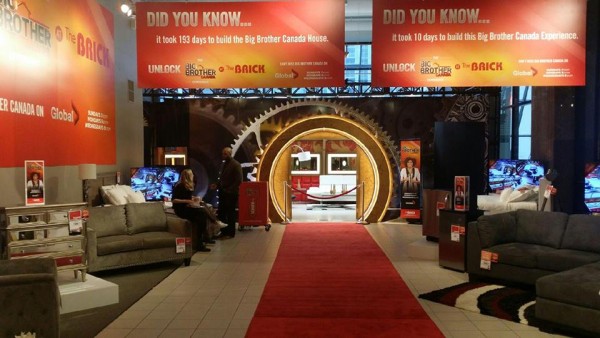 Love Big Brother Canada? Well then, Canadian Blog House has an amazing giveaway lined up just for you!
How would you like to spend an evening as a Big Brother Canada VIP watching your favourite television show at The BRICK's Yonge and College (Toronto) location, in their Big Brother Canada HOH replica room?
Check this out!
The Brick and Big Brother Canada
"As a returning sponsor of Big Brother Canada, contributing to the winner's grand prize and furnishing the entire Big Brother Canada house, The BRICK has replicated the sought-after HOH room. Hosted at their popular Yonge and College location (444 Yonge Street), The BRICK wants you to be a VIP guest to watch an HOH episode in style. Enjoy snacks, cool swag, a photo-opp, and a special video message from the Big Brother Canada Sideshow! Will alliances be formed? Will showmances start? Don't be a floater, join in on the Big Brother Canada fun!"

Now, call me crazy (I hear you!) but, I have never actually watched an episode of Big Brother Canada! Can you believe it? Shame on me! BUT…I do know how wildly popular Big Brother Canada is…and how much many of you love it.
I was recently given the opportunity to travel to Toronto to enjoy a VIP evening at this same BRICK location to watch the first Big Brother Canada HOH episode (from the replica room!) last Sunday night. Unfortunately, I could not make it to Toronto for this exciting event, however, my friend and fellow blogger, Ann from KickAss Living, happily took my place and headed off on a road trip to Toronto with her daughter. Ann and her daughter (who are both huge Big Brother Canada fans) had a great time, and you'll get the chance to read more about their fun-filled evening – coming up soon on Canadian Blog House.
Soooo….back to the part that likely caught your eye – the part about being a VIP guest of The BRICK!
Canadian Blog House is extremely excited to be giving our readers the chance WIN an evening as a VIP guest of The BRICK on SUNDAY APRIL 26TH, 2015 at The Brick's Yonge and College location (444 Yonge Street – Toronto) to watch an episode of HOH in style from The BRICK's HOH replica room! Just watching your favourite show from that room would be exciting enough, I'm sure, but don't forget… the snacks, swag, photo-opp and special video! This sounds like an evening EVERY Big Brother Canada fan would love to experience!!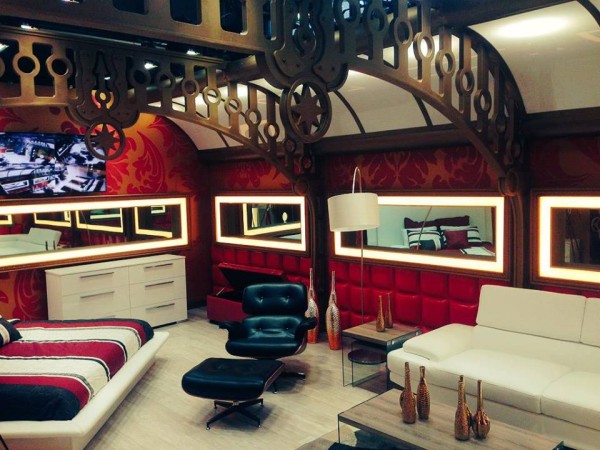 The best part? You get TWO chances to win! AND…each winner will get to bring 4 (FOUR) of their best friends and/or family members with them! You may suddenly find yourself with lots of new friends…or getting a phone call from that long-lost relative of yours!
***PLEASE NOTE: Prize does NOT include travel to and from the event, or any other expenses incurred to attend this event.
***As always, please see Canadian Blog House's full giveaway rules here.
For all the latest on Big Brother Canada be sure to like them on Facebook! For the latest on sales and all your Big Brother Canada HOH room needs, like The BRICK on Facebook!
Here's how you can enter for your chance to WIN: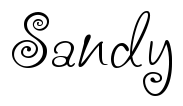 Disclosure: Canadian Blog House was not compensated for this post. All opinions are our own.