Danièle Henkel provided Canadian Blog House with beauty products in exchange for this post. All opinions are our own.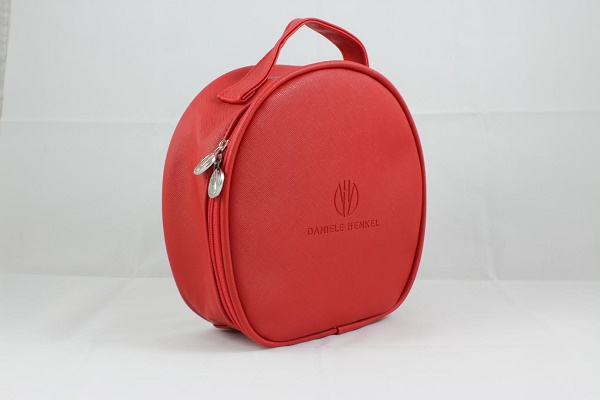 Famous Canadian entrepreneur, and leader in natural beauty care products, Danièle Henkel, is set to reveal something exciting this coming June, and she wants Canadian Blog House readers to be a part of it!
Danièle, who immigrated to Quebec from Morocco with her children, once held down 3 jobs at the same time to feed her children. A hard-working dynamo, Danièle has built a very successful business, "specializing in complete business solutions, non-surgical aesthetic training and medical equipment for professionals in the medical, aesthetic and therapeutic fields across Canada."
Danièle's company is known for offering non-invasive solutions to protect skin from aging and environmental disruptions. Danièle focuses on highlighting the beauty in each individual woman.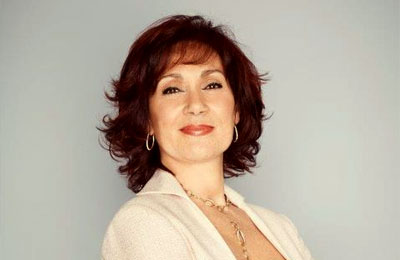 Some Canadians may remember Danièle Henkel as one of the team members on the show Dragon's Den, in Quebec.
After offering beauty treatments in esthetics centres and Uniprix drug stores, for several years now, Danièle Henkel, the recipient of several distinguished awards, will soon be making these beauty treatments available to women – at home!
Here's the really exciting news!
Danièle is offering up a special surprise for one lucky Canadian Blog House reader in honour of Mother's Day!
I can't reveal much about this surprise though because, it's such a secret that, Danièle hasn't given me many details about it!
What I can tell you about it is that the prize is a surprise beauty package worth $150 CAD!!
Inside this surprise beauty package, you will find all you need to take care of your skin and rejuvenate it – all from the new Danièle Henkel range!
HURRY! This giveaway ends TUESDAY MAY 16TH at 1:00AM ET!! Open to ONTARIO residents only!! Please note…the giveaway linky says open to residents of Canada as it cannot be edited. This giveaway is for Ontario residents only. 
For more information about Danièle Henkel products, please be sure to follow Danièle Henkel on Facebook.
***GIVEAWAY OVER***