I may be Canadian but, a few short years ago I am certain I could have won the title of Worst Cook In America. Ok well, maybe not the worst cook, but certainly one of the worst!
"Worst Cooks in America, the hit competition series that transforms kitchen disasters into confident cooks, is back for a sixth season on Sunday, January 4that 9pm ET/PT with returning Chef Anne Burrell going up against first-time opponent Chef Tyler Florence. In the seven-episode series, Anne and Tyler each lead a team of kitchen-challenged recruits in a grueling culinary boot camp designed to turn them into skilled cooks. A $25,000 grand prize is awarded to the contestant who makes the most impressive culinary transformation, in addition to delivering victory and bragging rights for their team leader."
Do you have a story that one of your parents ALWAYS likes to tell (and re-tell) about you, to every friend, family member or acquaintance? I do. Mine involves learning to cook….or the lack thereof.  You see, back when I was a young girl, my mum was always trying to get me into the kitchen to teach me how to cook.  Stupid me, I had NO time to spend learning all the great cooking advice my mother had to offer – I was way too busy hanging out with friends, shopping, or listening to music. Luckily I did pick up some of her skills when it comes to baking but, as for cooking, I think I'd give some of the contestants on Worst Cooks in America a run for their $25,000 grand prize!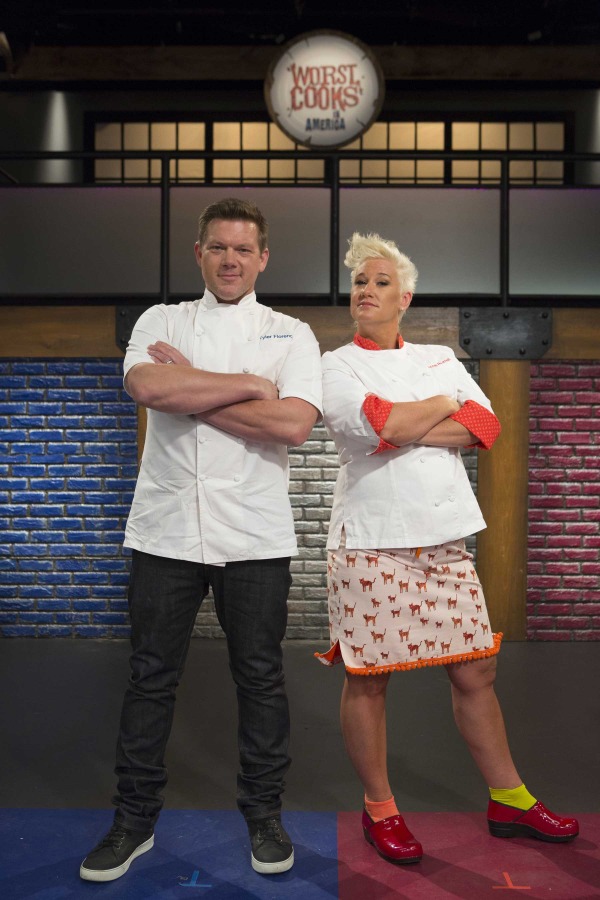 A life change for me a few years ago pretty much forced me to roll up my sleeves and start to improve some of my own kitchen skills. Now, you won't get a Cordon Blue-style dinner at my place, but now you'll certainly get more than mac and cheese, and you WILL leave with a full belly!
In the opening episode of Worst Cooks in America, 14 new recruits are split up into two teams, either Team Tyler or Team Anne. The first challenge? Creating the ultimate romantic meal. The least successful competitor from each team will be sent home, while the remaining 12 will carry on to episode 2. There will be lots of fun and surprises on Worst Cooks in America until the season culminates in a finale on Sunday, February 15th at 9pm ET/PT, where the most improved recruit is awarded a $25,000 grand prize.
"Viewers wanting more can visit FoodNetwork.com/WorstCooks for behind-the-scenes photos, interviews, easy cooking tips and more insider coverage. Fans can also connect with each other on Facebook at Facebook.com/FoodNetwork and on Twitter with the hashtag #WorstCooks."
Do YOU have any cooking disasters to share?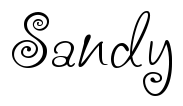 Disclosure:  Canadian Blog House received compensation for this post. All opinions are our own.