March Break is almost here! Unless you are packed and ready to head off to the sunny south with the kids, you may now be wondering how you are going to keep the kids busy during the school break.
We are lucky here in Ontario. We have (what seems like) an endless selection of great destinations to take the kids to, and so many fun things to do!
I asked some blogging friends for suggestions on getaway ideas for families in Ontario. In fact, I didn't just want ideas – I wanted ideas of places they recommend – because they've "been there, done that" as a family, and loved it.
If you live close enough, here are 4 Ontario March Break getaway ideas for families…
---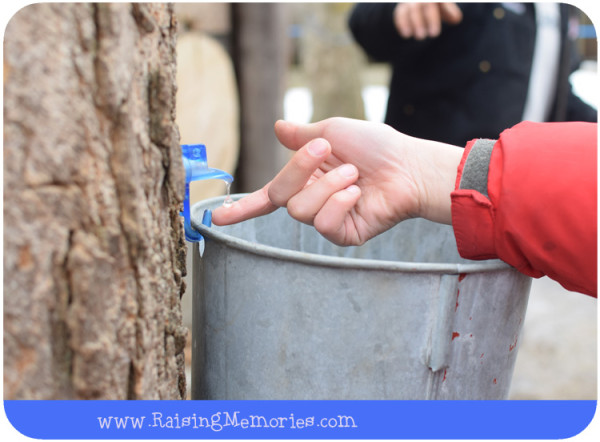 "During our kids' Spring Break from school, we went to St. Jacobs Farmers Market in Ontario and took a Maple Sugar Bush Tour by St. Jacobs Horse Drawn Tours.  It was such a fun experience and I am so happy that we did it!  I took quite a few photos while we were there and thought it would be fun to share our experience with you"….Read more at Raising Memories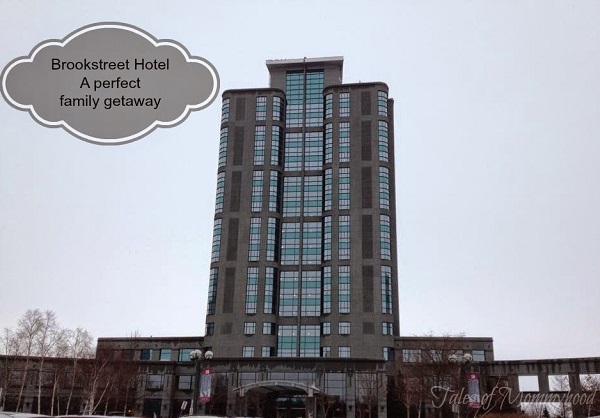 "We kicked off March Break with a staycation at the Brookstreet Hotel! We wanted to do something fun with the kids, but going away wasn't an option – the kids are off school this week, but hubby still has to work. We decided that a short staycation was our best option."…Read more at Tales of Mommyhood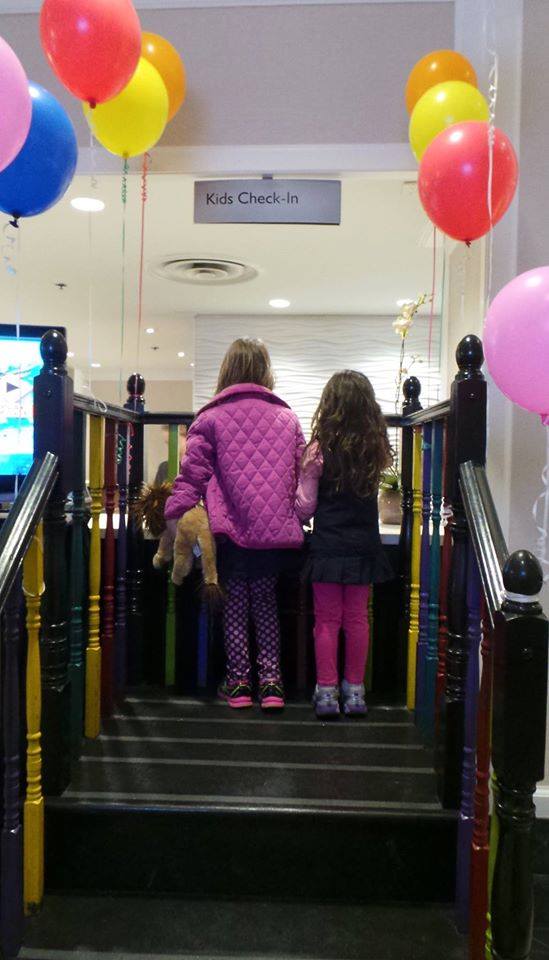 "For those of you here in Ontario who don't want to travel far, I've got the perfect destination, somewhere that caters to kids and has enough on site activities to keep you there for multiple days — the Eaton Chelsea in Toronto. No seriously, this is one of the most family friendly places I've ever stepped foot in. We visited them over the March Break and I was blown away by just how kid friendly they were, and by how much there was to do without even leaving the hotel."…Read more at Maple Leaf Mommy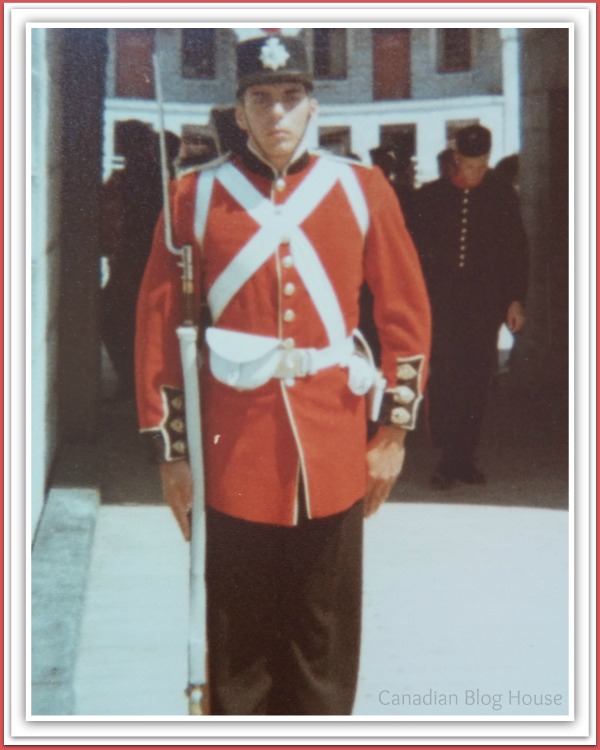 Kingston is full of charm, especially downtown Kingston.  In my opinion, you won't find a more beautiful downtown waterfront in Canada (maybe with the exception of coastal cities), than you will in the Limestone City. Strolling along Ontario Street, you'll find great pubs and restaurants, hotels, unique local shops, City Hall, Confederation Park, Kingston Trolley Tours, and of course, the beautiful views of Lake Ontario."…Read More on Canadian Blog House
Whatever you and your family get up to this March Break, I hope your week is full of fun making great memories!