Canada 150 celebrations are ramping up, from local happenings to major large scale events, like Canada's biggest marathon event.
Tamarack Ottawa Race Weekend is no exception. Here are four reasons to be one of the 50,000 runners at Canada's biggest marathon event this year: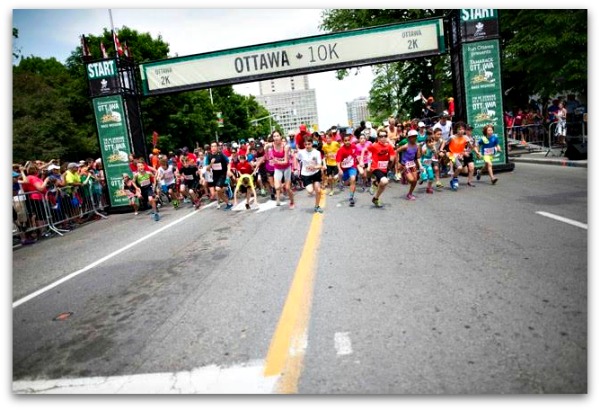 4 Reasons To Be A Runner At Canada's Biggest Marathon Event
There will be a very special marathon experience to celebrate Canada's 150th. Get ready for a journey across our great country, all in the span of 42.2k.
There will be a stylish red-and-white marathon shirt featuring a cool Canada 150 design. The only way to get it is to sign up!
Six events mean there's a distance for everyone in the family to walk, jog or run.
It's easy to run for a cause. With the Scotiabank Charity Challenge, you can choose from 63 charities to support. All donations go straight to your charity of choice. Last year, runners raised nearly $800,000!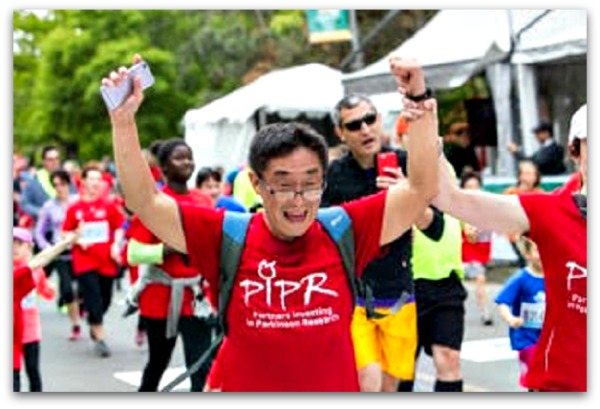 Tamarack Ottawa Race Weekend Charities Celebrate Canada 150
Speaking of charities, check out four below that are having fun with the Canada 150 theme:
Christie Lake Kids is launching a series of Canada 150 projects at both their Skills Through Art and Recreation (STAR) inner-city program and their summer camp, including a hiking trail, active 'passport' challenge, and more. The charity is looking to raise $2,000 through the Scotiabank Charity Challenge to support these efforts.
This year, Perley and Rideau Veterans' Health Centre programming has a special Canada 150 focus to celebrate the country and the men and women who played an integral role in shaping it. The Centre has set a goal to raise $10,000 in the Charity Challenge. Runners who raise over $150 will receive a special edition Perley Rideau/Canada 150 T-shirt.
Start2Finish's reading and running programs for youth focus on Canadian authors and Canadian content for Canada's 150th birthday. On the same day as they run the Ottawa Race Weekend 5k, the children will do a reading challenge with the following books: George's Antlers by Bruno St-Aubin, Our Canadian Flag by Maxine Trottier, and The Golden Goose by Barbara Reid.
The Trans Canada Trail was established in 1992 with the goal of connecting the trail 100% in 2017 to honour Canada's 150th anniversary. They're so close! Funds raised through the Scotiabank Charity Challenge will go towards completing the trail. Plus, the Government of Canada will give 50 cents for every dollar donated.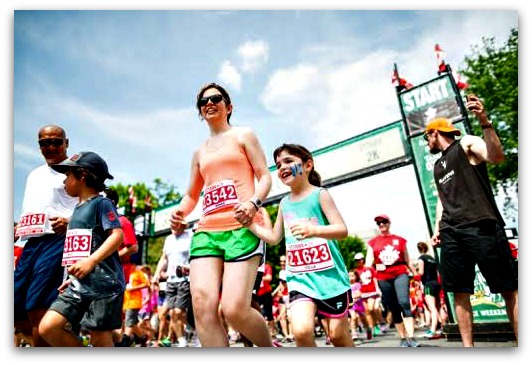 Tamarack Ottawa Race Weekend happens May 27-28th. Participants interested in signing up to run for a charity, or anyone who would like to make a onetime donation can do so at runottawa.ca, it only takes a few minutes!
Will you be participating in Tamarack Ottawa Race Weekend?