The 2015 Ottawa Gatineau International Auto Show was in town this past weekend at the Shaw Centre and, thinking Sunday afternoon would mean smaller crowds, we headed downtown yesterday to check out all the best in cars that this auto show had to offer.
On X-Man's mind? Seeing a Lamborghini in real life! Go big or go home!
Well, X-Man's wish came true – he got to see multiple Lamborghinis. As for our wish for smaller crowds? Nope! The Ottawa Gatineau International Auto Show was jam-packed with people eager to sit in the driver's seat of some of today's most sought-after vehicles. Judging from the traffic around the Shaw Centre, and the crowds inside, this is an auto show that car lovers don't want to miss!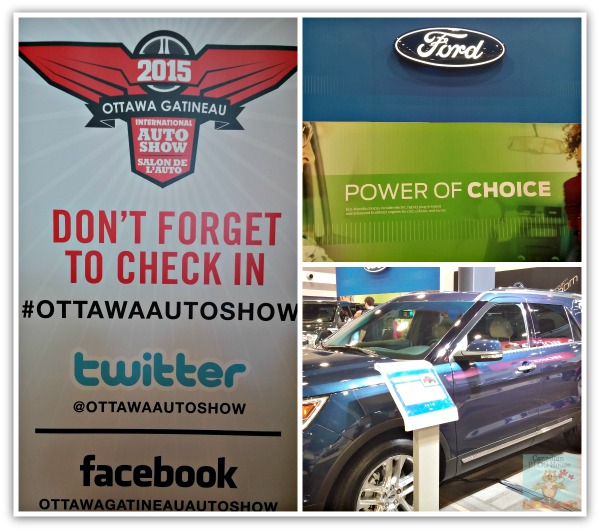 The Shaw Centre was a great location for this auto show,  which was well laid out within 7 different pavilions, and featured 300 cars from 29 different automakers. This was a very "hands on" experience which, for automobile fans, was great. Attendees were able to get up close and personal with many of the featured cars. Of course a few select, very high-end vehicles were roped off, and not within reach of our grimy hands. For those vehicles with a price tag of $100K+, that was very understandable! We loved the fact that we could actually get inside many of the vehicles though, fiddle with some of the features, and run our hands over the shiny bodies and smooth leather interiors.
I seem to have a thing for the beautiful back end of a Ford 🙂 @FordCanada @ottawaautoshow pic.twitter.com/RujoiFSA7M

— Canadian Blog House (@CanBlogHouse) March 22, 2015
This auto show took me back to January when I attended the North American International Auto Show in Detroit, Michigan as a guest of Ford Canada.  While obviously not as immense as the show in Detroit, the Ottawa Gatineau International Auto Show was definitely impressive, and much larger than we had anticipated. The highlight of the auto show for us was getting to sit inside the brand new 2015 Ford F-150 and experience the view from within. As I've mentioned previously, we are huge fans of this beast of a pickup truck, and after sitting inside one, we are even more sold on this "2015 North American Truck/Utility Of The Year".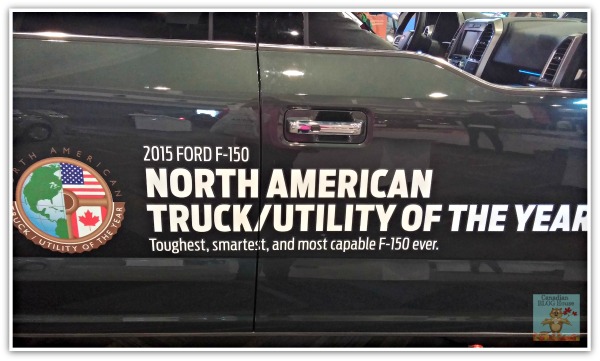 With a fully boxed, high-strength-steel frame, and high-strength military-grade aluminum alloys in its body and bed, the 2015 Ford F-150 also comes with a multitude of fantastic standard and optional features, including my faves, a 360 Camera with Split-view Display, active park assist, Voice-activated Ford SYNC and…oh….SPACE! We were shocked at the roomy interior inside the 2015 Ford F-150 Supercab (extended cab)! The leg room in the back seat was phenomenal! There was more room in the back seat of this Ford F-150 than in many cars and vans I've ridden in. We enjoyed checking out the interior of the Ford F-150 so much, we only wished we could have taken this beast out on a test drive down Rideau Street! As you can tell, we spent a fair amount of time hanging around the Ford F-150 at this auto show. The only disappointment for me on this day was the fact that the Ford GT Supercar did not make an appearance at the Ottawa Gatineau International Auto Show. I would have loved to have shown my boyfriend and X-Man my all-time fave Ford car. Unfortunately, they'll have to make due with my photo from Detroit:
It took us a good hour and a half to quickly browse through the whole auto show. We could have easily stayed longer, save for a 9-year-old who ran out of interest and patience after seeing his favourite cars. Once the focus changed from cars to the bags of popcorn being sold at the concession stands, we knew it was time to leave! I did manage to enter a few of the great auto show contests before we left though. Fingers crossed I win the Harley so I can sell it for a downpayment on a Ford F-150!
If you love cars, or are in the market for a new vehicle in 2016, be sure to check out the 2016 Ottawa Gatineau International Auto Show when it comes to town again next year.
Really enjoyed being back in the Blue Oval at the @ottawaautoshow today! Thanks @FordCanada! pic.twitter.com/ReCExbewGh

— Canadian Blog House (@CanBlogHouse) March 22, 2015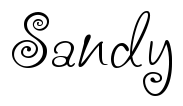 Disclosure:  Canadian Blog House received complimentary tickets in exchange for this review. All opinions are our own.