After all of the DK Canada books I've reviewed, I didn't think I could be more amazed at their books than I already have been.
I was wrong!
My recent set of DK Books I was sent to review are all nothing less than spectacular.
The latest DK books added to my bookshelf include:
The Human Body Book

The Illustrated Kitchen Bible

Smithsonian Earth: The Definitive Visual Guide
The Illustrated Kitchen Bible is a 531 page powerhouse of 1,000 family recipes from around the world.  This book contains information, tips, photos, and step-by-step instructions – everything you need to know for good home cooking!  Inside the front and back cover you'll find useful information including volume equivalents and a refrigerator and freezer storage guide.  For the novice cook, or cooks looking to improve their cooking skills, The Illustrated Kitchen Bible has an entire section devoted to techniques.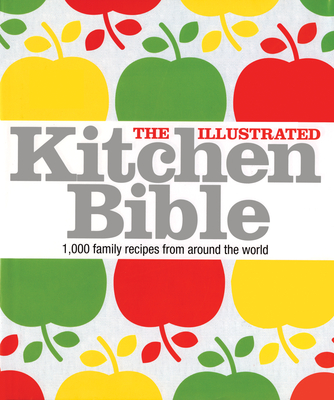 If you are like me, you'll love how each recipe in this book contains a small box of important information including:
# of servings

Prep time

Cook time

Size of pan/dish needed
The Illustrated Kitchen Bible Will even answer your questions such as:
Can I prepare the dish ahead?

Do I need special cooking equipment?
True to DK Books usual standards, The Illustrated Kitchen Bible is full of great images showing you exactly what each finished recipe should look like.  This is a book that should be a staple in any cook's home cooking library.
Breathtaking.  The Smithsonian Earth Guide takes you to every corner of the earth, showcasing spectacular images of mountain ranges, land formations, natural disasters and urban areas.  Full of details, this Smithsonian Earth Guide will surprise and delight you with every turn of this 503 page book.   You'll find so much informative information, and so many great charts, diagrams and spectacular pictures, you can't help but come away having learned something from this book.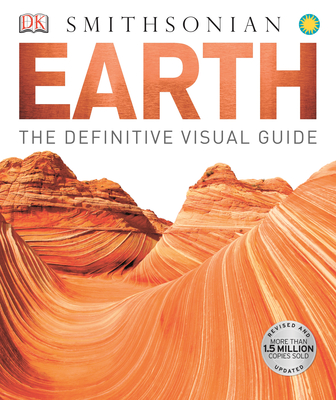 This newly revised and updated version of the Smithsonian Earth Guide even includes information on recent tragedies facing our world such as the 2011 earthquake and tsunami in Japan.  There are numerous nods to Canada in this book, including a small paragraph about Toronto, a section on our Great Lakes, and more.  Smithsonian Earth Guide is truly a book you can get "lost" in for hours!
I've always been a bit of a "science geek" when it comes to the human body.  I've got a fascination for learning about how the human body functions, and the diseases and disorders that can affect it.
The Human Body Book takes readers on a tour through each of the human body's systems, explaining how every part of the body functions.  With unique computer generated 3D images and amazing graphics, The Human Body Book is "the guide to anatomy for the 21st Century".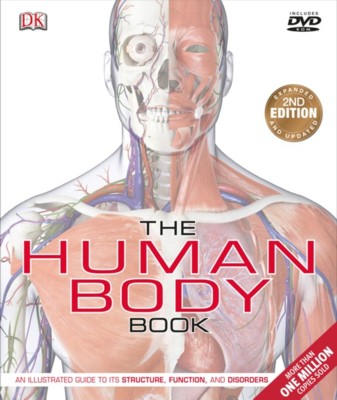 This book covers hundreds of diseases and disorders that affect the human body.  A DVD-ROM with "state-of-the-art animations and fully interactive renderings of each body system" is also included on the inside cover of The Human Body Book.
For anyone interested in learning more about how the human body works, including kids in school, this book is a must.
So guess what? Our generous friends at DK Canada Books have offered up this terrific prize pack of DK books for one lucky Canadian Blog House winner!  That's right! You can enter to WIN all three books reviewed here.
For all you DK Books lovers out there, be sure to visit the site and check out their latest offers.  Don't forget to enter their "I Love DK Contest" where you can vote and enter to win a $250 DK Canada Books shopping spree!
A big thank you to DK Canada Books for once again sharing your amazing books with us!
Enter here: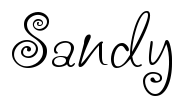 Disclosure:  Canadian Blog House was provided with these books for this review.  All opinions are our own.