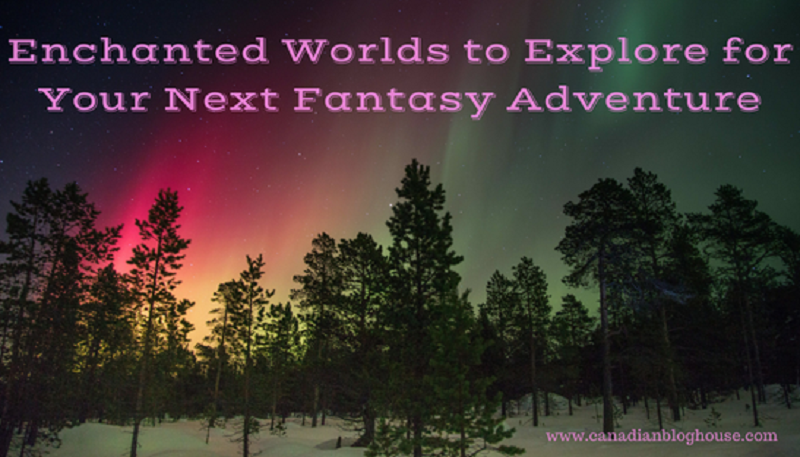 Enchanted Worlds to Explore for Your Next Fantasy Adventure
Fantasy novels have become a mainstream staple in popular literature in recent years, as evidenced by many high grossing book-to-film adaptations such as Harry Potter series, the Chronicles of Narnia, the Lord of the Rings, and more.
Whether you're new to fantasy novels or are an old fan of this genre, there's nothing better than diving into a fantasy book and exploring a new world for the first time. Fantasy books are trending.
Here are five books to check off your bucket list if you're looking for some adventure: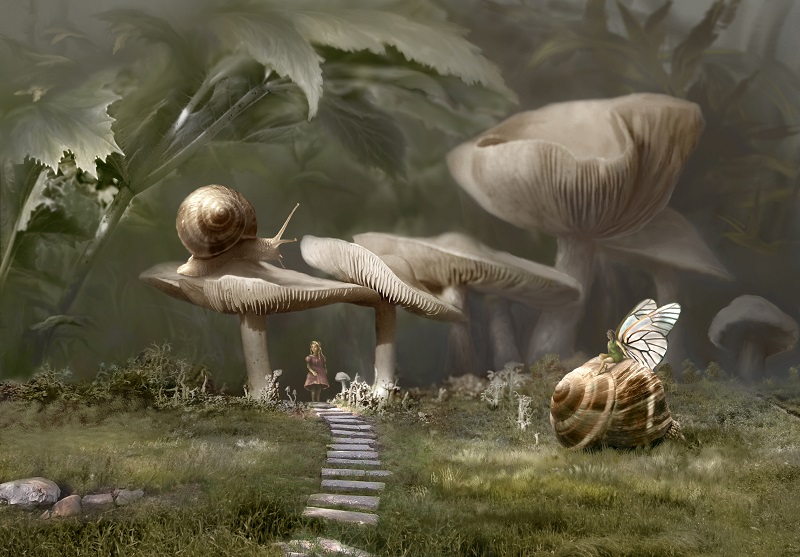 5 Books To Check Off Your Fantasy Novels Bucket List
The Wizarding World of Harry Potter
Given the immense popularity of the Harry Potter series over the course of the last two decades, this one's a no-brainer. While Potter and the gang are a good deal of fun on their own, what really gets fans going is the marvelous world that J.K. Rowling has built up throughout the series.
Besides the infamous Hogwarts School of Witchcraft and Wizardry, there are mentions of magical schools in different countries like France and Brazil, international sporting events, magical villages and more.
What's particularly interesting about this world is that it is quite rooted within our own, with real-life locations like London's King's Cross Station hide magical hotspots in plain sight. This makes it all the more exciting for readers who can visualize these places and may even visit them in person to follow in the footsteps of their favourite characters.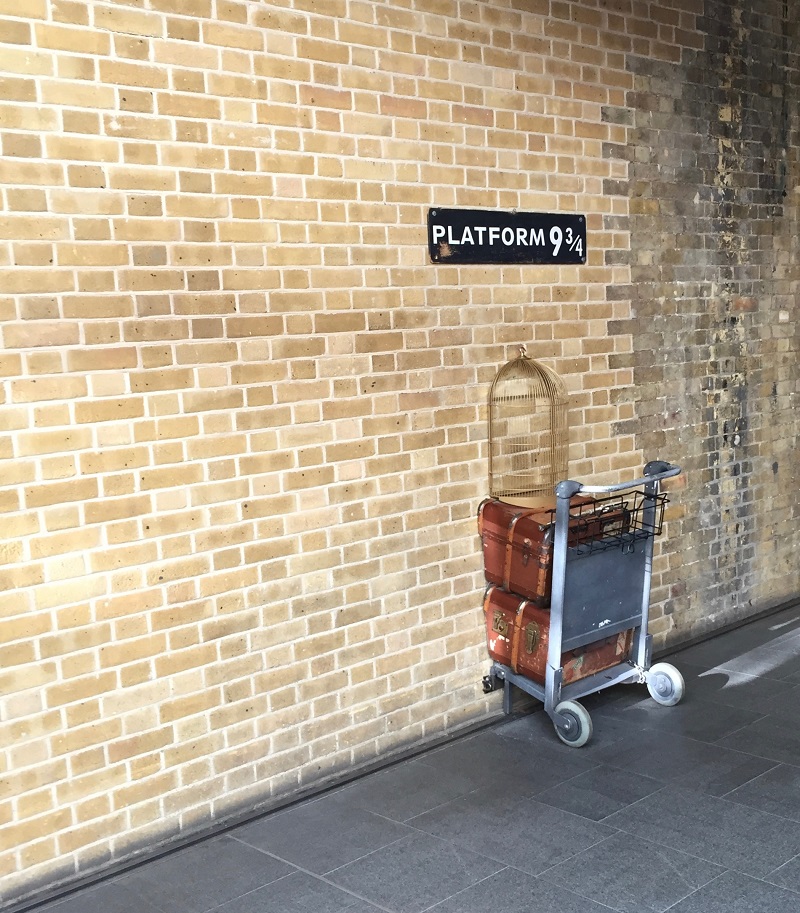 Middle-Earth
No list of fantasy worlds would be complete without Middle-Earth.
A magical world envisioned by J.R.R. Tolkien that's inhabited by all kinds of mystical beings including elves, dwarves and, of course, hobbits. Middle-Earth's setting transports readers to a world that operates on an entirely different set of rules than our own.
For those of you looking for a total escape from modern urban living, the Lord of the Rings series is just the series for you. Tolkien's vision is unreal in its depth. As a specialist of philology, he even created entire languages within his stories, making Middle-Earth seem like a real place, complete with its own geography, history, and cultures. No wonder it's so easy for readers to become hooked!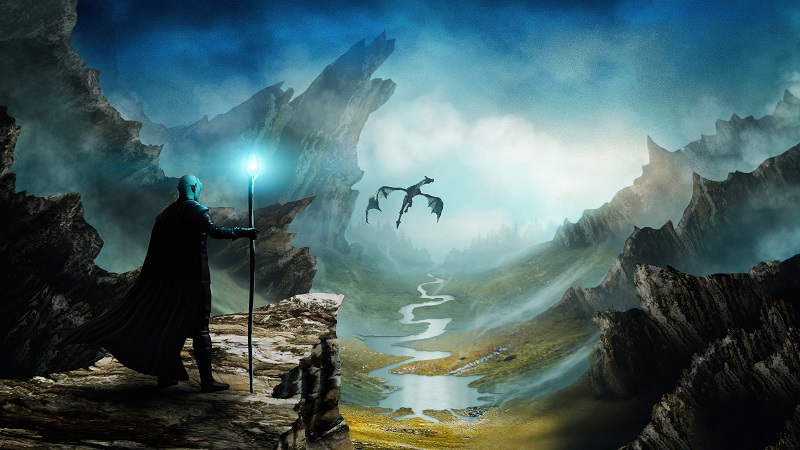 The Malazan Empire
The Novels of the Malazan Empire series, based in tabletop gaming like Advanced Dungeons and Dragons, is a serious force to be reckoned with. For readers with time to spare and an endless craving for adventure, the Malazan world is definitely worth exploring.
The setting in the series span thousands of years and continents. The series is considered to have one of the most comprehensively mapped out fantasy worlds.
However, it's to be noted that while the books feature maps for many parts of the world, the planet as a whole has yet to be given an official name or an official world map. It is perhaps this air of mystery that fact keeps fans coming back for more.
Alagaësia
The continent of Alagaësia is the brainchild of teen-author Christopher Paolini. It's a large continent with many different climates and terrains, including mountains and deserts.
On your visit to Alagaësia, you'll run into a cast of dragons and dwarves, elves and humans. For those who like reading about worlds with some chronological depth, there are also in-world historical references to bygone races such as the Grey Folk.
Featuring quests and bows and arrows and other elements of classic fantasy, Paolini's Inheritance Cycle series is perfect for lovers of medieval and Viking culture.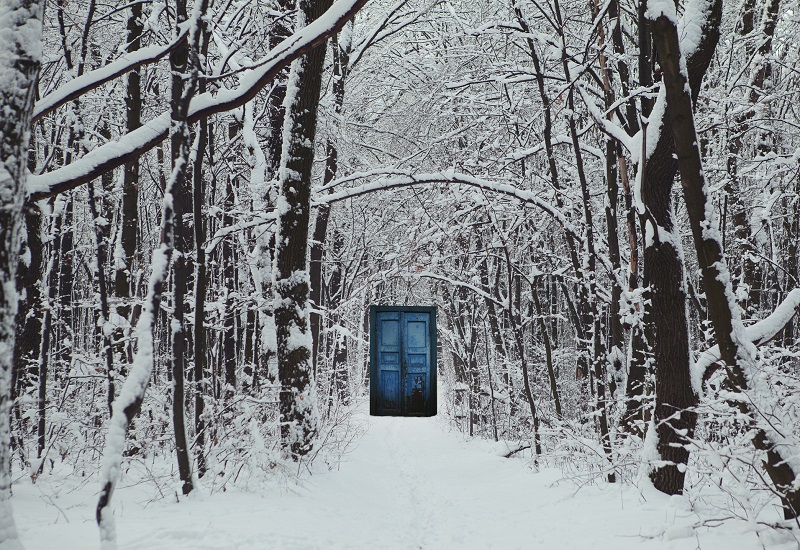 Narnia
CS Lewis' famous world of Narnia is said to be one of many worlds that are a part of a multiverse, which includes the Earth we know and inhabit.
Narnia is actually a flat world made up of many different locations; there are islands and oceans, deserts and mountains, with the country of Narnia being the most prominent. It's a world that has talking animals, dragons, and giants.
While many of the landscapes described by Lewis could almost come across as real (Ireland is said to be Lewis' source of inspiration), there are certainly many places in the series that could only ever exist in the realm of fantasy— notably, the Eastern Ocean's end where the earth meets the sky.
There's a World out There Waiting to Be Explored
If you're still unsure if fantasy is for you, you can find more inspiration by conducting a quick search on an online bookstore. It will show you the sheer number of magical worlds waiting to be explored.
Fantasy novels come a dime a dozen these days; whether you're into magical realism (think Latin American authors like Gabriel García Márquez), parallel universes (Diana Wynne Jones' Chrestomanci series is a good place to start) or something with more of a 'weird' factor (China Miéville's Kraken is certainly a creepy read), there's a world out there waiting to be explored.