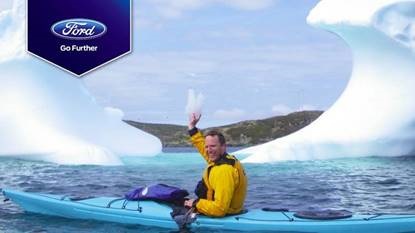 I first introduced you to some of best-selling author Robin Esrock's bucket list stories last year when I had the chance to hear Robin share some of his adventurous travel experiences at Ottawa's Diefenbunker Museum.
Recently, I was invited by Ford Canada to enjoy more time with super-explorer Robin, this time celebrating the release of his latest book, The Great Global Bucket List, at one of Ottawa's best Indian restaurants, Coconut Lagoon.
While we never left Ottawa that day, it sure felt like we were transported to far away India thanks to our surroundings, and the exotic scents that filled the air. It was obvious we were in for some special treats!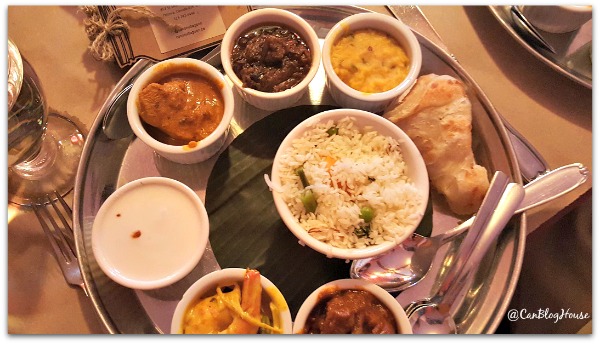 Ironically, I had never experienced a meal at an Indian restaurant…until this past year when I've had the chance to experience three different Ottawa area Indian restaurants.
Coconut Lagoon strengthened my new-found love of Indian food. The flavours and aromas were incredible!
Check out the delicious menu we got to sample at Coconut Lagoon:
Sweet Potato & Ginger Soup with Pappadum
         (Fish baked in a Banana Leaf – a Kerala Backwater Delicacy)
South India Signature Thali:
         Pork Vindaloo (Goa)
        Shrimp Curry (Kerala)
        Mangalorean Chicken (Karnataka)
        Tadhka Dal (Andhra Pradesh)
        Madras Eggplant Masala (Tamil Nadu)
        Taj Mahal Ka Mithai's
Madras Coffee or Indian Chai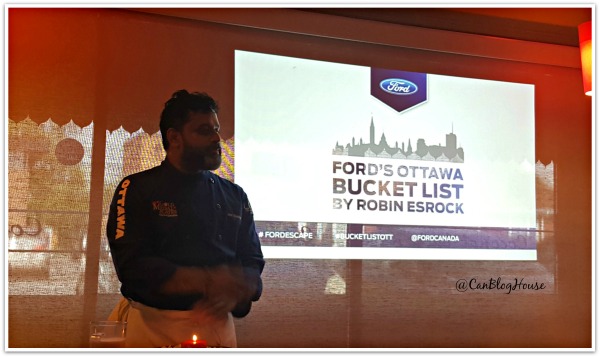 Chef Joe Thottungal hosted our luncheon, sharing stories of growing up in India, his experience cooking for some well-known overseas hotels and restaurants, immigrating to Canada, and how he became owner and chef of one of Ottawa's best Indian restaurants – Coconut Lagoon.
Our group was enthralled with his demonstration (by a family member) of how to wear a sari (choosing my friend Andrea as a test subject!), and Chef Joe whet our appetites by demonstrating some of his authentic cooking techniques.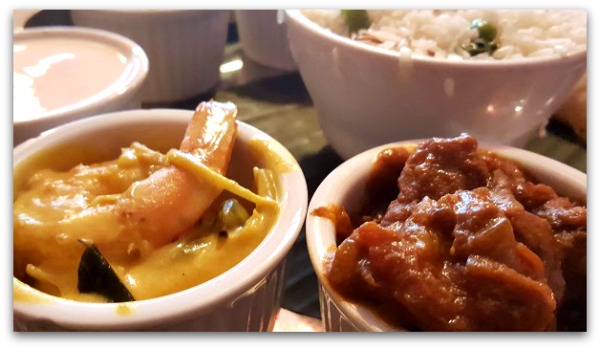 As you may have guessed, Chef Joe uses coconut in many of his dishes. Afterall, coconut-rich cuisine is popular in the Indian state of Kerala where Chef Joe grew up.
Speaking of coconuts, according to Chef Joe, here is how you choose a good coconut at the grocery store:
Look at the eyes. All coconuts have 3 eyes. Make sure the coconut you choose does not have moisture or dampness around the eyes. Eyes should be clean and dry.
Hold the coconut in the palm of your hand. Feel the weight of the coconut. It should have weight to it. Give the coconut a shake. You should be able to hear coconut water shaking inside the coconut. No weight to the coconut, and no sound of water, means it's probably not a good coconut.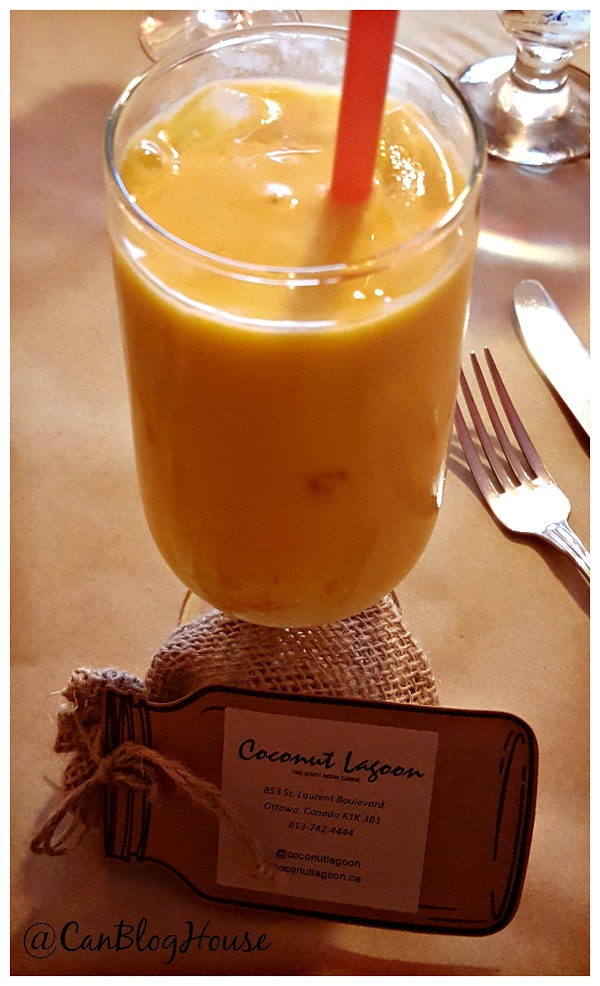 Sampling new (to me) flavours and dishes of authentic Indian cuisine, prepared by an India-trained chef, in a restaurant I did not even know existed until lunch that day…it was a bucket list experience!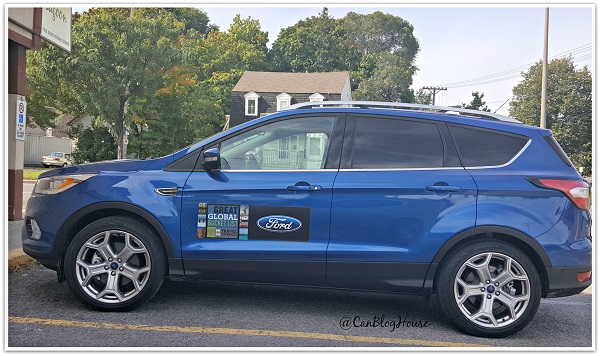 So what else made enjoying a meal at Coconut Lagoon a bucket list experience for me?
According to Robin Esrock, a bucket list experience is something that everyone – even you and me – can actually do.
Here's what else Robin told us defines a bucket list experience:
Is it unique in the world?
Will you remember it the rest of your life?
Is it something everyone can actually do?
Will it make a great story?
If you wish to talk bucket lists, Robin Esrock is your man. There are very few countries in our vast world that Robin has not set foot in.
His new book, The Great Global Bucket List is proof of that. In Robin's book, he takes us on a fascinating journey, visiting amazing destinations, and taking part in a host of great experiences that definitely deserve the title Robin gives them – one of a kind travel experiences.
In The Great Global Bucket List, Robin brings readers along to dozens of  bucket list experiences including:
Soaking in the land of fire and ice (Iceland)
Getting squeezed in Budapest (it's not what you think!)
Spending a (k)night in a castle
Catching beads at Mardi Gras
Swimming in the Devil's Pool
Robin Esrock's newest book is a must-read for every adventurous soul who aspires to travel the world and check off their own bucket list experiences.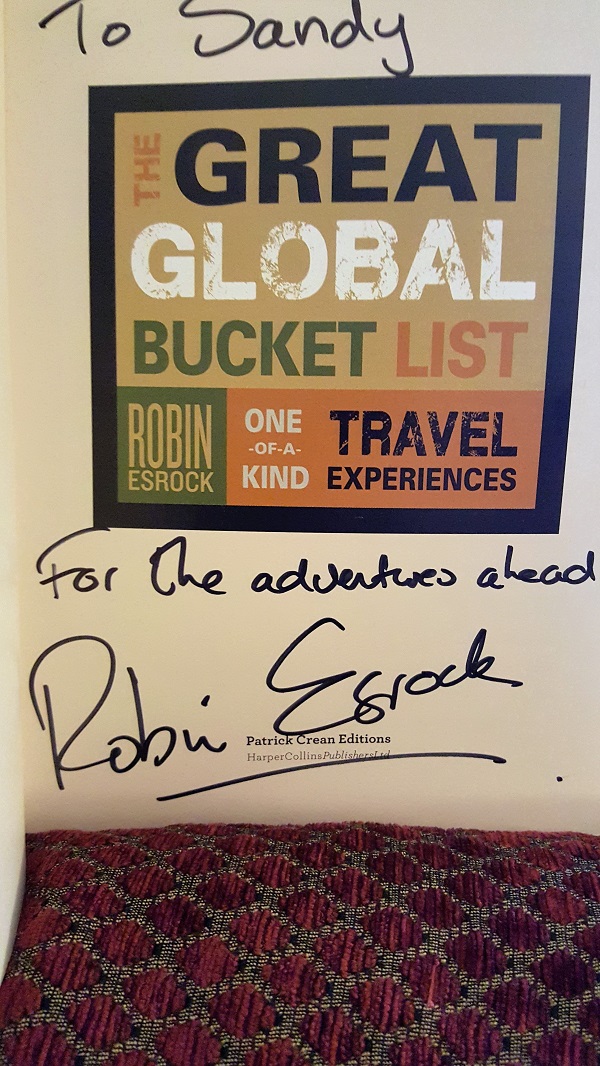 Ford Canada and Robin Esrock's message for all of us that day at Coconut Lagoon?
They challenged us to push ourselves to go further and try new things.
And on that note, I'm ready for their challenge!
Coming up, sometime in the next few months, we will be taking Ford Canada and Robin Esrock up on their challenge by taking part in our own bucket list experience…in a fabulous Ford Escape – just like the one Robin drives (see above)!
What will that bucket list experience be?
Stay tuned. We'll be sharing our bucket list experience with you later.
For now, we are leaving you hanging on the edge of the bucket…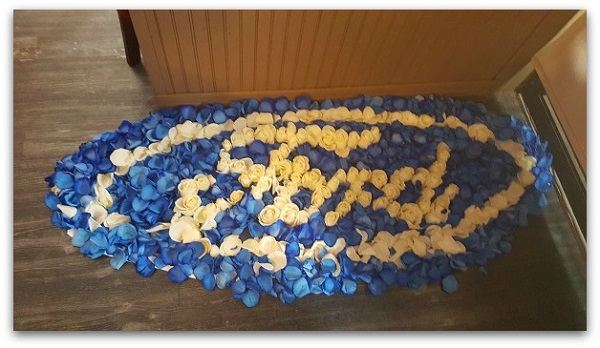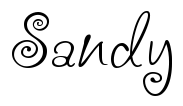 Disclosure: Canadian Blog House received an invitation to the bucket list experience with Robin Esrock at Coconut Lagoon courtesy of Ford Canada.