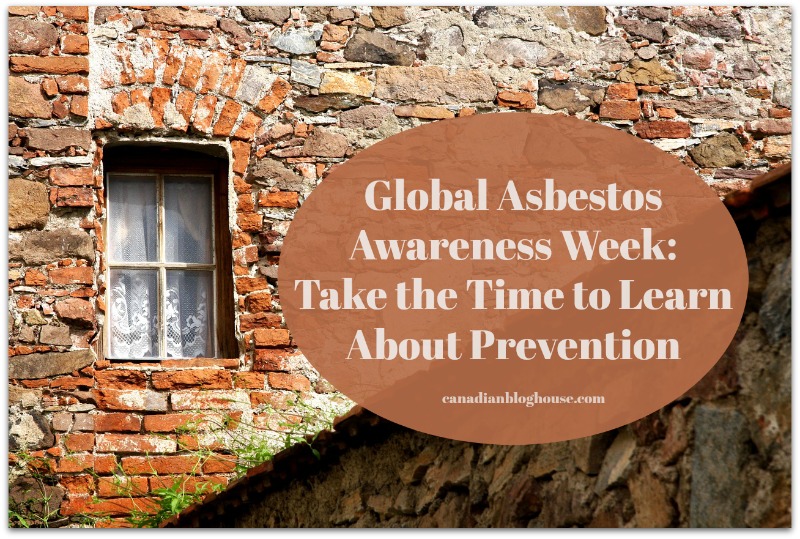 Global Asbestos Awareness Week: Take the Time to Learn About Prevention
In 2016, Canada vowed to phase out asbestos use by 2018 in an effort to protect the public from continued exposure to the toxic mineral. This commitment will enable Canada to join more than 60 countries that have already taken a stand to ban this cancer-causing fibre and protect future generations.
In light of Global Asbestos Awareness Week, held April 1-7, I'm highlighting a source of exposure you may have never even considered, the very foundation of your home. By learning where this toxic mineral may lurk inside your home, you can more effectively safeguard your health and create a toxin-free future for your family.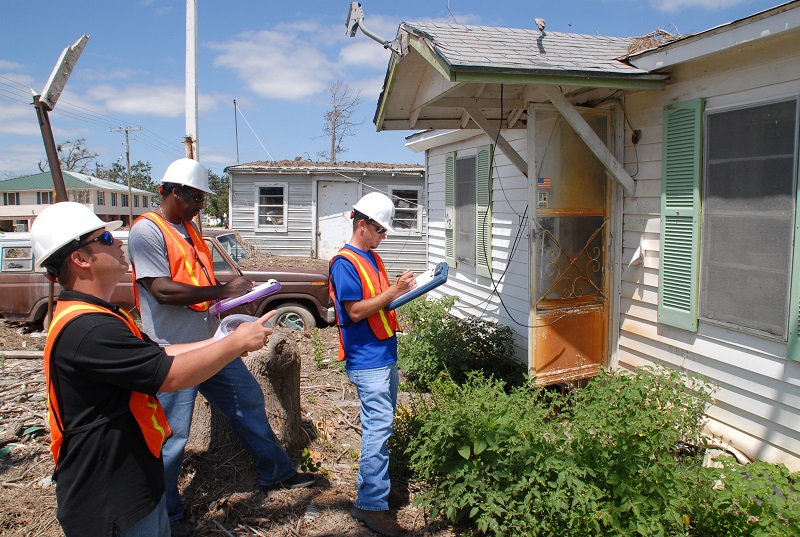 Overcoming a Toxic Past
Although Canada put an end to asbestos mining in 2012, it is estimated that 40% of asbestos production worldwide derived from Quebec at one point in time. Because asbestos was so common in building materials, damaged products found in old and deteriorated housing can pose a health threat to millions of families worldwide.
When someone inhales or ingests the invisible fibers of this toxic mineral, they run the risk of eventually developing chronic illnesses including asbestosis, lung and larynx cancer, and the rare case of mesothelioma.
If your home was built before 1990, asbestos may be present in a number of building materials.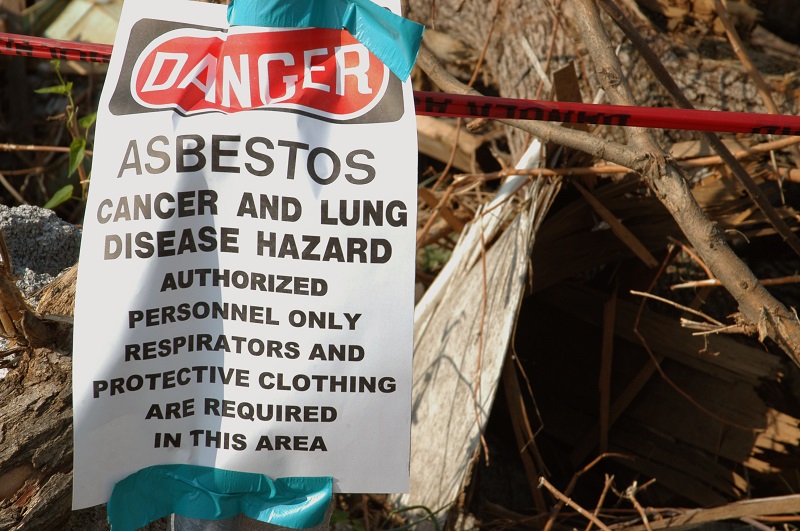 Where Asbestos May Become A Hazard
Asbestos was used in hundreds of different building products both in and outside the home because of its strength and fireproofing abilities. Although newly-built homes aren't likely to contain asbestos, older ones are much more liable to contain the toxic mineral.
If you think asbestos is present in your home, the best thing to do is nothing at all, and instead, contact a professional to come inspect it. Asbestos is harmless when it is in good condition, but becomes friable when those items are moved or damaged. When products break down, they release fibers that become airborne and toxic to our lungs. Never try to touch or disturb asbestos-containing materials as it will do more harm than good.
Unfortunately, because of how widespread asbestos use once was, there is a wide range of products that could harbor this toxic mineral, including:
Basements
HVAC duct insulation
Pipe Insulation
Furnaces
Water Heaters
Wood or coal stoves
Cement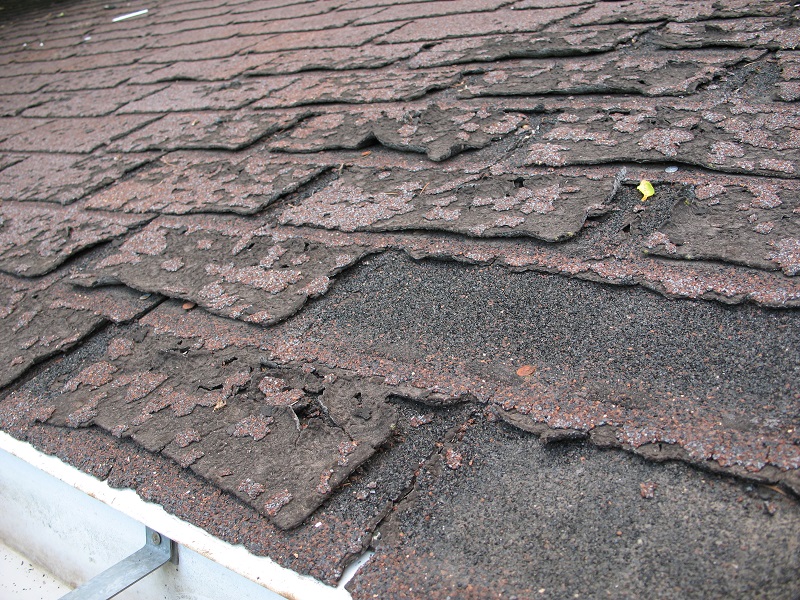 Exterior
Roof tiles
Roof shingles
Siding
Concrete
Cement Roofs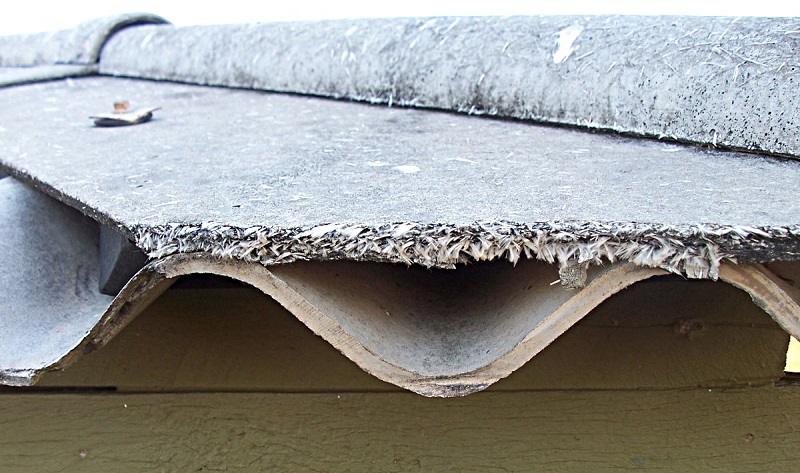 General Living Area
Floor tiles
Caulking
Ceiling tiles
Adhesives
Paint
Electrical wiring
Committing to a Healthy Change
The World Health Organization reported that several thousand deaths a year occur from indoor asbestos exposure. Because asbestos is the lone cause of mesothelioma, it's important to consider your risk, and take a healthy step toward prevention.
Our nation has made a promise to put an end to asbestos in consumer products, but it is up to us to protect ourselves from dangerous materials hidden throughout old and weathered housing. This is the perfect time to consider the role asbestos plays in your home and take the necessary steps to safeguard your home, and family from unnecessary concern.