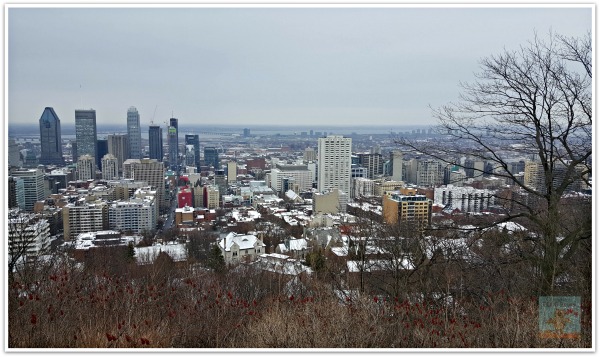 What do you do when you travel to Montreal for less than two full days, yet want to experience it all?
You do Montreal in 3 hours with tour guide Luc Lavoie!
Our fabulous tour guide took us on a whirlwind tour of downtown Montreal, old Montreal, the Port, and Mount Royal. We saw so much in so little time, and came away with a whole new appreciation for this beautiful city.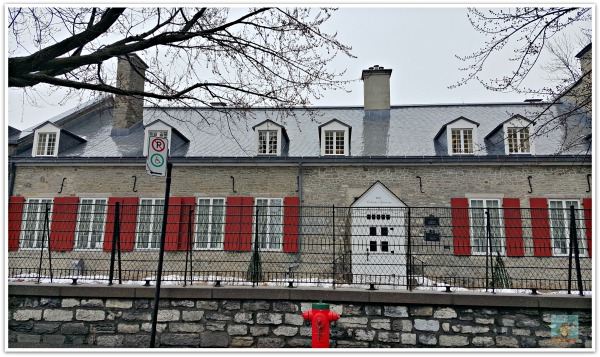 We learned so many fascinating facts about Montreal, one of Canada's oldest cities. Luc was a wealth of information. I hasten to say I've never met anyone else with such a thorough knowledge, and understanding, of the history of their city.
With his animated enthusiasm, and his great speaking voice, it was so easy to become wrapped up and passionate about all Luc was telling us about magnificent Montreal. Luc was a breath of fresh air on a cold and rainy April day!
All I could think of at the end of our three hours with Luc was…where did that time go? I could have easily spent my whole day listening to Luc and all he had to tell us about Montreal!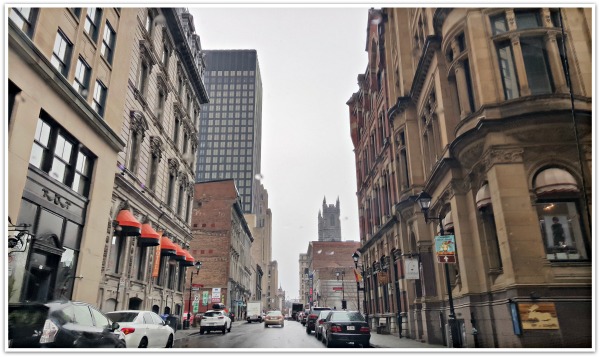 So here is just a small taste of what we learned about beautiful Montreal from Luc Lavoie! Maybe you will learn a few interesting facts yourself!
---
Square Dorchester – Up until the 1850's, this city park, located in downtown Montreal, was a cemetery – Montréal Catholic Cemetery. As the population of Montreal grew, and the city limits reached further out into the countryside, the city reached the outer limits of the cemetery. The city of Montreal considered moving all the bodies in the cemetery to the top of Mount Royal, however, many of those buried had died of the plague, so the city decided to leave people buried under what was then known as Dominion Square.
The city of Montreal chose instead to create a park over this former cemetery, now known as Square Dorchester. If you look down at Square Dorchester from above, you will see that all the sidewalks throughout the park form a flag. Small crosses embedded in this sidewalk are a remembrance to the dead buried below.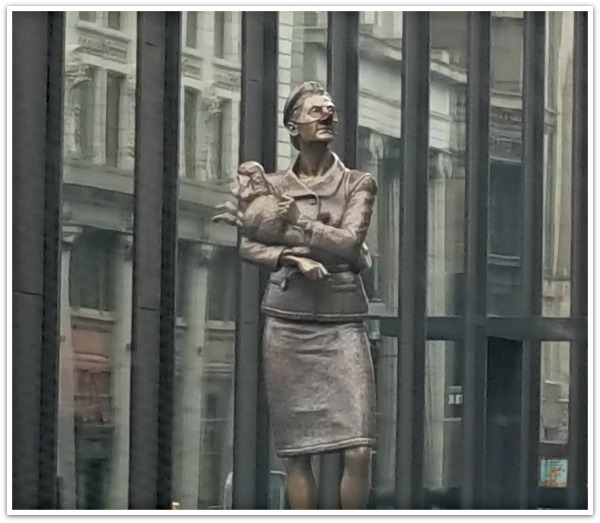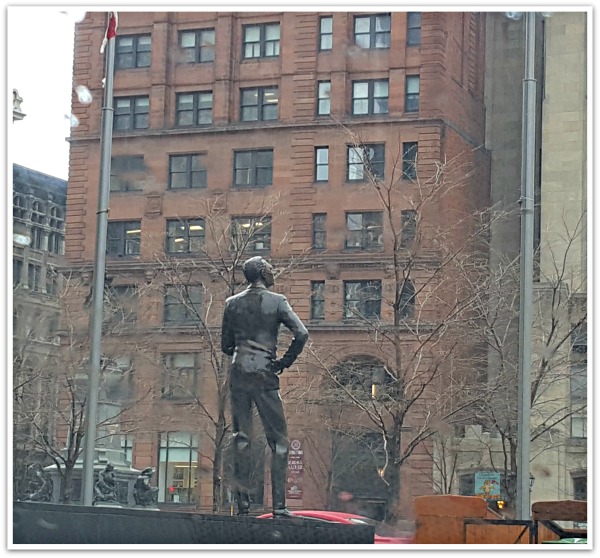 At Place d'Armes historic square you will find the two statues shown in the photos above. In a nod to both the French and the English of Montreal, one statue shows a French lady holding her French Poodle, and the other shows a statue of an English man holding his English Pug. I love the symbolism in these statues. Situated across from one another, both characters appear to be looking away in disgust, while their dogs are clamoring to get close and visit with each other. There's a definite lesson to be learned from these dogs!
Sainte-Catherine Street – Montreal's famous fashion district, Sainte-Catherine Street, used to be a residential neighbourhood until the end of the 19th century. Major retails stores eventually moved to Sainte-Catherine Street to be closer to residents living in the "Golden Square Mile".
"Once home to Canada's Anglophone, predominantly Scottish, upper class, this beautiful neighbourhood – named for the square mile it covered – is lined with gorgeous Victorian homes, leafy parks and trees, and a plethora of architectural masterpieces which span the Neo-classical, Neo-Gothic, Romanesque, Second Empire, Queen Anne, and Art Nouveau styles."
Montreal In 1867 – It was in the same year that Canada officially became a country that Montreal officially became a city. Seventy percent of Canada's riches were located in the Golden Square Mile at this time. Sixty percent of the residents who lived on the nearby slope of Mount Royal were Scottish.
McGill University – James McGill, a prominent Montreal merchant was born in Scotland. McGill is the namesake of McGill University, Canada's first university, which was innagurated in 1821, thanks to McGill Foundation. Today, McGill University is ranked as one of the best universities in the world. Montreal is known as a university city, with 4 main universities located within the city of Montreal, and a student population of over 200,000.
Golden Square Mile – As Montreal grew, this neighbourhood's buildings were not protected like those in Old Montreal. Many buildings in the Golden Square Mile were demolished to make way for new, more modern buildings which are now private clubs and offices. Some beautiful heritage buildings – built by the Scots of Montreal – still exist. These huge houses highlight some incredible architecture of the time. This area retained the name "mile" when Canada switched to the metric system.
Ritz-Carlton Hotel – This 5 star hotel, in the heart of the Golden Square Mile, hosted Elizabeth Taylor and Richard Burton for their honeymoon. In 2012, the newly renovated Ritz-Carlton Hotel celebrated their 100th anniversary.
Montreal Museum of Fine Arts – Montreal's largest museum, and one of the most visited in Canada, the Montreal Museum of Fine Arts is also one of the oldest museums in Canada.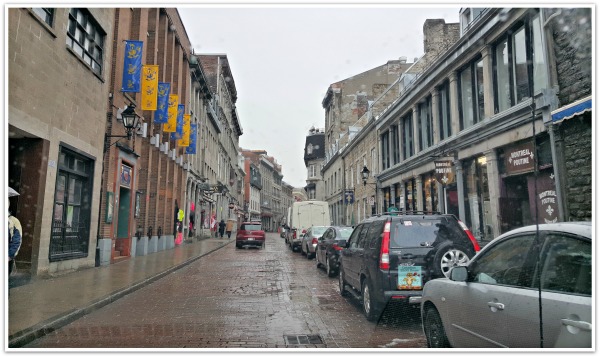 Montreal's 375th Anniversary – Montreal celebrates its 375th anniversary in 2017. Established in 1642, Montreal is Canada's 3rd oldest city, behind Quebec City and Trois-Rivieres, Quebec. Think about that. That's old! Canada celebrates its 150th anniversary in 2017. The photo above shows Montreal's oldest street, Rue Saint-Paul, located in Old Montreal. Note the "European" look to the street, and the cobblestones.
Mount Royal – This mountain, overlooking the city of Montreal, stands 233 metres above sea level. Covering over 200 hectares of land, only half remains forested. The other half has been developed. There are three summits on Mount Royal: Outremont, Westmount, and Mount Royal. There are four cemeteries located on Mount Royal – one protestant, one catholic, and two Jewish.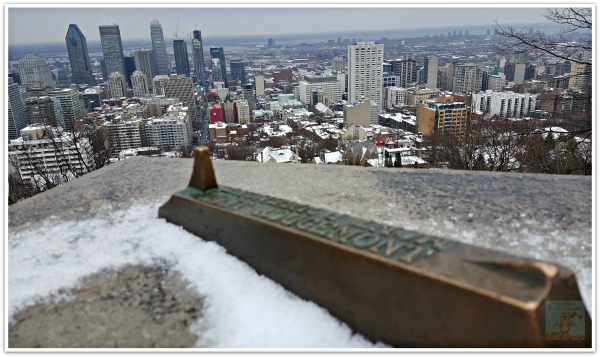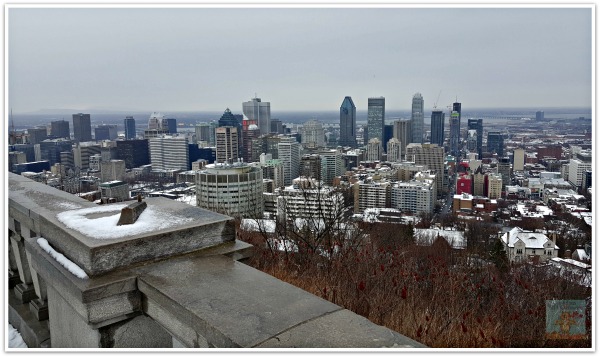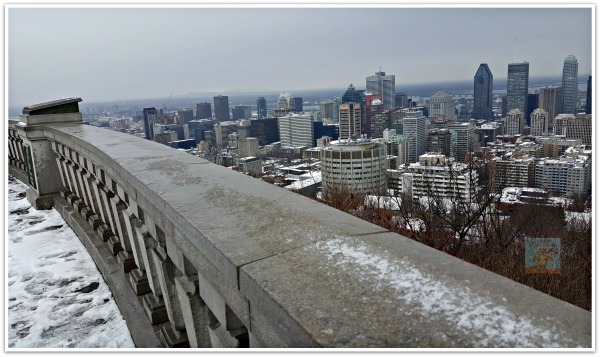 Mount Royal Park – Located on Mount Royal and created in 1876, Mount Royal Park was once private land, dotted with country homes and farms. You can find over 150 different species of birds here, as well as squirrels, raccoons, ground hogs and red foxes.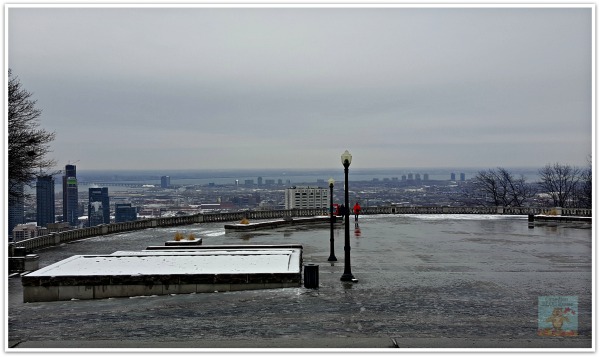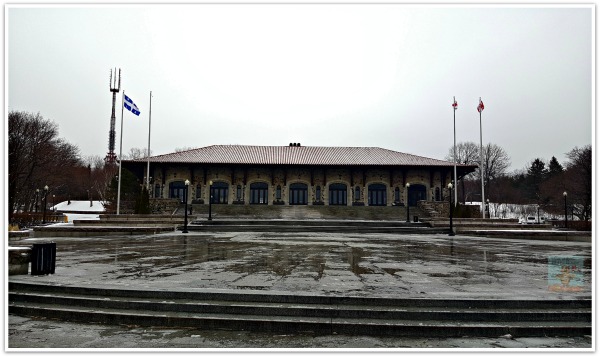 1860's Industrial Revolution – With the Industrial Revolution came pollution. Understanding the importance of maintaining green space in the urban city, the city of Montreal expropriated owners of land on Mount Royal to make way for Mount Royal Park.  The city hired the best landscape architect in North America at the time, Frederick Olmstead, the landscape architect behind New York City's Central Park.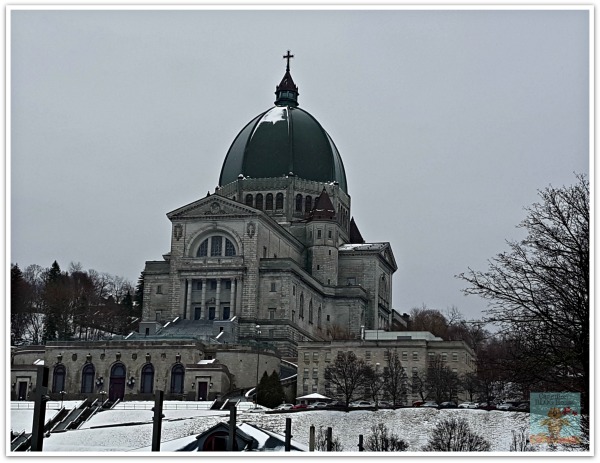 St. Joseph Oratory – If you've ever been to Montreal you probably remember seeing the dome of a big church at the top of Mount Royal. This is the magnificent St. Joseph Oratory. Named after St. Joseph, the patron saint of the poor, sick and abandoned, this catholic church does not host weddings. St. Joseph Oratory is a place where worshipers go to pray – often crawling up the 3 immense levels of steps on their knees to ask St. Joseph for favours.
Should you wish to book your own tour of Montreal with Luc Lavoie, and find out much more than I have shared here, you may contact him at luclavoie@hotmail.com OR by telephone at 514-894-0702.
Have you ever been to Montreal? What part of Montreal would you most like to visit if you were to travel there? Looking for a great place to stay in Montreal? Check out our stay at Le Centre Sheraton Montreal Hotel!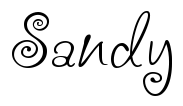 Disclaimer: This tour was provided to Canadian Blog House by our partner, Montreal Tourism. We were not obligated to provide a review, however, we enjoyed our tour and tour guide so much, we wanted to share our experience with readers. All opinions are our own.