Some of you may recall from a recent video I made that the very first car I ever owned was a 1970's Ford Maverick. The bright orange Ford beast was given to me by my wonderful aunt who had finally decided that, after more than 20 years, it was time for her to get a new car. While that Ford Maverick may have been 20+ years old, my aunt had only driven it about 60,000 KM, and had kept it in top-notch shape.
I felt so lucky, and was so excited to be given that car, not because it was a super-cool classic Ford vehicle, but simply because I was in my early 20's, didn't have much cash, and needed wheels. Just having a car was a big deal!
Fast forward a couple of years to when I could finally afford to buy a new car and…the Ford Maverick became a distant memory.  Wanting a brand new car at the time, and not understanding the value of my Ford Maverick at all, I sold it for a few hundred dollars and proudly put the money down on a Dodge Shadow.  I curse myself to this day for selling the Maverick for next to nothing now that I know the value of such a car.  Just a quick peek at car values online tells me I could have received a minimum $5K for that car! Argh!
Re: Charge   Re: Fresh   Re: Lax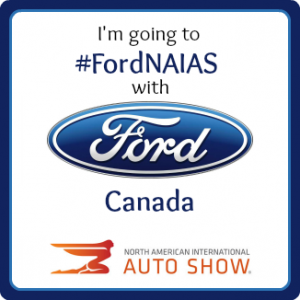 Ford vehicles have come a long way since the days of those classic cars, and while I still love my old Maverick, it's Ford's newest vehicles that are catching my eyes these days. Like so many others, I would love, love, love to have a brand new 2015 Ford Mustang.  A blogger friend of mine recently bought one and, let me just say, I'm a whole lotta jealous about that! My boyfriend has been salivating over the new Ford F-150's.  As much as the Ford Mustang would be super fun to own, I have a feeling the more rugged and practical Ford F-150 is in our future.
So while I daydream of owning a new Ford vehicle, Ford Canada is about to tease me in the biggest way possible by whisking me away to Detroit to drool over their new 2015 line up!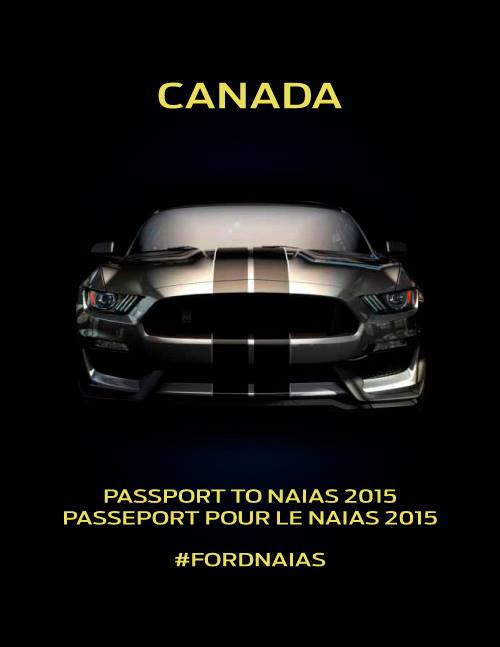 That's right! I've been invited to travel as Ford Canada's guest (along with 21 other Canadian Bloggers/Writers – 160 worldwide!) to the North American International Auto Show (NAIAS) in Detroit, Michigan, next week!!  Touted as the world's largest auto show, the NAIAS draws thousands of visitors to the Motor City for this amazing 2 week event.
I'll be bringing you behind the scenes of the NAIAS, sharing with you the latest in Ford Innovations, 2015 Trends, and hopefully photos of me cuddling up next to some hot new Ford vehicles. I've got my new Selfie Stick all ready to go! Stay tuned, you won't want to miss the fun!
To make sure you don't miss any of the action, be sure to follow the #FordNAIAS hashtag!
Oh yes…one last thing.  You may know these "Men In Blue"…they'll be there too. Watch for them!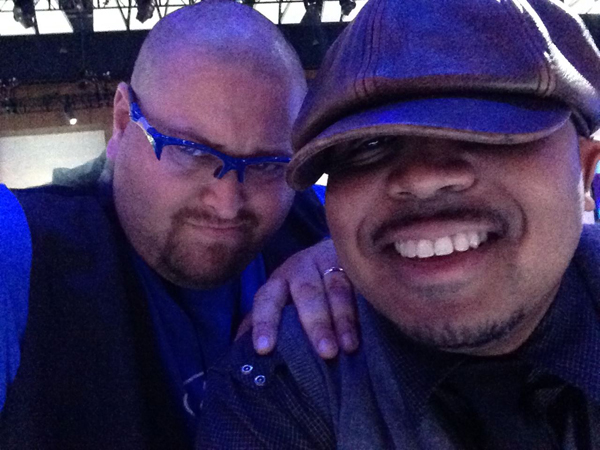 I'm off to get my motor running…see you in Detroit!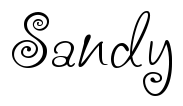 Disclosure:  Canadian Blog House did not receive compensation for this post.  All opinions are our own.