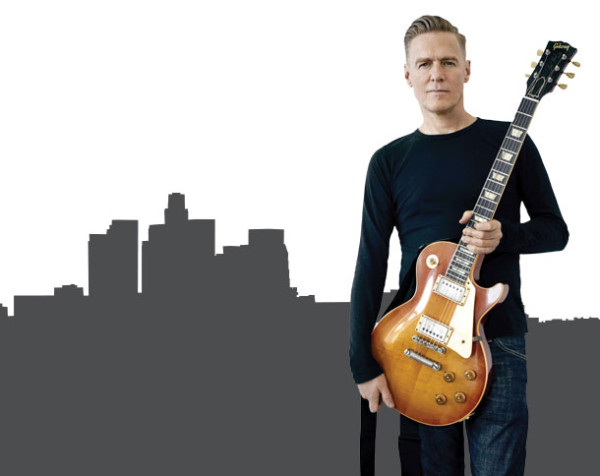 Nothing says "great Canadian rock 'n roll" like a classic Bryan Adams song.
I was a teenager when Bryan Adams' first hit single, Cuts Like A Knife, hit the airwaves. Bryan's video for this song was one of the first music videos I ever watched.
The Cuts Like a Knife video became a staple on MuchMusic but, I first watched it on CityTV's "The New Music" with JD Roberts (now known as John Roberts for those of you who watch him on the Fox News Channel), and Jeanne Beker (now host of Fashion Television).
In the early 1980's, Bryan's music, his timeless good ol' rock 'n roll, stood out amongst the sea of drum machines and synthesizer music that was so popular at the time.
Of course, who can forget "Summer of '69"? You'll have that song stuck in your head for the rest of the day now – I know it!
I have always been a big fan of Bryan's, and my admiration for him has only grown over the years. He's one of my favourite Canadians. I've often commented to friends and family that I'm amazed at how famous he is (around the world!) and yet how well he is able to live a relatively private life (as far as celebrities go).
Really, we don't know a whole lot about the private life of Bryan Adams.
Many people are not even aware that Bryan is an accomplished photographer. His stunning photographs of musicians, actors, models – and even wounded soldiers – have garnered a great deal of respect from media, and his peers, for his award-winning photography.
To be honest, I happen to be a little partial to Bryan Adams because he and I were born in the same city – Kingston, Ontario! In fact, we were born at the same hospital. It's not much but, that's my little connection to Bryan Adams!
Unfortunately, even after all these years, I have never been able to catch a Bryan Adams concert. How sad is that?
What about you? Have you ever seen Bryan in concert? Well here's your chance!
Wouldn't YOU love to be able to fly to L.A. for a special meet and greet with Bryan Adams? If you are free around July 6th…this could be you!
Even if you have plans for that night already…you would cancel them for a chance to be with Bryan Adams, wouldn't you?
Guess what? Zoomer Magazine is giving away a pair of tickets to see Bryan Adams perform in concert in Los Angeles, PLUS an unforgettable meet-and-greet experience!
Here's what the winner will receive:
Round trip economy airfare for two persons to Los Angeles, California (the "Destination") from one of the following major Canadian airports (Vancouver, Calgary, Edmonton, Saskatoon, Regina, Winnipeg, Toronto, Ottawa, Fredericton, Halifax);
Four (4) nights standard accommodation for two (2) persons based on double occupancy, at a hotel in the Destination to be selected by the Sponsors in their sole discretion;
Two (2) tickets to the July 6th, 2016 Bryan Adams performance at the Greek Theatre;
A meet-and-greet experience with Bryan Adams
A collection of Bryan Adams CDs for the contest winner
I am wishing I could enter this fabulous contest. A chance to see his concert in Los Angeles AND meet Bryan Adams in person? That's one fabulous once-in-a-lifetime prize!
This contest is open to Canadians (excluding Quebec). You can enter once every 24 hours until April 21st. The grand prize winner will be drawn on April 22, 2016. As always when entering a contest, be sure to read the full rules and regulations before entering!
You can even get 10 extra chances to win a night with Bryan Adams if you sign up for email from ZoomerMedia!
So hurry over and enter for your chance to WIN A NIGHT WITH BRYAN ADAMS IN LOS ANGELES!
To keep up-to-date on everything Zoomer, follow Zoomer Magazine on Twitter, like Zoomer Magazine on Facebook, follow Zoomer Magazine on Pinterest, and follow Zoomer Magazine on Instagram!
Oh yes and, I'm sure I don't even have to mention this but, if you aren't already, show a fellow Canadian some love – follow Bryan Adams on Twitter and like Bryan Adams on Facebook!
I would LOVE to hear that a Canadian Blog House reader won the chance to meet Bryan Adams and see him in concert! Wishing you all lots of luck in this contest!!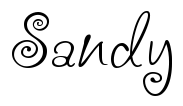 Disclosure: Canadian Blog House received compensation for this post. All opinions are our own.