I recently attended the fabulous Social Media and Blogging Conference, BlissDom Canada, in Toronto.  While you wouldn't normally consider a conference a place where you could end up with sore muscles, that's exactly what happened to me.
When you are middle-aged and you dance for 3 1/2 hours in a row…muscle aches happen!
Here's how it all went down…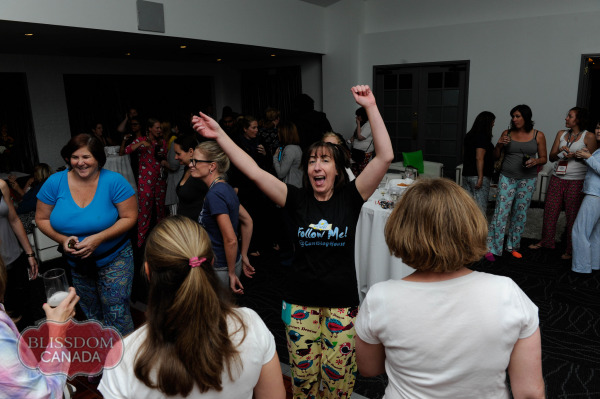 Yes, that was me, dancing all night the last evening of the conference weekend.  It was a pyjama party after all. So…combine the ultimate in comfort-wear (my PJ's) with the fact that I love to dance, and mix in some great music, and well…let's just say I paid for it the next day.
That's where my pain ends though.  Why? Because I had Deep Relief with me!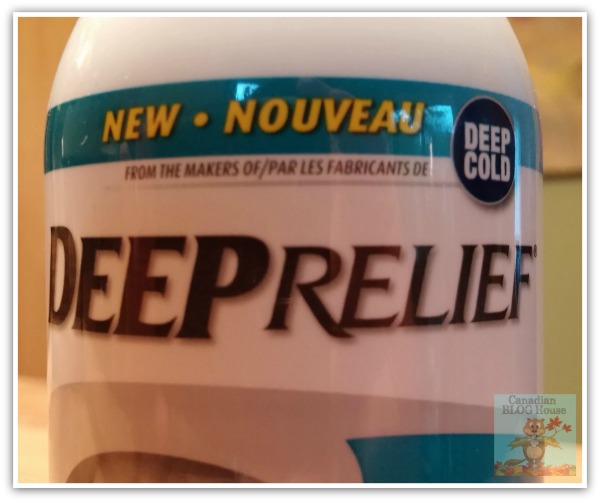 When I travel, I go prepared.  I bring all the necessities, plus I think about bringing things that I "might" need – like my Deep Relief Ice Cold Spray.
Thank goodness I brought Deep Relief to BlissDom! While my arms (in the photo) look like they were doing all the work, it was my legs that needed the Ice Cold Spray.
As soon as the dance ended that night and I went back to my hotel room, I could feel the aches in my legs coming on.  Never mind the intense burning heat I was feeling. My legs felt like they were on fire.  I could only imagine what they were going to feel like by morning.
As I got ready for bed, I remembered I had brought my Deep Relief Ice Cold Spray with me.  I opened up the aerosol can and quickly sprayed the Ice Cold Spray up and down my legs.  I also sprayed a bit on my shoulders for good measure (they were aching just a bit).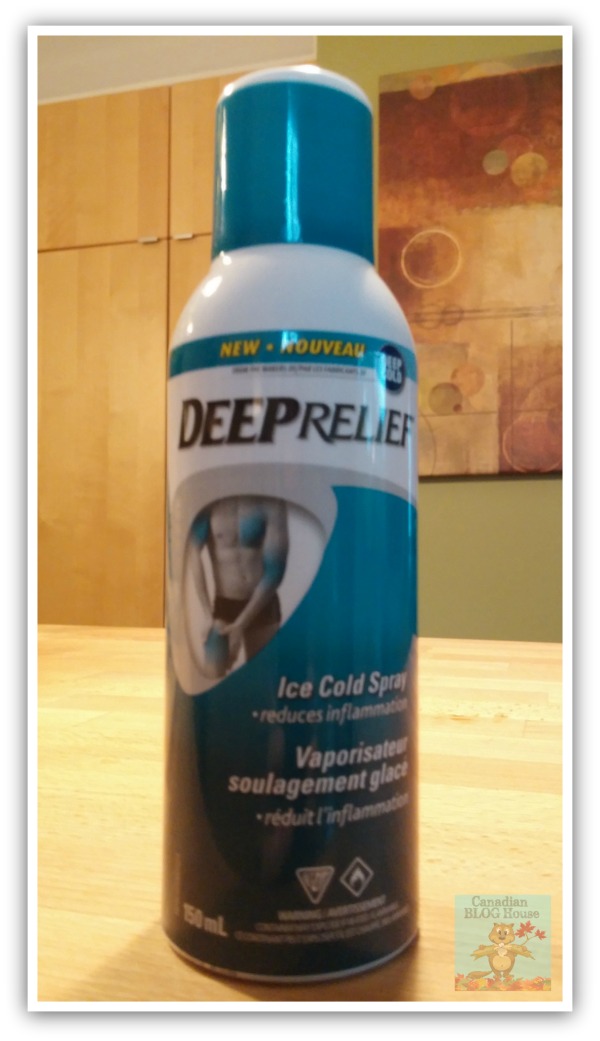 The cooling, soothing relief I received from my Ice Cold Spray, was instant.  This wasn't because it took away my muscle aches right away (more on that later), but because it immediately soothed the burning heat I was feeling in my legs.  It felt wonderful! I also discovered another benefit of my Deep Relief Ice Cold Spray. Note to self (and to you!): Do NOT get overzealous with the spray and do NOT bend over and take a big sniff of the sprayed body part.  Eager for relief and eager to see what it smelled like, I did both.  Let's just say I ended up with what felt like very cold, and very cleared out, sinuses for about 1/2 hour after that.  So my advice? A little goes a long way…and don't take a huge sniff!
I had a fabulous sleep thanks to my Deep Relief Ice Cold Spray (and exhaustion!). Within about 15 minutes of spraying my legs I could really feel the deep down relief penetrating my sore legs.  I used it once more first thing in the morning before taking off on our long road trip home. Deep Relief Ice Cold Spray can be used up to 4 times per day.  For me, spraying twice provided me with all the relief I needed. By the next evening my achy legs were merely a minor nuisance.
Deep Relief's Ice Cold Spray is the newest product in their line up of sprays and rubs that "reduces inflammation, and provides a penetrating cooling formula that works on contact for targeted pain relief of sore muscles." I previously reviewed another Deep Relief product on the blog which I loved, so to me it was no surprise that my Ice Cold Spray worked so well.
None of us are immune to injuries or health problems that require the need for some topical pain relief.  That's why our friends at the Mentholatum Group, makers of Deep Relief products, are coming to the rescue of Canadian Blog House readers! One lucky Canadian Blog House reader can WIN this fabulous Deep Relief Recovery Pack! (ARV $75 – prizing may not be exactly as shown):

·         1 Dual Action Neck, Shoulder, & Back Pain Relief (hands free) $14.99
·         Deep Relief Ice Cold Pain Gel 255g $8.99
·         Deep Relief Ice Cold Spray $9.99
·         Deep Relief Heat spray $8.99
·         Deep Relief Yoga Mat $25.00
·         Deep Relief cinch bag $10.00
Be sure to show a little love to the folks at Deep Relief by liking the Deep Relief Facebook page. You'll find great info there and fantastic contests…like the one that ends tomorrow! (October 17th) Hurry over and enter!
Here's how you can enter to WIN the great Deep Relief Recovery Pack: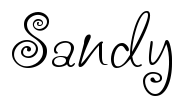 Disclosure:  Canadian Blog House was sent the above products in exchange for this review.  All opinions are our own.