Vegas.com is looking to capture Las Vegas moments. I have had the pleasure of visiting Las Vegas 6 times, so I was thrilled when the folks from Vegas.com asked me to share what I love about the Las Vegas area. Heading to Las Vegas yourself? Check out some of the deals in Las Vegas when exploring this amazing city!
Everybody loves Las Vegas
What's not to love about a city that shines like a diamond, surrounded by red sands and black mountains.
Ask anyone who's been to Vegas and they will tell you they love it. Dig a little deeper and you will find many different reasons as to why people love this desert city.
Everyone's got a story
Including me. I've got lots of stories about Las Vegas. It's one of my favourite places to visit.
The difference between me and the boys from the movie Hangover is that, while their style of Vegas may be fun for them, that's not my Vegas.
My Vegas is a place where I've faced some of my biggest fears and conquered them.
My Vegas includes a little Las Vegas Strip…and a whole lot of Las Vegas desert.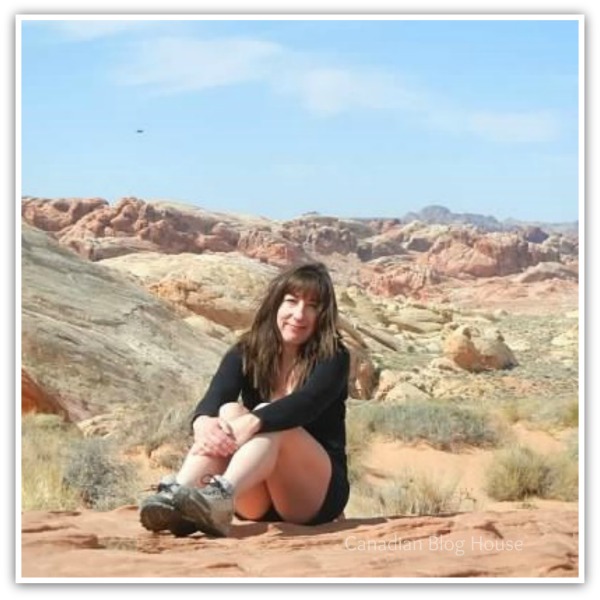 Everywhere I Look Around
There's just something about the desert that I love. The colours, the heat, the creatures…and the scenery that stretches for miles and miles in front of me.
If I had to use one word to describe the desert areas outside Las Vegas, it would be "otherworldly".
You may not understand what my Vegas means to me, unless you've been to places like Red Rock Canyon, or the Valley of Fire, yourself.
If you have, then you understand.
I'm sure of that.
Next time you are in Las Vegas, I dare you to step across that line in the sand.
It's where you'll find one of life's biggest jackpots.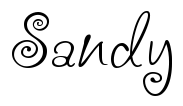 Disclosure: Canadian Blog House did not receive compensation for this post. All opinions are our own.