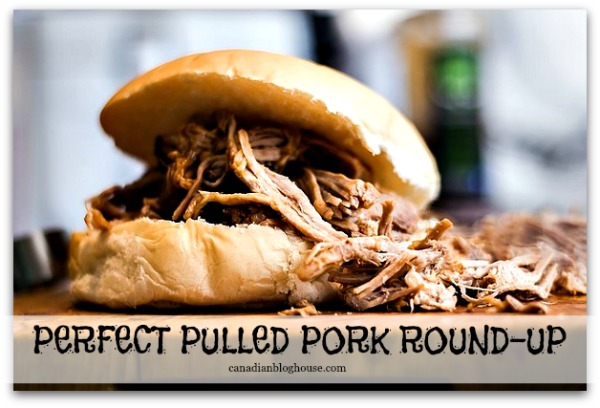 They say there is nothing better than Texas BBQ.
I would have to agree.
One of the best pulled pork dinners I've ever had was in San Antonio, Texas where my nephew and his wife treated me to dinner at a local outdoor BBQ restaurant during my visit there.
Texans know their BBQ'd pulled pork.
Apparently, so does New York State. We've had a few fabulous meals in NY State that featured finger-licking pulled pork goodness, including at Dinosaur Bar-B-Que in Syracuse, and Bob's Barbeque in Homer, NY.
Pulled pork and a slow cooker go well together. Since I love pulled pork, and love using a slow cooker, a few years ago I decided it was time to make my own BBQ pulled pork.
My very first attempt at making pulled pork in my slow cooker did not go over so well with my family.
I thought it was but, simmering the pork in a full can of root beer was not such a great idea.
For some, a sweet pulled pork would make their mouths water. For us, we prefer a more savoury flavour, so the sweetness of the root beer was more than we could handle.
It almost turned me off pulled pork.
It took me a long time to find a savoury pulled pork recipe that we love, but I've finally found one.
I'm still in the process of perfecting the recipe but, it's just about there. Once I have, I will be sure to share it.
In the meantime, I have discovered some other fabulous looking pulled pork recipes from a few of my blogging friends. I have not tried any yet but, they sure look yummy! I decided to put them together in this pulled pork round-up.
View at your own risk.
I'm not responsible for the cravings that may come on from looking at these.
Who's hungry?
---
Pulled Pork Round-Up
---
PULLED PORK SANDWICH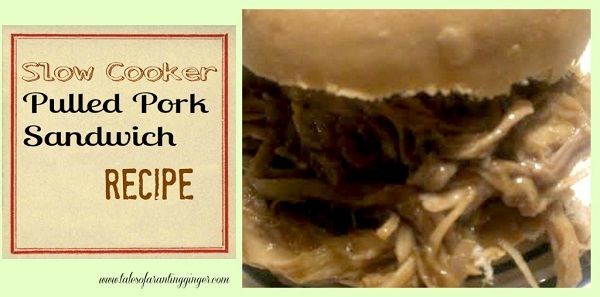 PULLED PORK POUTINE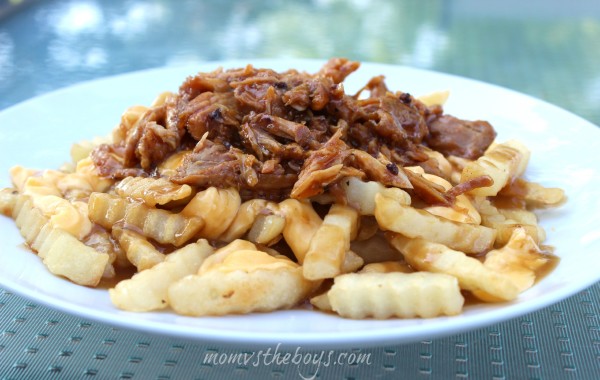 Do you have a favourite pulled pork recipe? Do you prefer sweet or savoury pulled pork?