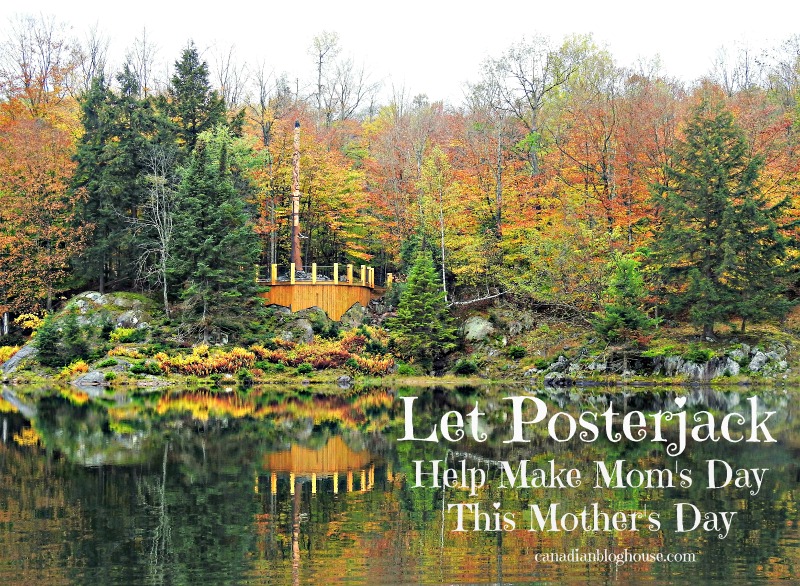 Canadian Blog House was provided with prints from Posterjack in order to facilitate this review,  and so we could bring you ideas on how you can help make mom's day with a print from Posterjack this Mother's Day. All opinions are our own. 
Let Posterjack Help Make Mom's Day This Mother's Day
I used to spend countless hours scouring the stores trying to find the perfect gift that would make mom's day, whether it was for Mother's Day, her birthday on Christmas Day, or any other day I wanted to surprise her with something special.
My mother was an avid amateur photographer. No matter the family occasion, she had her camera in her hands at all times.
She would have loved turning her photos into art with Posterjack!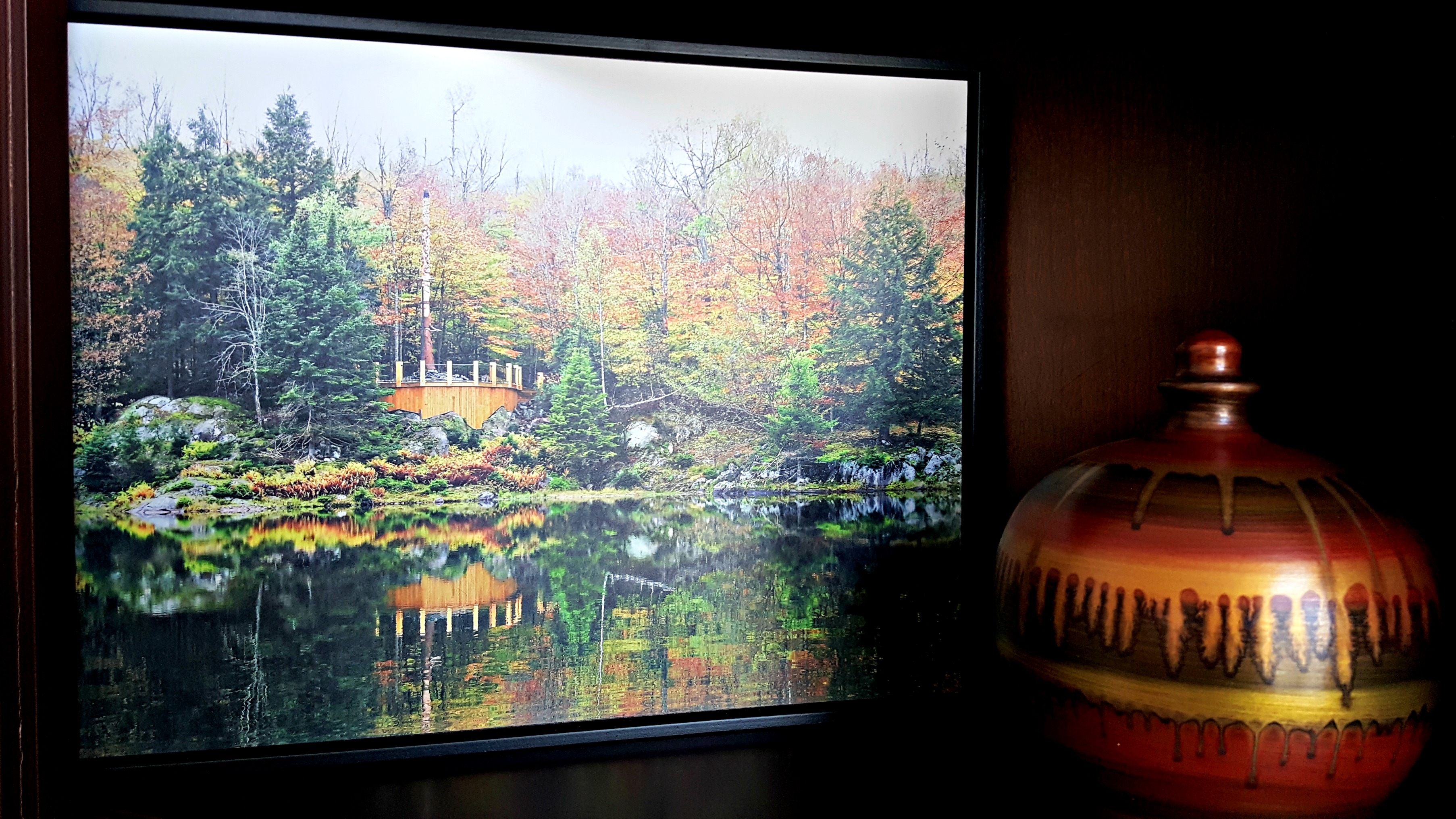 Turning Photos Into Artwork
"Posterjack is a Canadian online photo printing company, which serves the entire Canadian market from our Toronto location. We're a company made of people who love turning photos into artwork.
Because we love what we do, we always strive to create the very best products – the type of products that make us excited to hang them in our own homes and spaces!"
Posterjack offers a terrific variety of prints to suit any style and home decor. In fact, Posterjack offers the largest variety of photo art products in Canada.
At Posterjack, you'll find:
Poster Prints
Canvas Prints
Metal Prints
Specialty Prints
Framed Photos
Board Prints
Desk Decor
All Posterjack products are handmade in Canada with exacting quality, vibrant colours, and dazzling clarity.
Spring Is A Great Time For Change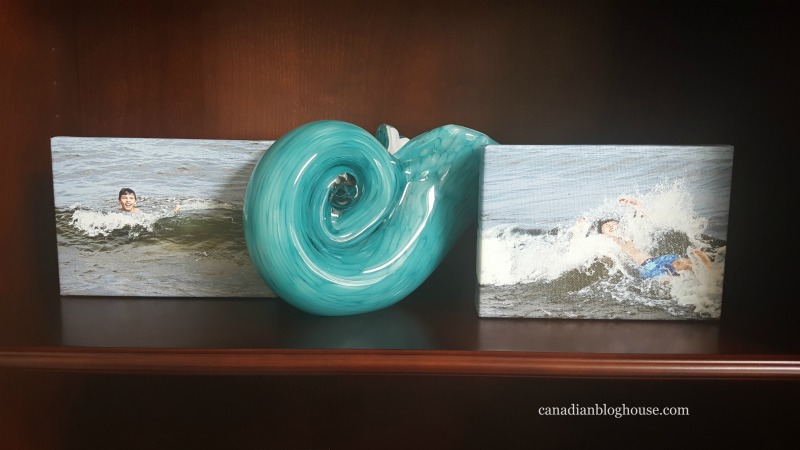 We were recently invited by Posterjack to spruce up our home decor with a few prints from their great product line-up.
We couldn't have been more thrilled with this offer! Our walls have been crying out for some photos – and artwork – for a while now.
I've been meaning to take the time to sit down and go through our hundreds (thousands!) of photos, choose some of the best, and get them printed. My partner is always telling me that I've taken some great photos, and that we should be printing them and hanging them in our home.
Thank goodness Posterjack came along and gave me the incentive to actually do this!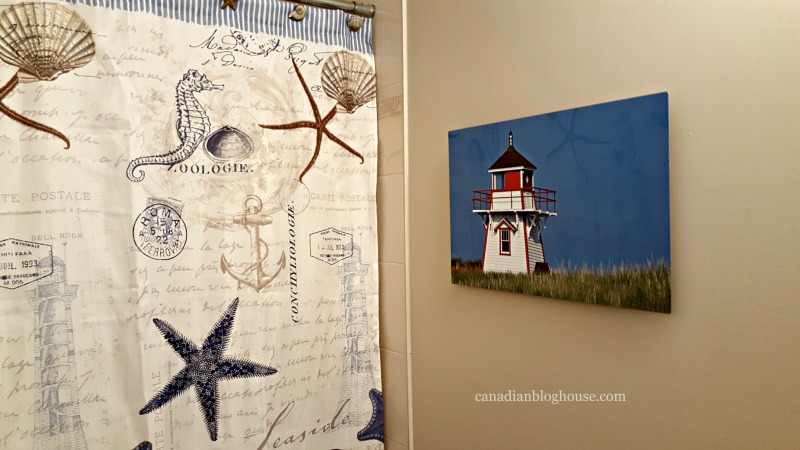 We get a lot of sunshine in some of our rooms, so we needed to be careful with the prints we chose.
A Classic White Metal Print with Modern Float Frame was the perfect Posterjack print choice for these rooms!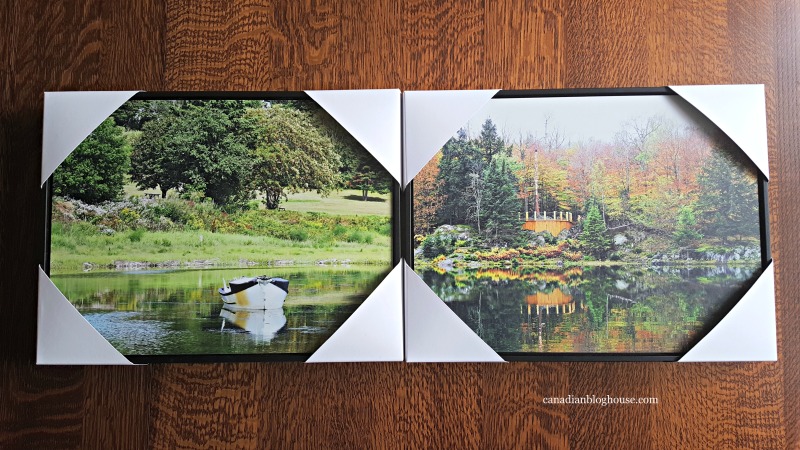 With the added option of the beautiful Canadian made Modern Float frame, we've got two great contemporary looking pieces that work in a wide variety of settings.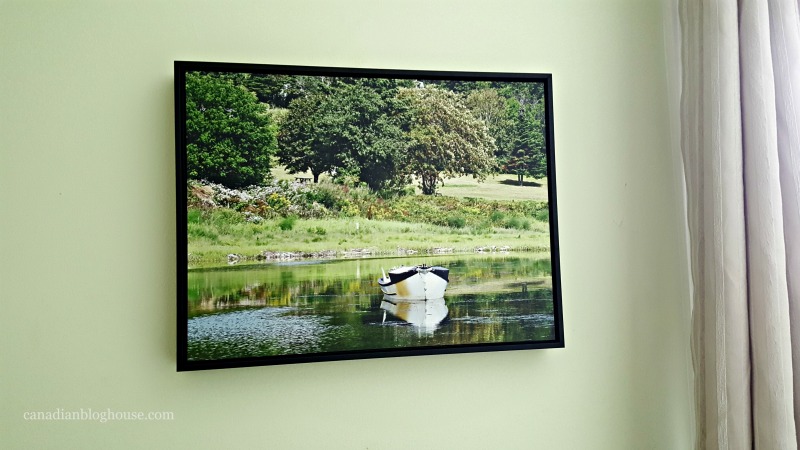 What We Love About Posterjack And Our Prints:
Quick turnaround time from ordering, to processing, to shipping and receiving.
Ease of tracking our package, via Posterjack's courier, while in transit.
Prints were very securely packaged and protected by bubble wrap and thick cardboard during shipment.
No surprises. All prints were received exactly as ordered.
The Posterjack website has great recommendations for prints based on where you are going to be hanging/displaying your prints.
The colour and clarity of the prints are excellent.
The hardware! Depending upon your print choice, Posterjack prints come ready-to-hang. Our prints came with quality hardware which was well-secured to the prints. This made for incredibly easy hanging. All you need to provide is the nail/screw/picture hanger you wish to hang your print on.
This goes without saying but…we LOVE that Posterjack is Canadian!
Check out these close up shots of our Classic White Metal prints!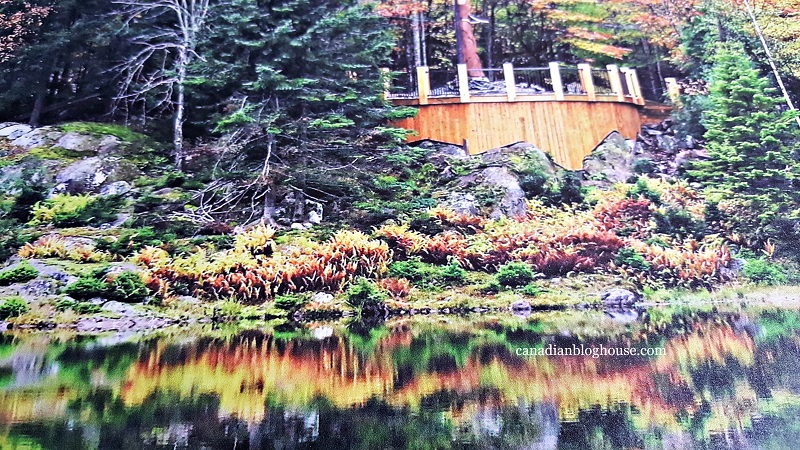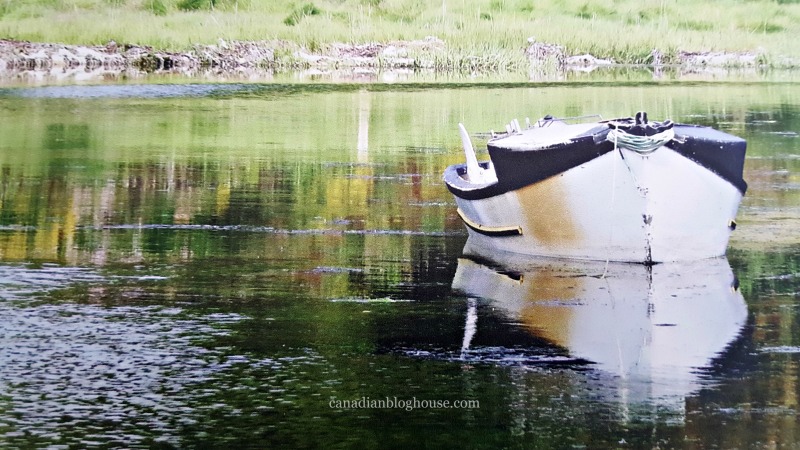 What We Learned Ordering Prints From Posterjack
The HD Metal Print is a great choice for a print for the bathroom. It's the best option for a room with lots of humidity, and the glossy surface really helps brighten a bathroom that does not have a window. If you have a window in your bathroom, keep in mind that this type of print will have a glare if located near the window.
The 2 Classic White Metal Prints are ideal for sunny rooms. With their matte finish, there is no worry about glare, and you can see the image perfectly from all angles.
When ordering a Canvas Print, make sure you use a high-resolution photo. We used two photos that were taken using the zoom feature on a mobile phone. The photos are great when small, and on a mobile phone screen, but not as crisp and clear when on a canvas print. We still love our canvas mini prints (mirror wrap), we would just be more careful next time with the photos we choose to use for this purpose.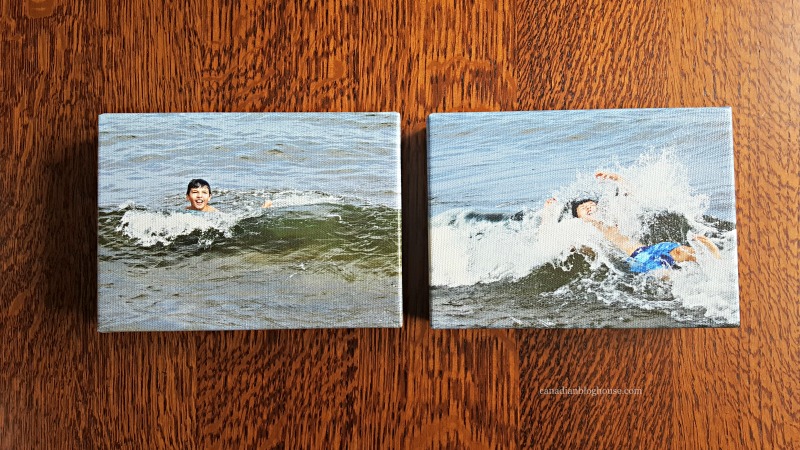 Some other options to consider, when ordering prints from Posterjack, are the products in their Desk Decor section.
Smaller items like the Canvas Minis and Acrylic Block, make great decor items, or gift ideas, without taking up too much interior real-estate.
Our favourite Posterjack print that we chose?
This one!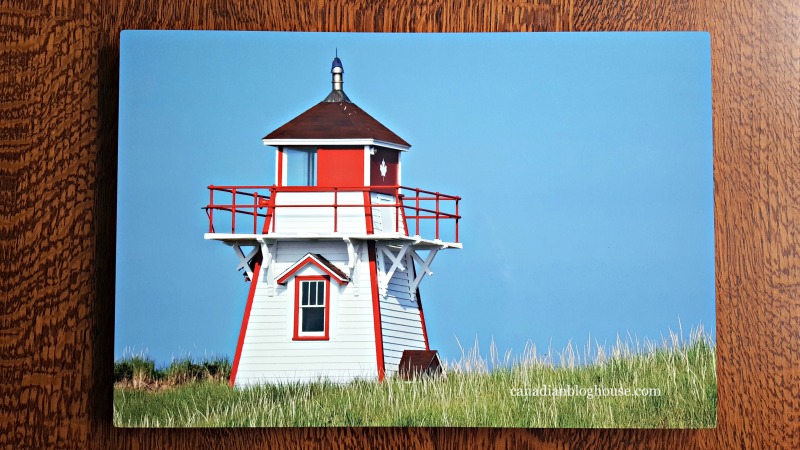 Posterjack Makes Your Prints Shine
We absolutely love this HD Metal Print. The colours are SO vibrant, and the quality of the image is incredibly crisp and clear – just as it appears in the original photo. Maybe even better!
The HD Metal Print gives your photos a show-stopping liquid glossy look.
Those blades of grass? Wow. They literally "pop" out from the print!
Posterjack For Your Home
Want to know what Posterjack product is right for your home?
Posterjack makes it easy to decide which style of print may be right for your decor, style of room, budget, and where you intend to display your Posterjack print.
Take this quick Posterjack quiz now!
WIN With Posterjack!
Now for the best part! Your chance to WIN $200.00 worth of Posterjack prints to help make mom's day – or yours!
One lucky Canadian Blog House reader will win it all!
Thanks to our friends from Posterjack for sponsoring this great make mom's day giveaway!
Here's how you can enter for your chance to WIN a $200.00 Posterjack Gift Voucher!