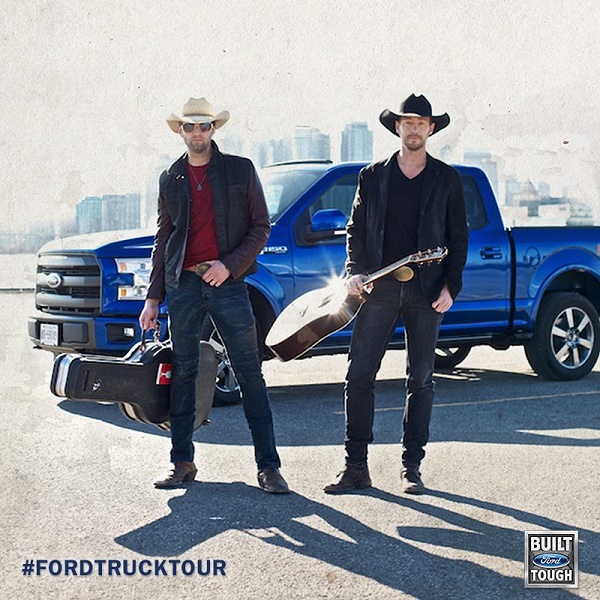 Are you a huge Paul Brandt fan? What about Dean Brody? How would you like to see these Canadian country music stars live in concert?
Live in concert…with you sitting within the first five rows?
What about up close and personal? Back stage. While they play an intimate two-song acoustic performance. For you.
Have I got your attention yet?
You heard me right. YOU have the chance to WIN a VIP Experience to attend Paul Brandt and Dean Brody's Road Trip Tour concert in a city near you. Each VIP Experience winner will also have the chance to go back stage for a meet and greet with Paul & Dean!
There are 88 prizes available to be won in Canada (excluding Quebec), each consisting of a Paul Brandt & Dean Brody Road Trip Tour VIP Experience and comprised of the following components:
Two (2) premium reserved tickets in rows 1 through 5;
Meet & Greet and Individual Photo Opportunity with Paul Brandt & Dean Brody;
Intimate two-song acoustic performance by Paul Brandt & Dean Brody;
Limited edition VIP laminate and lanyard;
Limited Edition Road Trip Tour t-shirt;
Commemorative post-show autographed set list (digital download);
Crowd-free merchandise shopping opportunity;
10% off all merchandise;
On-site VIP host, (collectively a "Prize").
There are 4 Prizes available to be won for each of the tour dates/cities listed in the Contest Period (see Segment Chart in official rules). Approximate retail value of each Prize is CAD$400. Total approximate retail value of all Prizes is CAD$35,200.

So be sure to enter the Ford F-150 The Paul Brandt Tour Ticket Contest for your chance to win a VIP Experience for two (max. 6 entries per person).  If you are one of the lucky concert winners, you will receive two premium reserved tickets in rows 1 – 5, meet and greet and individual photo opportunity with Paul Brandt and Dean Brody, intimate two-song acoustic performance by Paul Brandt and Dean Brody, and lots more!
If you win a Ottawa tour prize, guess what?  I'll be there to share the excitement with you and your guest! It's sure to be one heck of an exciting night, don't you think? If you wish to have a chance to win the Ottawa prize, be sure to enter by October 11th!
Paul and Dean are hanging out with a fabulous Ford F-150 (like the F-150 we fell in love with) during their cross Canada Road Trip Tour, and, thanks to Ford Canada, I will be arriving at Paul and Dean's concert in style…in a surprise Ford vehicle!
Want to find out what I'm driving that night?
Be sure to follow Canadian Blog House on Twitter (hashtag #FordTruckTour), like Canadian Blog House on Facebook, follow Canadian Blog House on Instagram, AND, if you are on Periscope, be sure to follow Canadian Blog House on Periscope as I hope to be bringing you some amazing behind-the-scenes broadcasts as I get up close and personal with Paul and Brody! So even if you don't win (and I hope you do!) you can still be a part of this amazing VIP Experience!
ENTER FOR YOUR CHANCE TO WIN THE FORD F-150 THE PAUL BRANDT TOUR TICKET CONTEST VIP EXPERIENCE FOR TWO!
I've got my fingers crossed that Dean Brody is going to sing his hit "Canadian Girls" during that intimate acoustic performance!
What about you? What songs would you love to hear them play?
***This contest is NOT administered by Canadian Blog House. This contest is open to Canadians (except Quebec) who enter on the Ford Canada contest site. "Each winner (and his/her guest) will be solely responsible for all other incidental costs and expenses related to their prize not mentioned above, including, but without limitation, transportation to and from the concert event and concert city, gratuities, personal expenses, meals, entertainment, etc."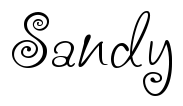 Disclosure: Canadian Blog House received special perks in exchange for this post. All opinions are our own.