Staying safe on the road has never been more important than it is now.  With the assortment of mobile phones and other tech gadgets at our fingertips, the risk of being distracted while driving has never been so great.  For new drivers, and those driving on the road with them, the risk of injury or death has never been greater.
So much has changed since I was a 16-year-old teenager learning to drive in Toronto.  As big as the city was back in the 80's, traffic was nothing like it is now. There were no mobile phones, no iPads, iPods, no video screens playing movies in the car, and no GPS.  As much as I love all these wonderful gadgets now (and wouldn't dream of travelling without my GPS!), life was so much more simple back then, and driving was a lot safer, with far fewer driver distractions (in my opinion).
Teenagers make up the majority of new drivers on our roads.  According to State Farm "Car crashes have been the No. 1 killer of teens for more than three decades, and the first year behind the wheel is the most dangerous". 
State Farm knows that, for a teenager, learning to drive and getting their driver's license is an exciting time in their life.  State Farm wants to help keep them (and everyone else) safe on our roads.  That's why they are highlighting the importance of safe driving by celebrating this exciting time in a teen's life while helping them to make smart, safe choices when they are behind the wheel of a car.
Celebrate My Drive Powered By State Farm is an exciting contest that gives teens, and their high school, the chance to win some pretty amazing prizes. Prizes available to be won include:
1 of 90 $25,000 grants

1 of 10 $100,000 grants

1 of 2 Grand Prize Concerts With The Band Perry

State Farm wants ALL drivers to stay safe on the road.  Next time you get behind the wheel, think 
2n2®, 2 eyes on the road, 2 hands on the wheel.  An important message that will help you and your family stay safe!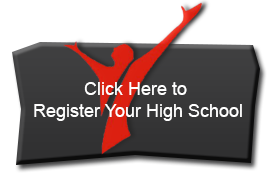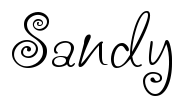 Disclosure:  Canadian Blog House received compensation for this post.  All opinions are our own.