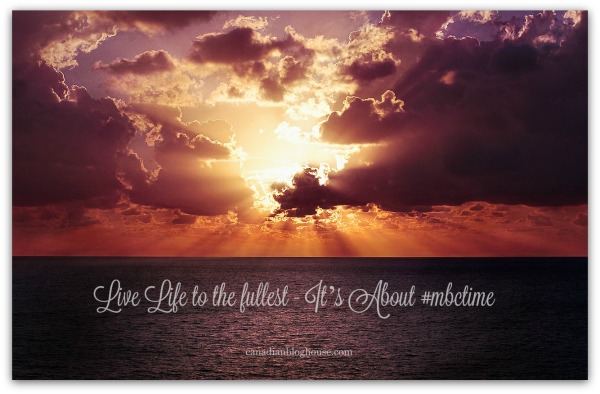 Canadian Blog House received compensation in exchange for this conversation about mBC (Metastatic Breast Cancer), an issue very close to our hearts. All opinions are our own.
It's time for a very serious conversation, Canada.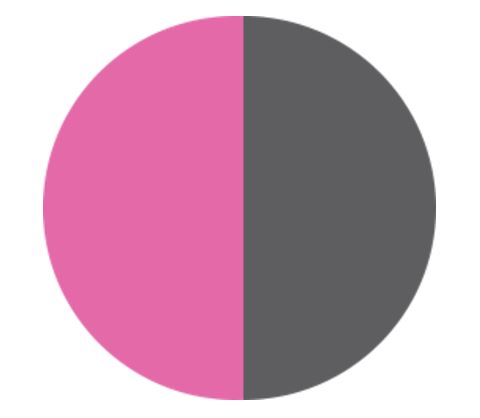 Because women diagnosed with Metastatic Breast Cancer (mBC) are running out of time – literally.
mBC is a topic few people want to discuss.
Unlike the conversation around early stage breast cancer, which focuses on survival, the conversation surrounding mBC isn't as positive.
That needs to change.
It's Time We Had A Conversation
mBC, also known as Stage 4 or advanced breast cancer, is breast cancer that has metastasized (has spread to other organs in the body).
No one wants to talk about mBC because…there is no cure for this type of cancer.
But we need to get the conversation going.
Because women living with Metastatic Breast Cancer need our support. And they need it now.
Despite significant advances in early stage breast cancer awareness, research and treatment, the narrative for mBC is markedly different. Women living with mBC face significant unmet needs. In fact, results from a recent survey reveal that awareness of early breast cancer is high, but knowledge of mBC is low amongst Canadians.
According to mbctime.ca, "lengthy and unbalanced wait times to gain access to treatment can cause enormous physical, emotional and financial strain on women with mBC and their families at a time when they're trying to slow the progression of the disease and maintain the best possible quality of life.
Women living with mBC often feel isolated, alone, and excluded from the greater breast cancer story – and it's time these women got the attention they deserve."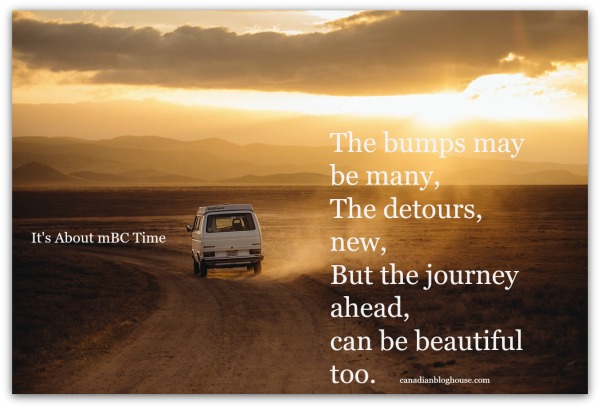 For women living with mBC, time is precious. Let's help them make the most of their time.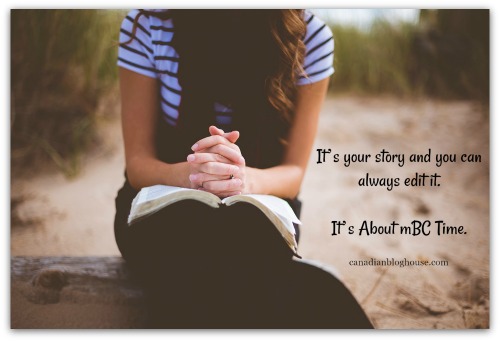 It is time we collaborate to generate awareness, advocacy, resources and support for women living with mBC. More needs to be done. We must increase efforts to ensure that Canadians with mBC have access to clinical research, supportive resources and funding for innovative treatments as quickly as possible.
Take Time To Support Metastatic Breast Cancer Awareness
How can you help show support for the mBC community?
Visit the Facebook pages of the Canadian Breast Cancer Network, Rethink Breast Cancer and the Quebec Breast Cancer Foundation throughout the month of October to watch the campaign video, and read the moving stories of Canadians touched by this disease. Give women living with mBC the attention they deserve by sharing this #mbctime video and social posts with your own social network, using #mbctime.
Visit mbctime.ca to learn more about mBC, and the needs of women living with the disease. The mBC time website houses video content, information about mBC and the campaign, as well as powerful stories of Canadians touched by mBC.
Spread the word about the needs of women living with mBC to help provide a voice for patients living with the disease.
Help empower women with mBC by wearing the mBC symbol to draw attention to the mBC conversation.
Encourage friends and family to share the 2017 #mbctime video and social posts using #mbctime to help raise awareness and make positive changes to fundraising and access efforts.
Show your support by raising awareness for mBC, and standing with mBC patients
mBC can give people a new outlook on the importance of time in all of our lives. Time is precious.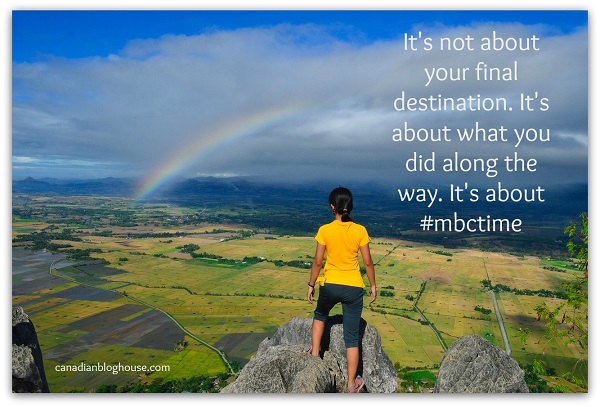 Breast cancer is a story half told. Let's help women living with mBC tell the other half of the story.
It's about time, Canada. mBC time.
To learn more about mBC, please visit mbctime.ca.