A few weeks ago I was approached by The National Women's Show to become one of their official bloggers.  Having attended two previous National Women's Shows, one in Toronto and one in Ottawa, I was more than happy to be asked to promote this fun and exciting event to my readers.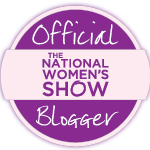 My very first experience with The National Women's Show happened in Toronto, and it was mind-boggling. I had never seen anything like it. Before even entering the massive room at the conference centre I was handed a huge bag full of freebies – all kinds of free products samples. The "freebie fan" in me experienced pure joy as I strolled around the venue that afternoon holding tight to my swag.
The free swag at The National Women's Show is fantastic, but there is so much to these great events than just the free swag.
Like the firefighters.
Yes, the first year I went I was able to get my photo taken in between some pretty pumped-up Oshawa firefighters. It was a great place to be "stuck". They were there selling their calendars to raise money for charity…and of course, for the photo ops!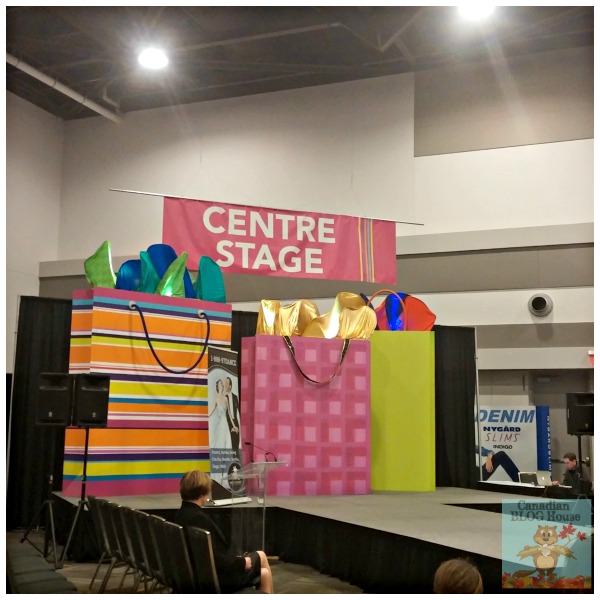 The National Women's Show always brings in a "big-name" celebrity guest to their centre stage. This year's guest was actor, gourmet dad, and reality TV star, Dean McDermott. Big-name soap opera celebrities also make appearances at The National Women's Show.
Unfortunately, due to my timing of attending the show (first thing Sunday morning), I missed not only the firefighters (and their fashion show!), but Dean too! But that's okay because I got to check out all the amazing exhibitors who were there: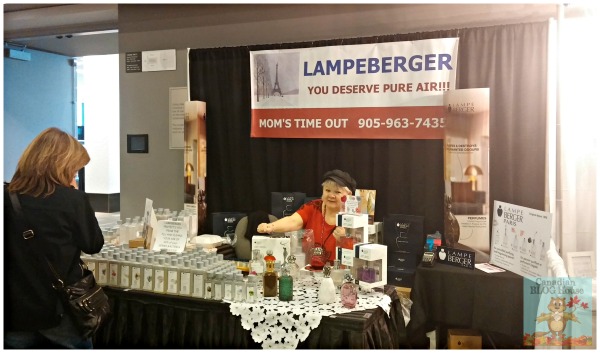 It didn't take me long to spot one of my favourite exhibitors – Lampe Berger!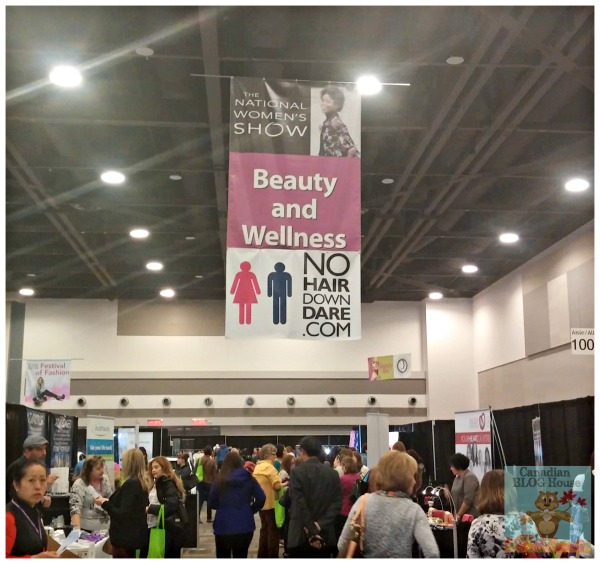 This was shortly after 10AM on a Sunday – a relatively "quiet" time at the NWS!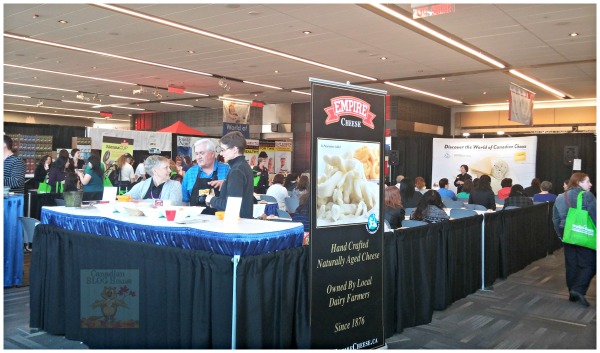 When you visit a NWS, be sure to come with an appetite for all the food exhibitors!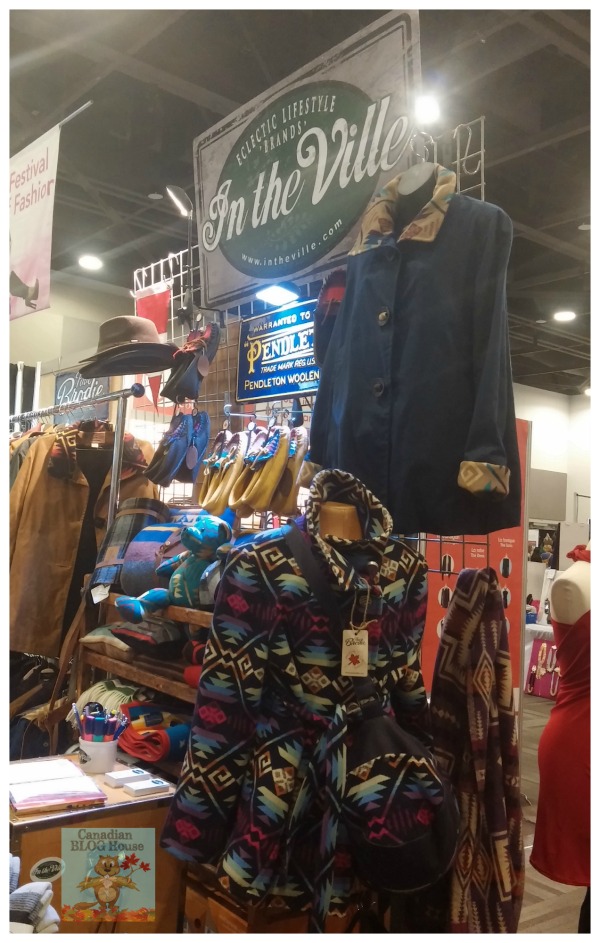 I love finding some of the unique exhibitors at The National Women's Show!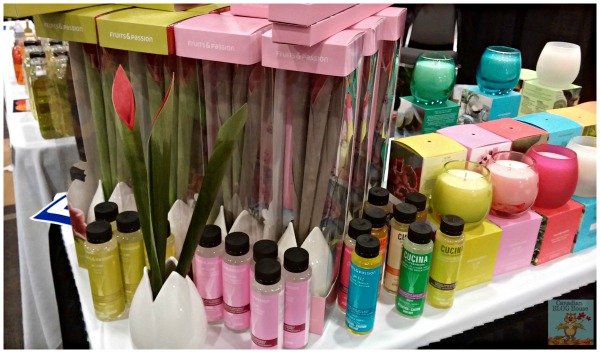 The beautiful colours of the Fruits And Passion booth caught my eye!
This was my second time attending The National Women's Show in Ottawa, held at The Shaw Centre (formerly the Ottawa Convention Centre). It's a great venue for a show such as this. Less than five years old, The Shaw Centre is a beautiful building located beside both Ottawa's famous Rideau Centre, and The Westin Hotel. I love the view of downtown Ottawa you get from inside The Shaw Centre: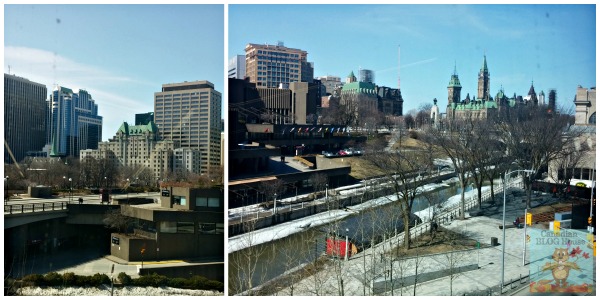 The National Women's Show really knows how to put on a great event. The quality, variety, and number of exhibitors is fantastic. There is something to keep everyone entertained with centre stage shows, workshops and presentations. The National Women's Show is a well-organized and fun "girl's day out"!
As evidenced by my recent National Women's Show ticket giveaway, many of you are already big National Women's Show fans. I loved all the comments I received from you, and especially this one from Brenda, as it mentions the unique fashions you can find at the show:

We weren't able to stay too long at The National Women's Show on this Sunday, which is probably a very good thing for my wallet! I did, however, pick up something that I just love…but you'll have to wait to hear more about that later.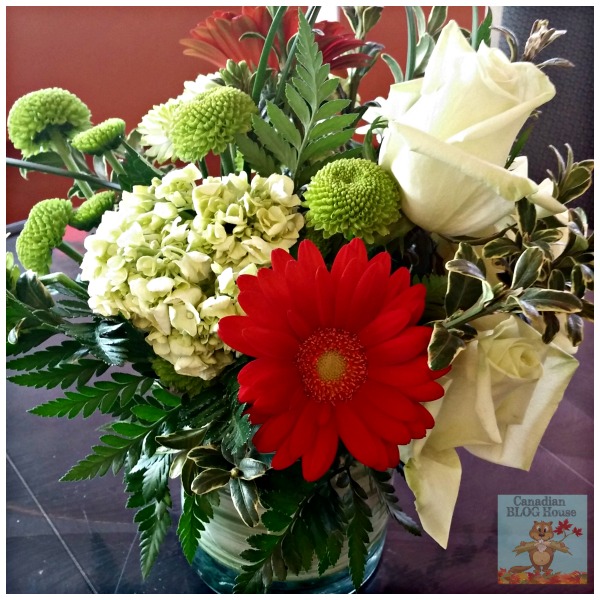 Even little details aren't ignored at The National Women's Show – flowers on every table
On our way out we walked through the lobby of the Westin Hotel, where I spotted this beautiful light fixture…and just had to take a photo!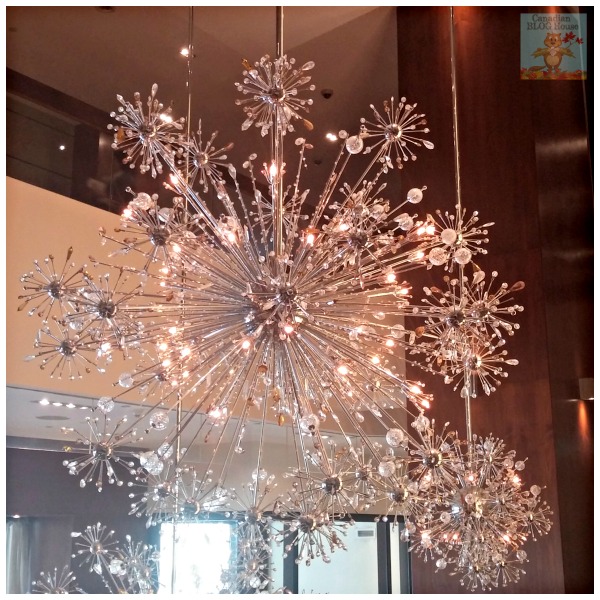 The National Women's Show fun continued when I arrived home and emptied my swag bag. So many great freebies…and I missed gathering many more while we were there!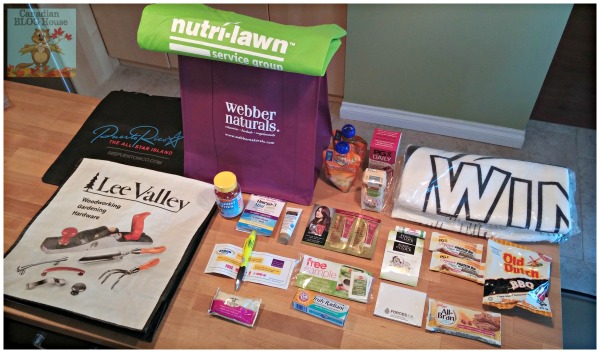 I admit, as much as I love everything about The National Women's show, the swag is one of my favourite things!
Have you ever been to any of The National Women's Shows? What is your favourite thing about one of these events? I'd love to know!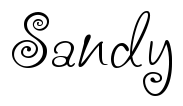 Disclosure:  Canadian Blog House was provided with complimentary passes to attend The National Women's Show. All opinions are our own.